If you follow any of my social media channels, you've probably seen the posts about Gramma In A Box Subscription. We've been receiving Gramma In A Box for about 4 months now. My kids love it.
Each month is a new theme with cookie cut outs and a candy treat to make. The best part, Gramma Terry does all the work for you. You get to do the fun part of decorating and eating your yummy treats.
January Gramma in a Box was Dog and Cat Themed. The box come with just about everything you need: icing, sprinkles, ingredients for the candy treats, and more.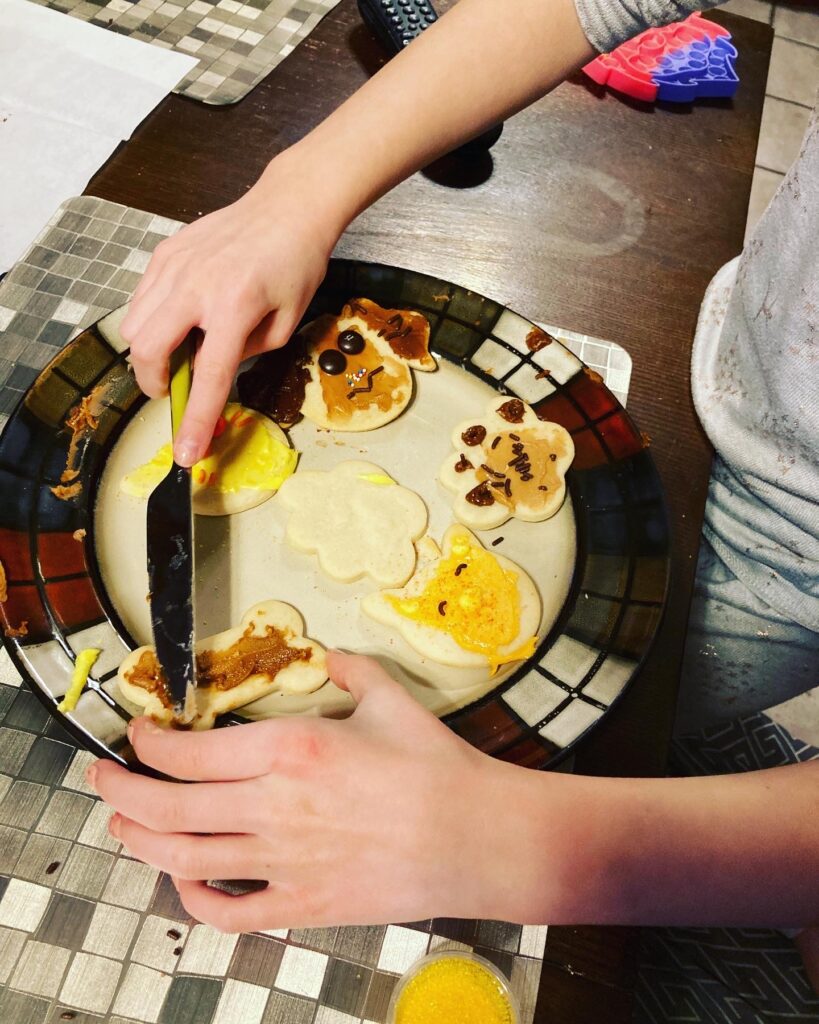 This months candy treat was chocolate paw prints. The box came with rice crispies, melting chocolate, parchment paper, and m&m candies to create the paw prints.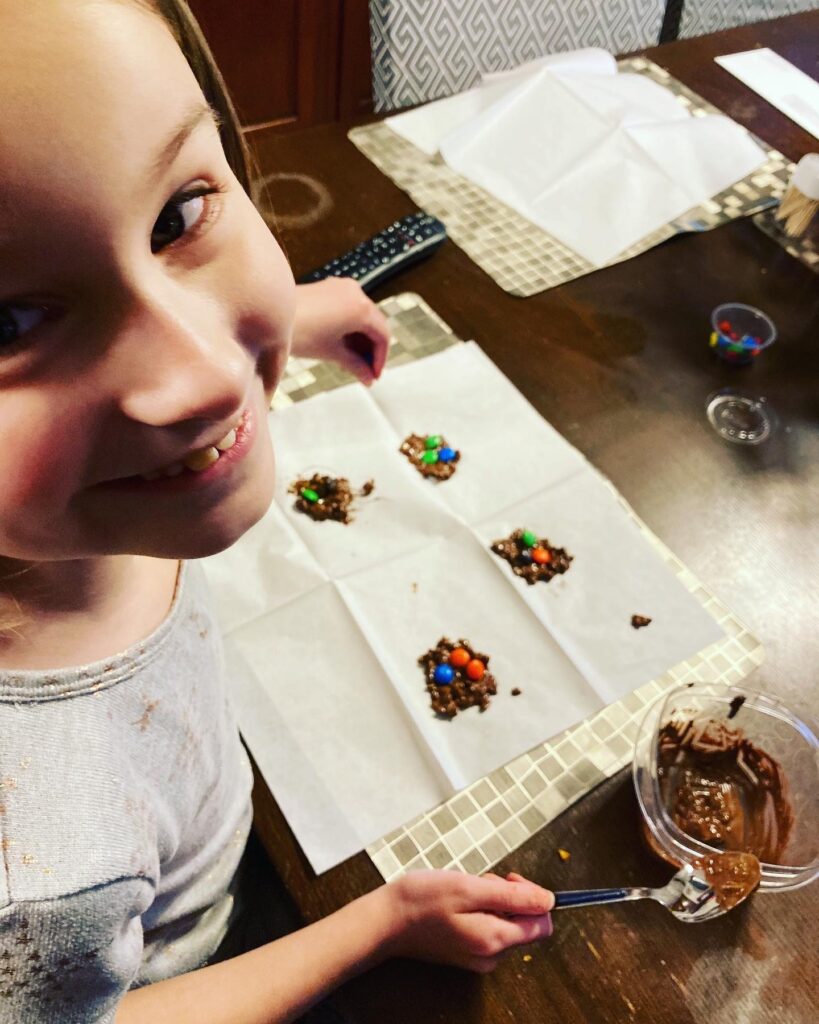 Then of course, we had to sample the creations. Everything tasted yummy. It's so awesome to create these treats together and not have to have the work of baking, full clean up, waiting for cookies to cook, etc.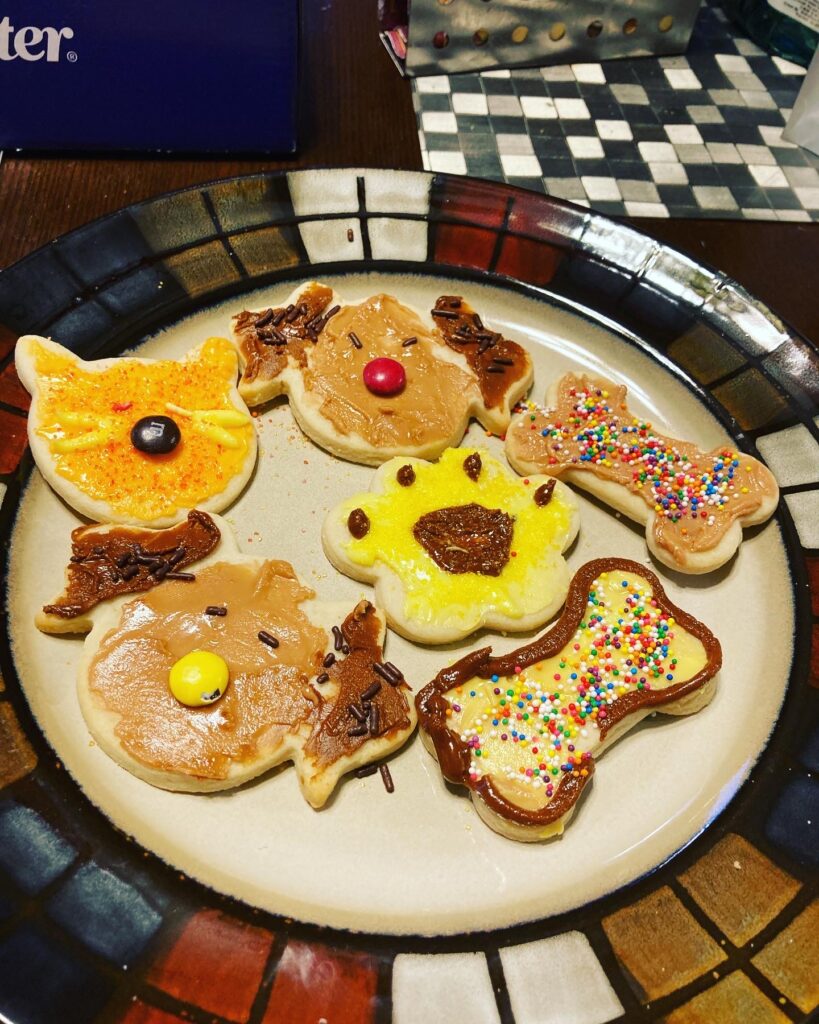 While it might be too late to get your hands on a January box, there's still time to get the February box. The February Gramma in a Box, as you might guess, will be Valentine's Day themed.
Instead of just giving your child or grandchild a treat, why not have the gift of spending the time together and creating memories with these fun and delicious boxes. It is recommended to order each month's box before the 8th of each month as there are a limited number available each month.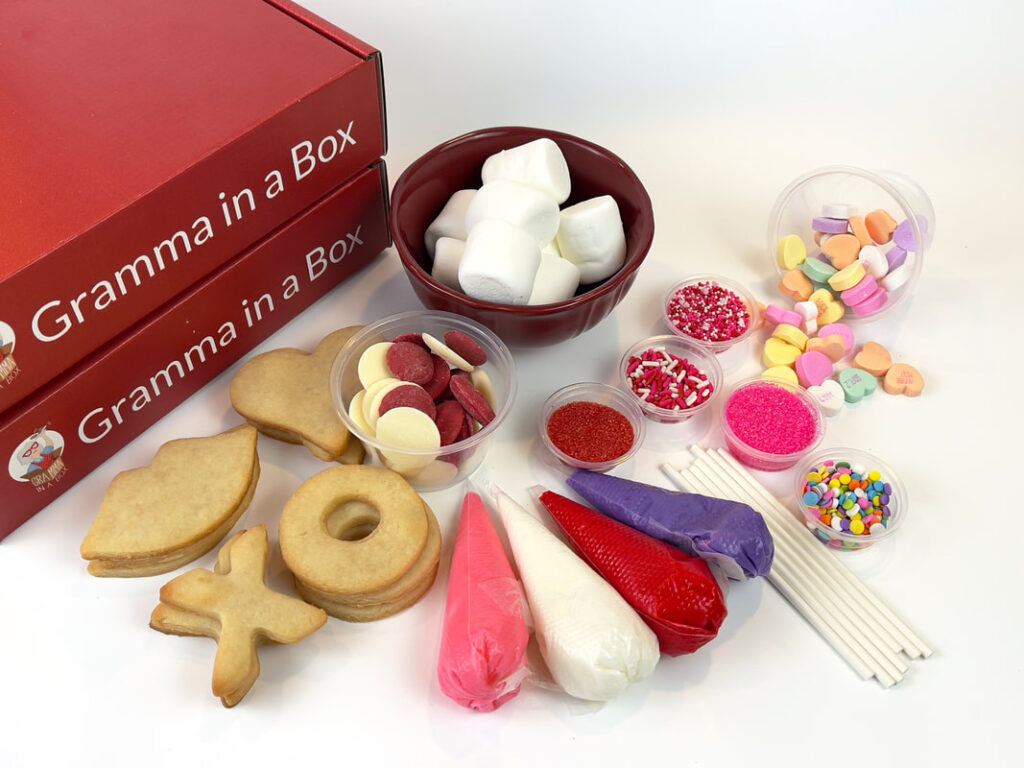 Order your February Gramma in a Box here
Also, check out my instagram to see my post on Gramma in a Box, it includes a short unboxing video. You can also check out previous boxes in my instagram feed!
Instagram Gramma In A Box unboxing for January
This post does contain affiliate links. I will earn a small commission from sales made through my links