Toucan Box gives kids hands on activities to do each month. It's not just crafts, there are also games that encourage the kids to get active.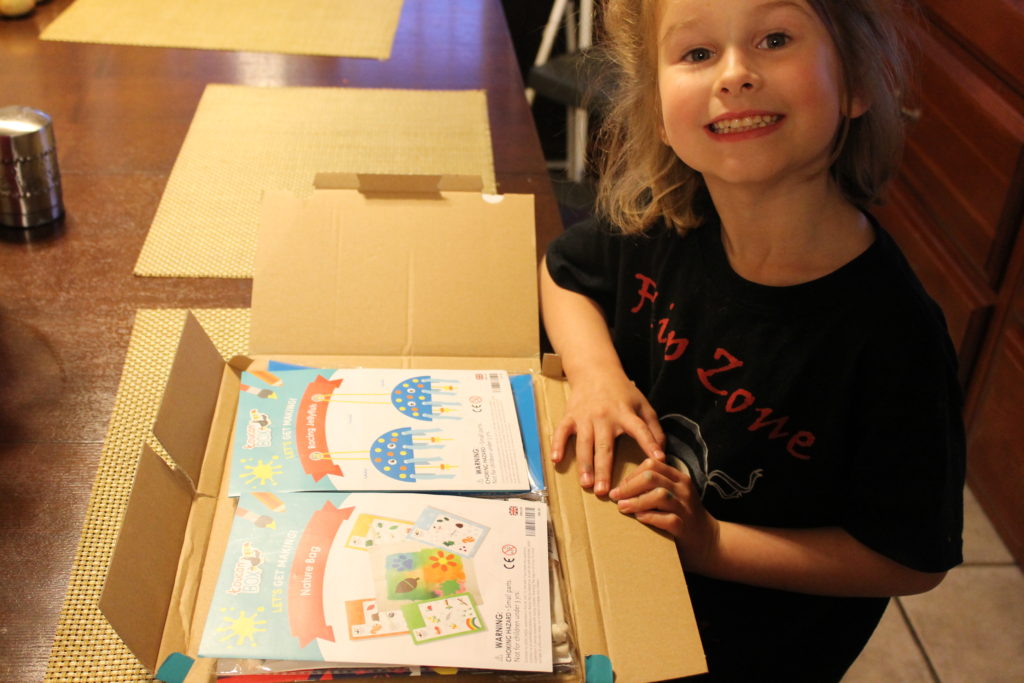 We received the May Toucan Box to review. My daughter loves stuff like this so she happily helped me to do a thorough review. The box included two craft activities that included a Nature Bag and Jelly Fish races. We did the nature bag first.
One of my daughter's dreams is to become a "YouTuber" so she'd be thrilled to here some positive comments on her first narrated Youtube video!
After the nature bag was complete she could use it to take part in the seasonal nature bingo game that came with the kit. Kids can use the seasonably appropriate card to hunt for different items like sticks, acorns, leaves, spiders, etc. They can even collect some of the items in their bag if they would like. This is a fun way to get the kids active and exploring the world around them.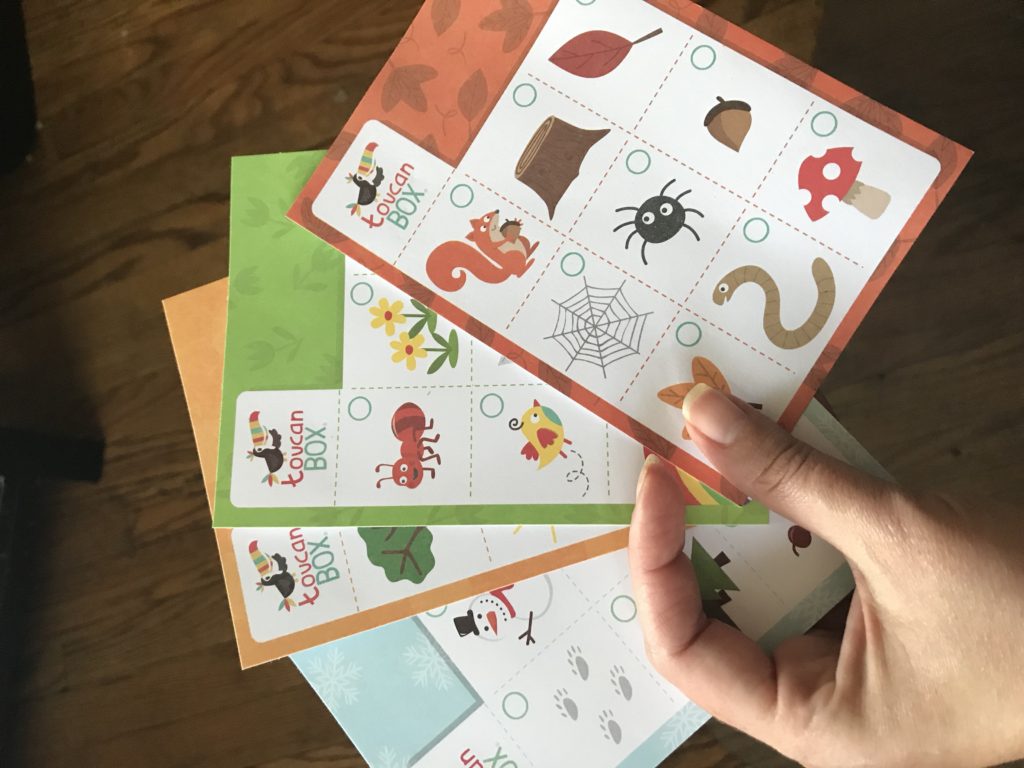 What we love about Toucan Box:
Comes with the materials you need to create the projects
Fun activities that encourage imagination and creativity
Affordable first month is only $5 with code: LUVSAVINGMONEY when you go through this link: https://dealspotr.com/getcode/uPBtx after that it's only $12.95/mo + $1.95 shipping.
Perfect for ages 3 – 8 years old
High quality craft projects that they won't just be done with in 2 minutes.
You can also gift the gift of Toucan Box with ToucanBox gift cards available in 3 month, 6 months, and 12 months subscription intervals. 3 months is perfect for summer break, just sayin'!
I received this product at no cost in order to complete an honest review. Any opinions expressed are my own.