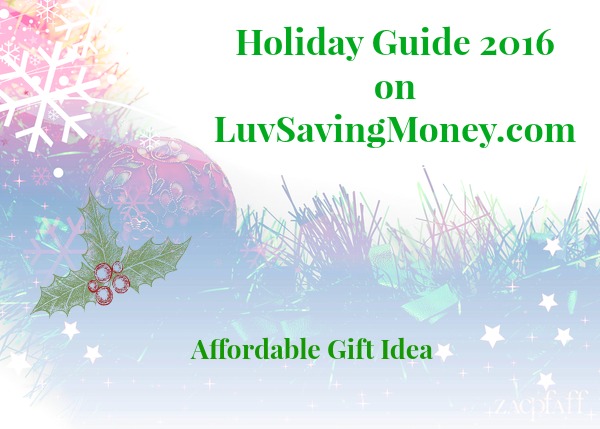 My 3 yr old daughter and my 7 yr old son believe in Santa clause. It always makes me happy to hear the excitement and the belief in the magic of Christmas time. I know not everyone does the santa thing but I always believed in the spirit of Santa.  And that's how I explained it to my older kids.  That Santa is the idea of "better to give than receive" or the spirit of giving.  This idea was made into a character. Then as they transitioned from believing to not believing, my older boys were appointed as Santa's helpers.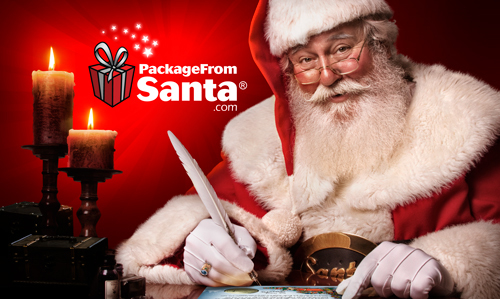 My two youngest still believe and I love doing things to add to the excitement of Christmas.  PackagefromSanta.com is a way for me to do that. Helping Santa create personal letters to send to your child and receive in the mail address to them from Santa.  Your children can received letters from Santa and more depending on which package you choose.
We tried the Silver package from PackagefromSanta.com. It included a personalized letter from Santa, a Nice List certificate, a signed picture from Rudolph and from Santa.  My daughter was so excited to get her package in the mail.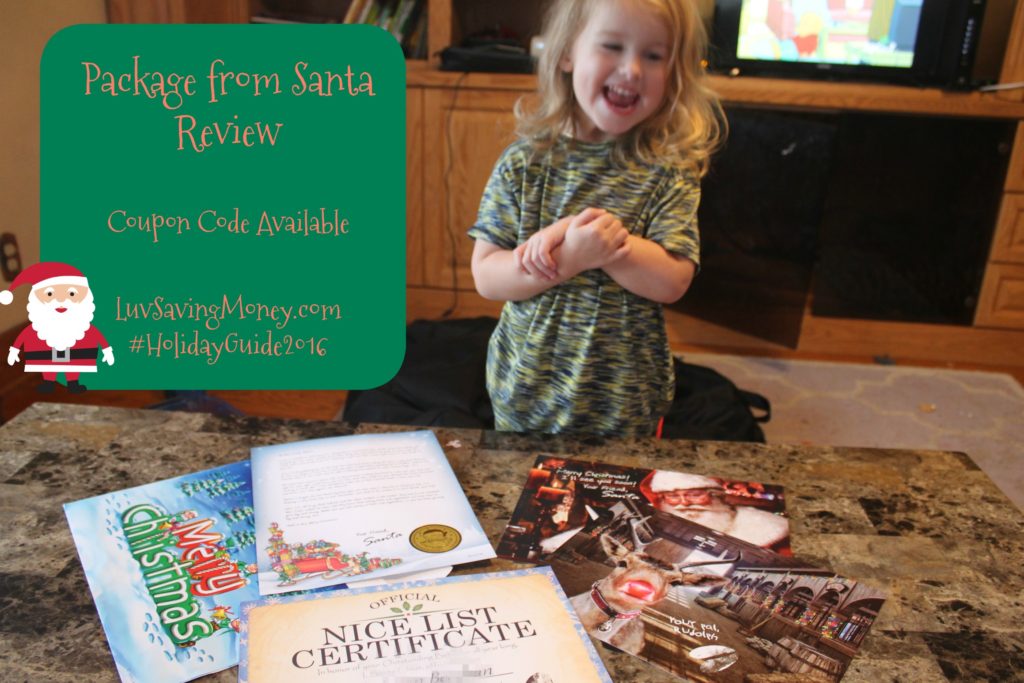 She was so excited when she opened her package.  She listed to every word as I read the letter to her.  When I explained to her what the nice list certificate was about she held it up proudly.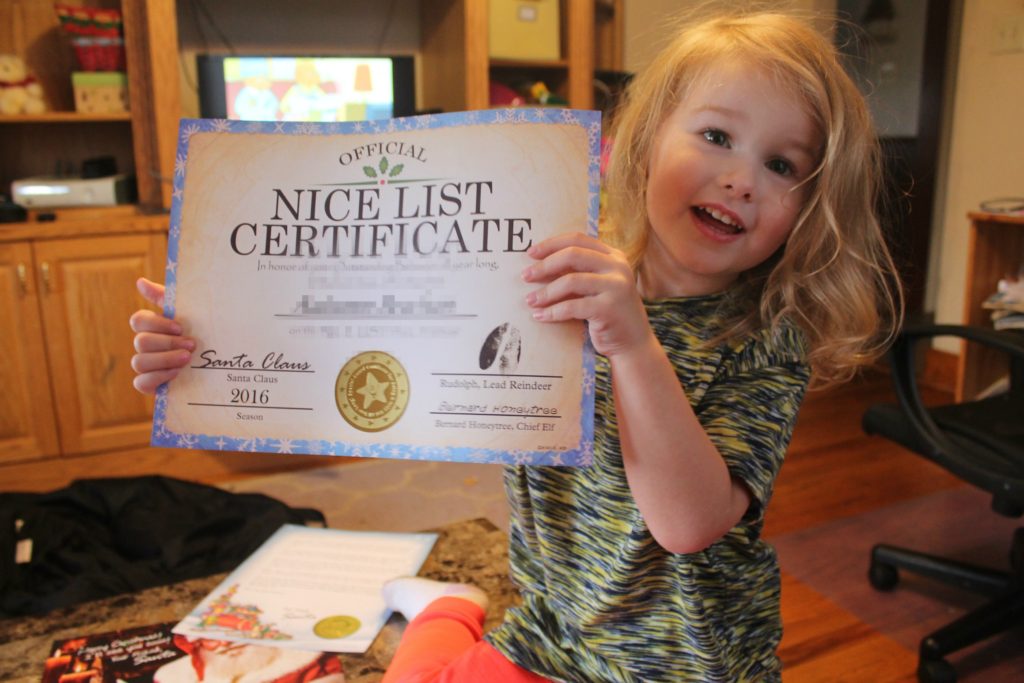 When her daddy came home she couldn't wait to show it to him.  Again proudly holding up the nice list certificate.  While I did get this package free to review, I ended up ordering another for my 7 yr old son.  I knew he'd enjoy it too.
More info about PackagefromSanta.com:
-Better Business Bureau A+ Rating
-60 Day money back guarantee
Client Testimonials: https://www.packagefromsanta.com/content/testimonials.html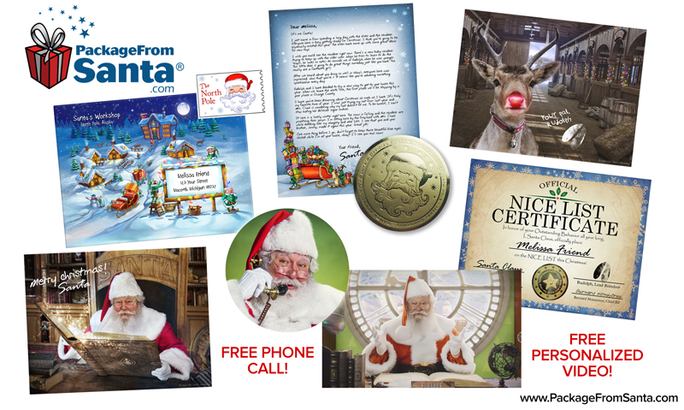 My readers get an exclusive 25% discount on every Package From Santa now!
SAVE 25% OFF every Award-Winning Personalized Santa Letter Package (even the Platinum Package!) sent directly to your child from the North Pole!
Start a new Family Christmas tradition with the #1 online Santa Letter service today!
Go to https://www.packagefromsanta.com and use coupon code FAM2016 to save 25% off every order.
Coupon link: http://bit.ly/2eKRqpj
Offer Expires 12/15/2016
**BEWARE!** Of online Santa Letter copycats! Only PackageFromSanta.com has an A+ Rating with the Better Business Bureau and top-notch customer service for over 10 years. And don't forget Santa's Super-Satisfaction Guarantee: YOUR child (and you!) must be absolutely delighted – 100% thrilled in every way – or we'll send you a prompt and cheerful refund, no questions asked. Questions? My Christmas Cheer Team is happy to help! 866-894-4789.
You'll want to order soon so you can have it before Christmas!
I received a Package from Santa at no cost in order to complete an honest review. Any opinions expressed are my own.