I LOVE coffee. Can't make it through a day without coffee. I usually have to have a hot cup of coffee as soon as I make it to my kitchen. I also enjoy trying coffee in different ways: hot, cold, latte, different ways to brew, coffee recipes, etc.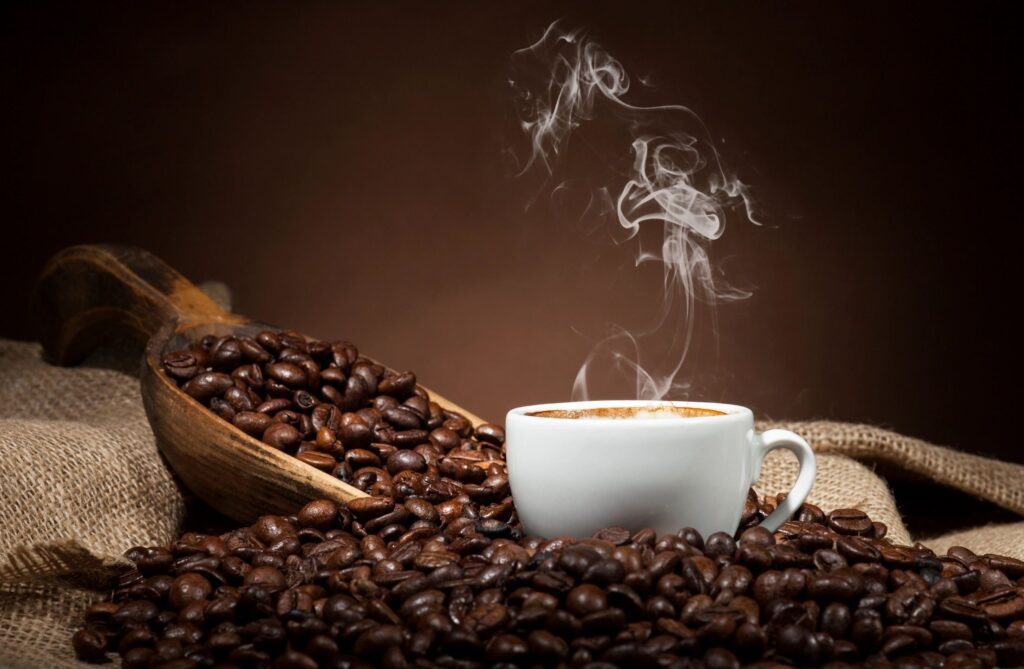 Vietnamese Egg Coffee
I enjoy watching short recipe video when done right. A few years ago I came across a video for Vietnamese egg coffee. I did a quick search for a recipe and gave it a try. It wa pretty good. I had to tweak and make my own recipe because I didn't have all the ingredients. So check out my throwback post to when I made Vietnamese egg coffee and the recipe I tried.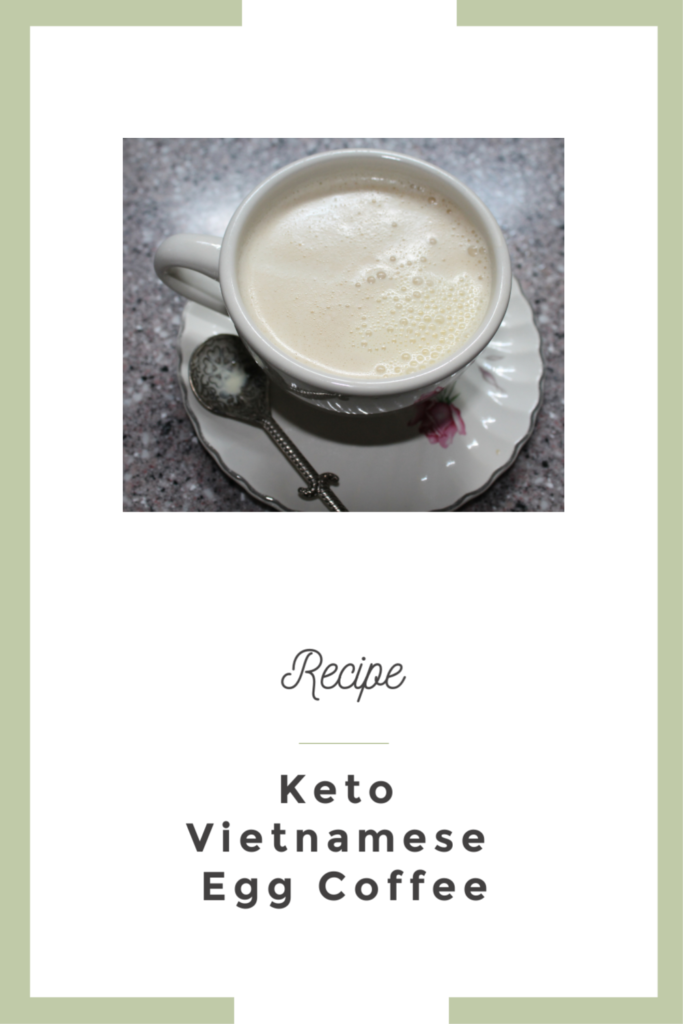 Javy coffee concentrate
If you're a coffee lover, you've probably seen the ads for Javy. Javy is a coffee concentrate that comes in several different flavors. They offer recipes to make hot, cold, latte, and other coffee treats with their product.
I signed up because it was summer and the iced coffee recipes sounded really good. Also because they gave me a great deal for new sign ups. I got a bunch of flavors to try.
They tasted good. They mixed well. Definitely good for a variety of coffee recipes. My issues is, after the introductory price I felt it was a bit high for the amount that I received. I was also supposed to get the Oleato style coffee flavor when I got the deal with additional flavors. I never received it and it was replaced with a double of another flavor I received. There was no explanation as to why I didn't receive it. While the flavors I received were good I would have have like to get an email saying "sorry we're out of the oleato style but we sent you a double instead" There was also a shipping delay in one of my orders but it didn't really matter because I still had a bunch of the other order left.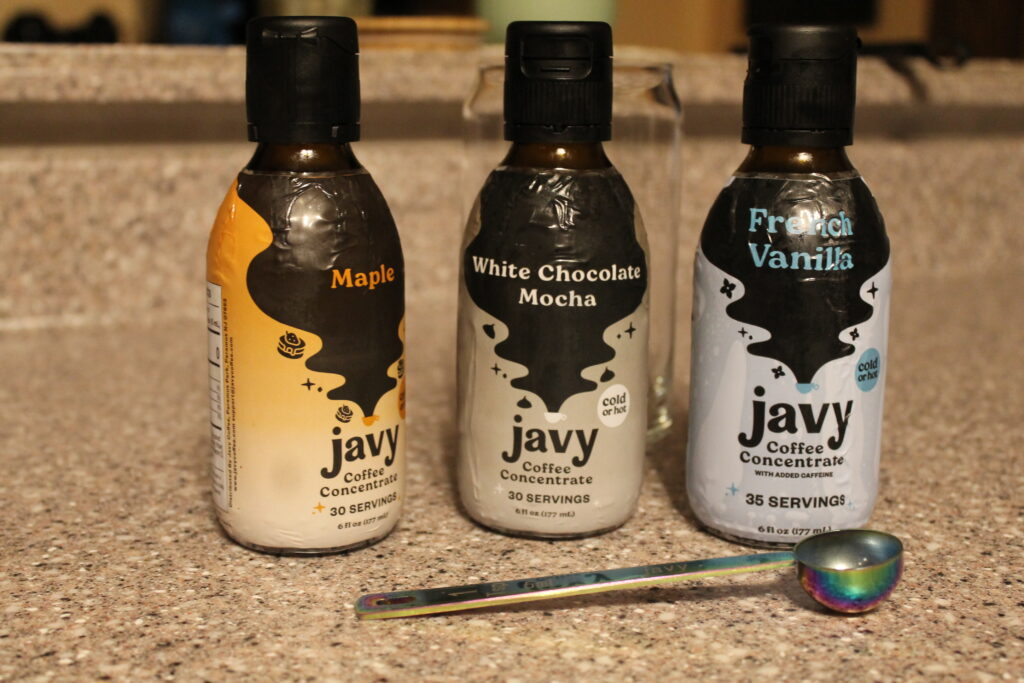 Why did I stop my subscription? I just couldn't justify the price after my 2nd shipment. I still had tons left after each order because I'd only drink it a couple times a week. And ultimately in the 2 order I received there was some issue with my order each time.
I'm also not a fan of subscriptions in general. If you want to try Javy without the subscription you can find Javy coffee concentrate on Amazon.
Mushroom Coffee
This one I was really leary about. See, the thing is, I don't like mushrooms. Like at all. I don't like the taste, I don't like the texture, I don't like the smell. The only thing I like is the nutritional and health benefits being touted right now with certain mushroom like Lion's mane and Chaga.
I kept looking at different brand of mushroom coffee. It seemed kind of expensive. I was hesitant to try it because I didn't want to end up with a bag of mushroom coffee I was never gonna drink.
Reading the reviews were confusing too. Some people swore it didn't taste like mushrooms while other said it does a little bit. After checking out different brands I finally settled on one to try.
I bit the bullet and tried Everyday Dose mushroom coffee. It contains both Lion's Mane and Chaga mushrooms. It also includes a coffee extract which I hoped would help with the mushroom flavor for me. Bonus for me is that it also includes collagen proteins which I typically add to my coffee anyway. It also contains amino acids which will be great for my workouts.
I got a nice little introduction package that included my coffee but also a measuring spoon, frother, recipe ideas, and a free 6 month subscription to the breathwork app Othership. Honestly I haven't tried it yet but I think it will be a great addition to my meditation practice.
They also send helpful video for how to make your coffee. The youtube video they shared to make iced coffee was so helpful and actually worked. I got such a frothy creamy cup of coffee. I'm so happy.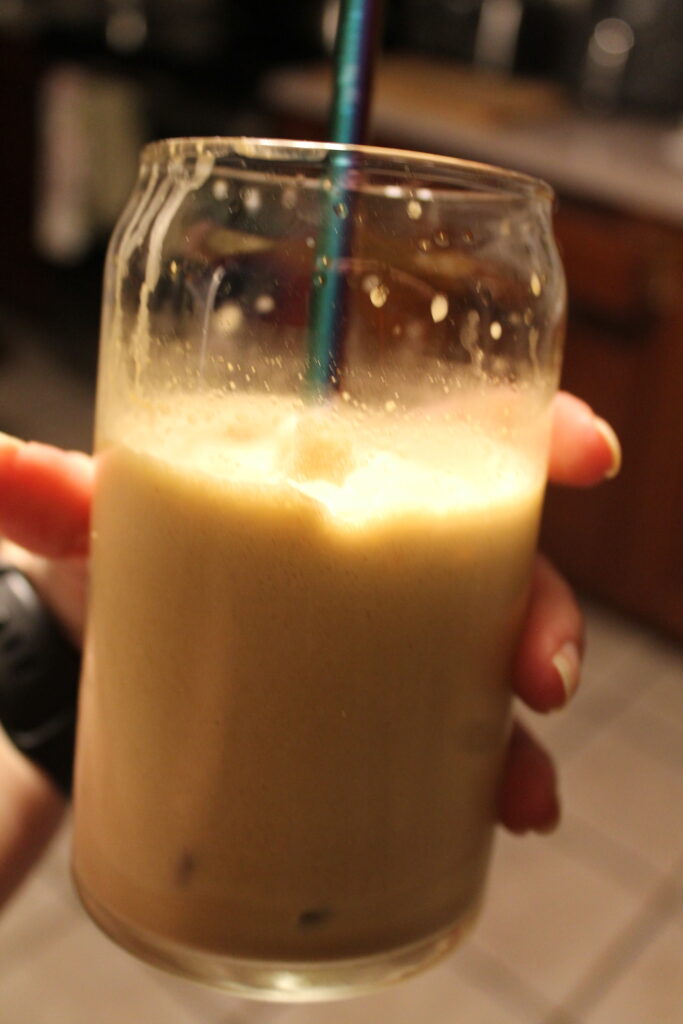 So I'm sure you want to know, did I like it being a mushroom hater. The answer is yes, yes I really do. I honestly think it tastes a lot like regular coffee. I think choosing the one with coffee extract was a good choice for me. I found out that my next box includes free gifts of a mushroom glass, matcha mushroom sample, and a poster. I love the little perks. I feel like I'm getting more bang for my buck.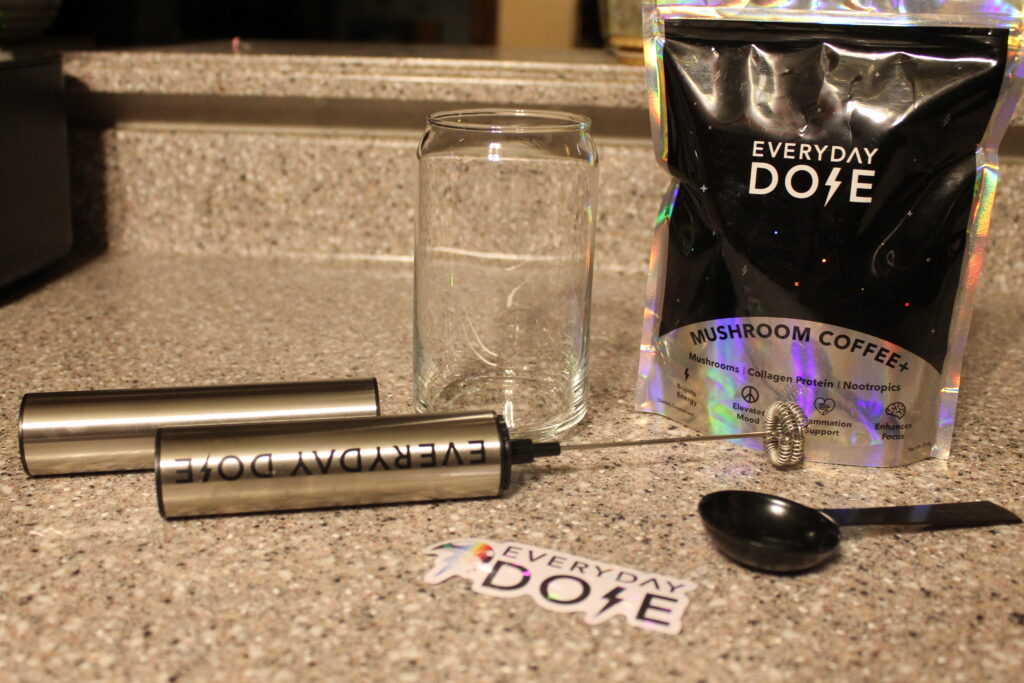 Again if you don't want to deal with subscriptions you can find Everyday Dose mushroom coffee on Amazon sans the bonus items.
If you don't want to have to worry about subscription plans you can also check out Grateful Earth coffee. It still contains Lion's Mane and Chaga but also includes turmeric, cinnamon, and coconut creamer in their Super Brain Coffee.
You can save 10% off at Grateful Earth Coffee with code AUTUMN10 until 10/31/23
Small Coffee Companies
I like to try new coffees. Especially when it's a small business based in the US. Last year I was lucky enough to win a free bag of coffee from Nectar of Life on instagram. I chose their French Roast coffee and it was really good.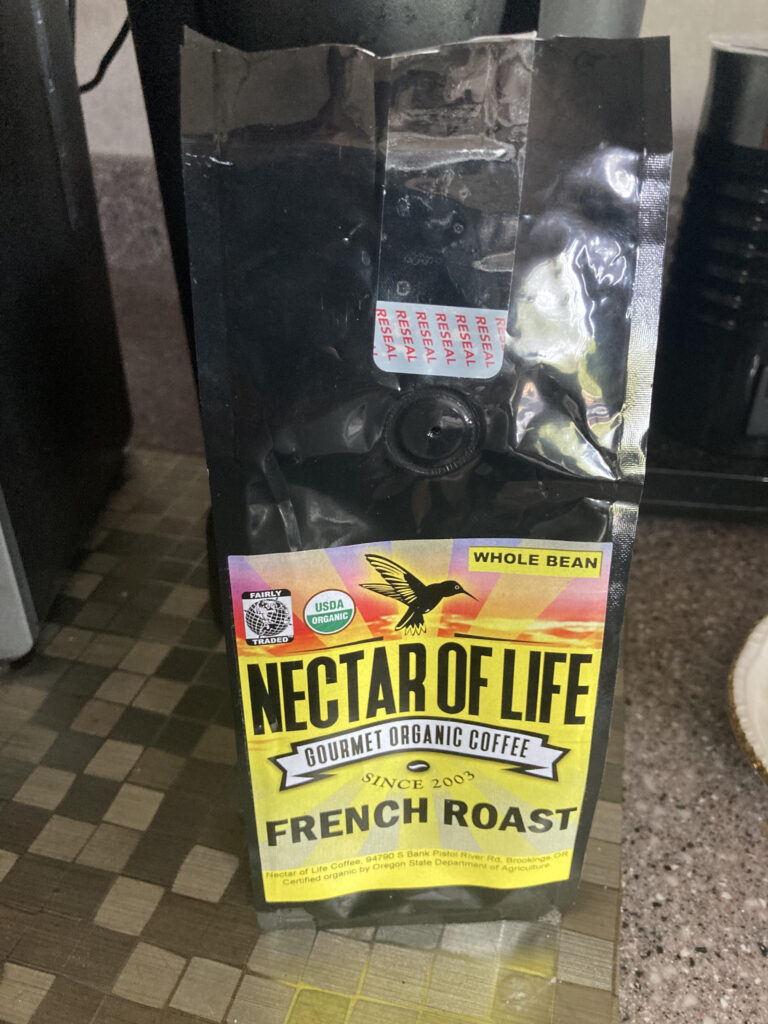 They're a small coffee company based out of Oregon. Check them out or at least give them a follow on instagram if you have a chance.
Have you tried any of these coffee options? How do you like to drink your coffee?
Do you make sure you get your coffee on International Coffee Day? Have you tried your coffee a different way? What did you think?
**This post does contain affiliate links. I will earn a small commission from sales made through my links. Any opinions expressed are my own. I have personally tried all these options**