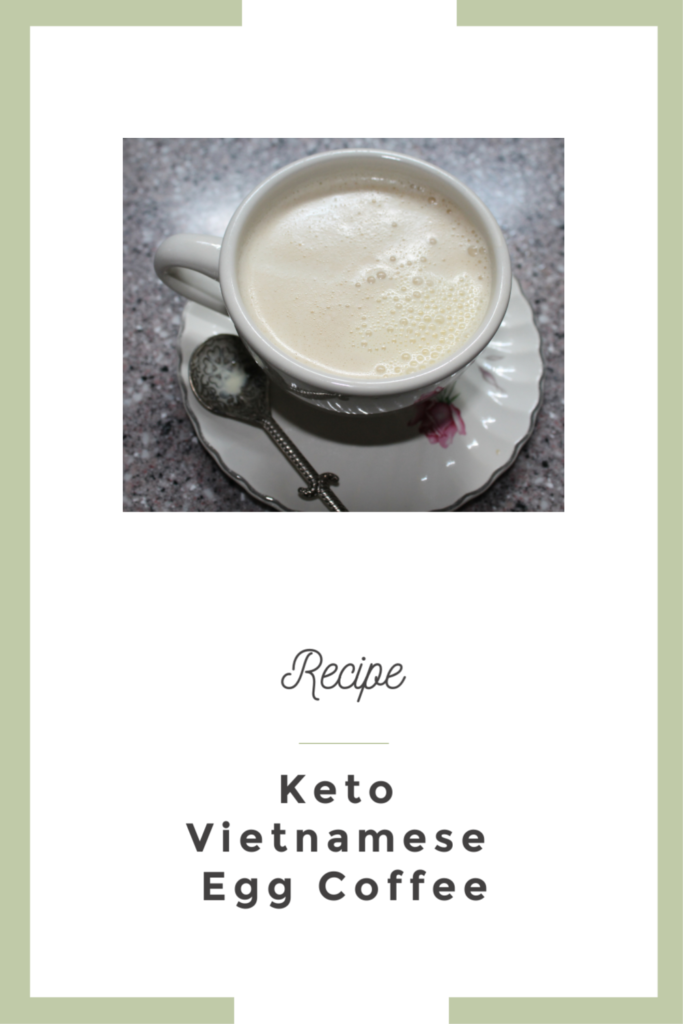 As a coffee love I'm almost always up for trying new coffee in new ways. Admittedly, I sometimes just want my regular coffee just to get me going in the morning. But, I saw this video on facebook and it made my mouth water
The one that really stood out to me was the Vietnamese egg coffee. Given the wonders of the internet I knew there had to be some recipes out there. I found one. The recipe is pretty simple and straight forward.
I would have swore I had sweetened condensed milk in my house. I searched and searched. All I found was 4 cans of evaporated milk. I had already cracked the egg and separated the yolk so I decided I was going to make this coffee one way or another. (Just not leaving my house, I was still in my pajamas and let's face it, I need my coffee to leave my house) So I decided to mix the egg yolk with heavy whipping cream and liquid stevia. The result is my new favorite hot coffee treat.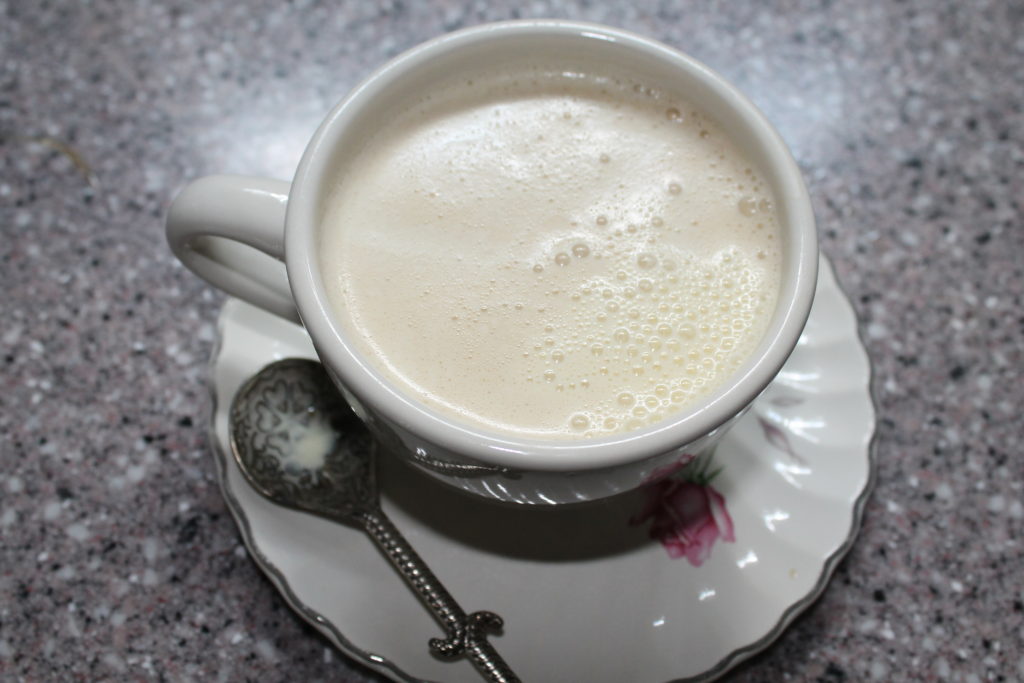 Keto Vietnamese Egg Coffee Recipe
4 oz brewed espresso
1 egg yolk
4 Tblsp heavy whipping cream
10 drop liquid stevia
Beat egg yolk with heavy whipping cream. Slowly add in drop of liquid stevia while beating mixture. Pour whipped mixture into coffee cup and add hot brewed espresso. Enjoy!
**note** I would wait to brew the espresso until your egg yolk mixture is just about done. I brewed my espresso first not realizing how long it would take to get the mixture to a good consistency and it was a little too cold for me by the time I was ready for the espresso.
This recipe has an indulgent creamy flavor that tastes like it came right from a coffee shop. I will definitely be making this again!
This post does contain an affiliate link. I will get a small commission from sales made through those links.