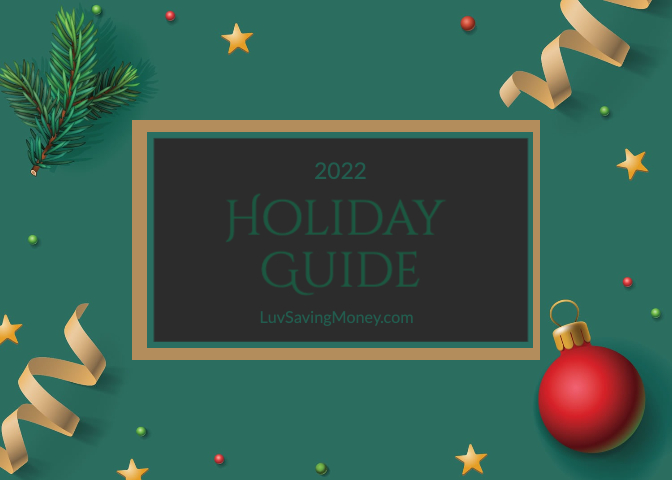 This year I'm sharing some of my favorite budget friendly gifts. These are gifts I've actually given and had great reactions, things I will be gifting this year, or things I've bought for myself or my family that I/we loved. If you love a gift suggestion I share, please consider sharing my post so other can see it too. That really helps my blog/social media to grow.
I have so many great wallet friendly gifts to share with you. I've already started posting and will be adding more from now until Christmas. With the price of everything else rising I want to share gifts that are under $50 (in many cases way under) so you can still get nice things without too much stress.
If you're a company representative reading this and want to be included, please contact me.
Want to be featured in the Luv Saving Money Holiday Guide 2022? Email angwith4@gmail.com
Holiday Guide 2022:
Native Vanilla Vanilla Extract Kit
Oil Perfumery fragrance dupes (coming Nov 15)
Apothecary at Home (coming Nov 17)