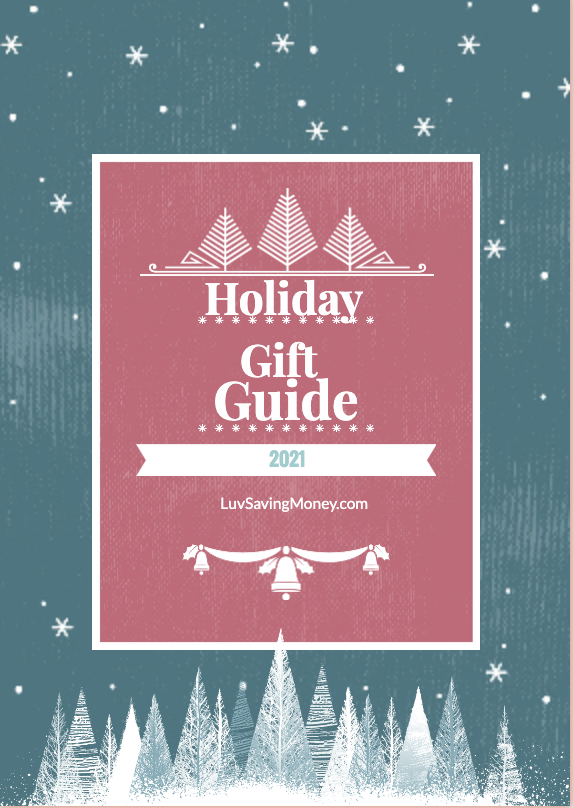 I can not believe it's time to start thinking about holiday guides for 2021 already! I had a few request coming through my emails the last week or so and realized I need to get on it!
The word this year is that there will be shipping delays, limited stock and restocking, lack of materials and labor can reduce availability, etc. In other words, the toy industry is experiencing a lot of the same issues that many other industries are.
As you may have read, the US Post Office is slowing delivery times for regular first class delivery. What used to be quoted as 2-3 days is not being delayed to 4-10 days. So the message that is being pushed this year is, shop early, and if you see something you want on the shelf grab it if you can.
Because of this, many sites are doing early holiday deals. Follow me on social media to get the most up-to-date alerts for hot toys, sales/deals, and more.
Special holiday promotions? My readers love a deal. I'd be happy to share your sale/coupon or Black Friday offers.
Want to be featured in the Luv Saving Money Holiday Guide 2021? Email angwith4@gmail.com
Holiday Guide 2021:
Goodpapa All in One Spin Scrubber
(This list will be updated as more sign on)