I've been wanting to do better in regard to making better choices for the earth. I realize there is a lot of changes I need to make. It's a little overwhelming. One thing I started doing was to keep a stash of reusable shopping bags in my car so I wouldn't forget them when I'd go shopping. Here are a few more changes I'm making
Choosing Eco-friendly Stores
I've been shopping at Aldi more. Even though it's a bit out of the way they've been more eco-friendly for a while and continue to make changes to do better, themselves. Aldi fairly recently announced they would be moving to fully sustainable packaging by the year 2025. There are tons of options for reusable shopping bags out there. I've actually got quite a few from local events, swag bags, etc for free.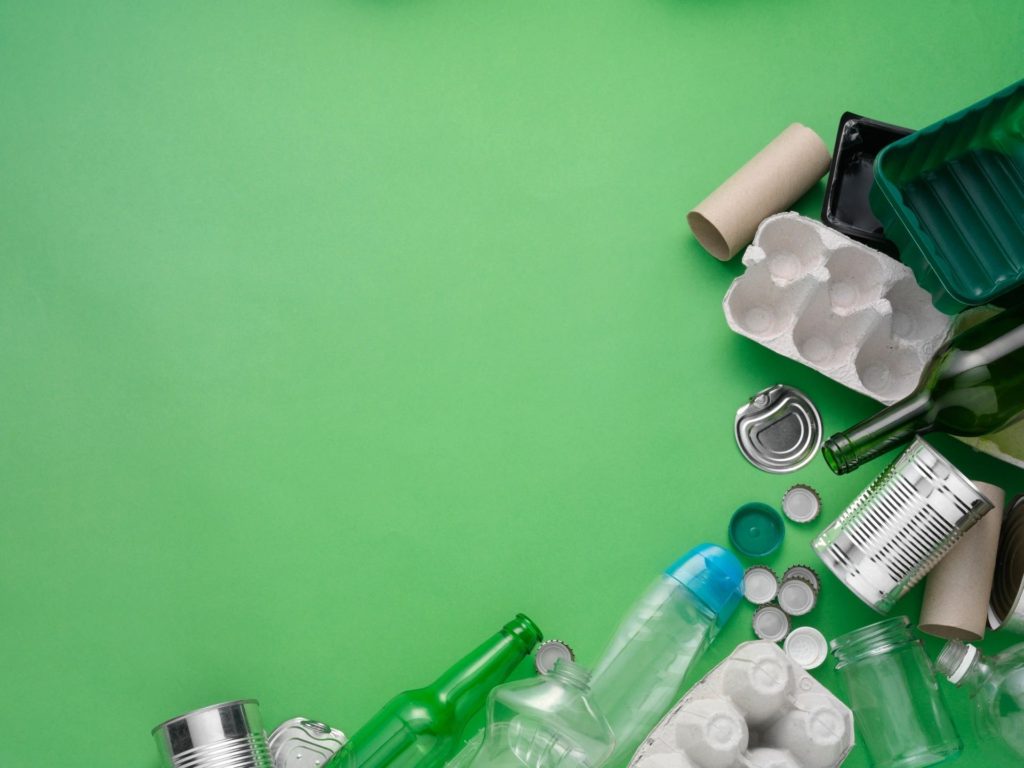 Making Eco-friendly Swaps
So one issue I kept having was disposable utensils. We have a lot of get-togethers with a lot of people multiple times a year. The idea of washing that many dishes and utensils was daunting but the reality is, I don't own enough for the amount of people that come to our parties. Initially when looking into biodegradable or sustainable disposable products they were pretty pricey for a minimal amount.
A fate, facebook post helped me to find Avoplast. Avoplast is 100% eco-friendly disposable utensils and straws made from avocado pits! As if there was any more reason to love avocados. How affordable are these? Well as a an example the Avoplast forks come in a 24 pack with free Prime delivery.
It doesn't appear that Avoplast makes disposable plates or napkins though but there are lots of options for biodegradable plates and biodegradable napkins.
I also found this 114 pc set from Earth's Naturals that has service for 16 people at a reasonable price.
Everyday Eco-friendly choices
My nieces have some kind of crazy obsession with straws. I keep stainless steel straws handy when they visit. What i like about stainless still straws is, they're sturdy, they hold up well, and they come in different sizes. They have everything thing from regular size straws to Boba straws. I tried glass straws but they just didn't hold up in our house. The stainless steel straws definitely do better.
Check out this set of 10 stainless steel straws with silicone tips (a little safer for the kids). It also comes with cleaning brushes. They actually gave me a coupon code to share with you too that is valid until Sept 9, 2019. Use code: METST5FF to get this set for only $5.99 with free shipping! (expires 9/9/19)
Some local convenience stores allow you to buy a branded reusable travel mug and refill coffee for a lower price or even offer so many free refills. Save money and the environment but using reusable water bottles too. There are plenty of different sizes and options from glass, stainless steel, BPA free plastic, and more.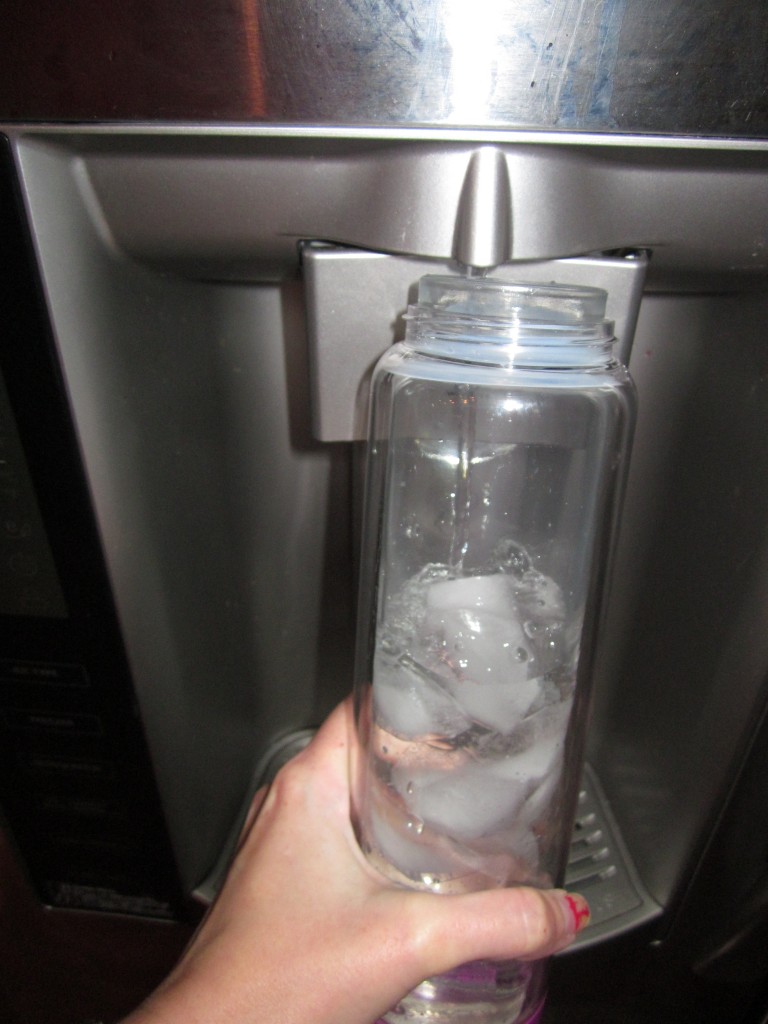 Earth Friendly and Family Friendly Cleaning
There's lots of reasons to swap out your cleaning products. Not just environmental but for your families health. Fumes and chemicals in some cleaning products can actually cause more harm than good.
There are more eco-friendly options in your grocery store with reduced packaging and free of chemicals but you can also make your own. A simple vinegar and water solution can be great for cleaning windows, counters, and more.
There are also essential oil companies that offer safer cleaning options and essential oil recipes. Simply Earth actually has a subscription service that send you several essential oils each month with natural product recipes. Everything from cleaning products, hygiene products, cosmetics, and more.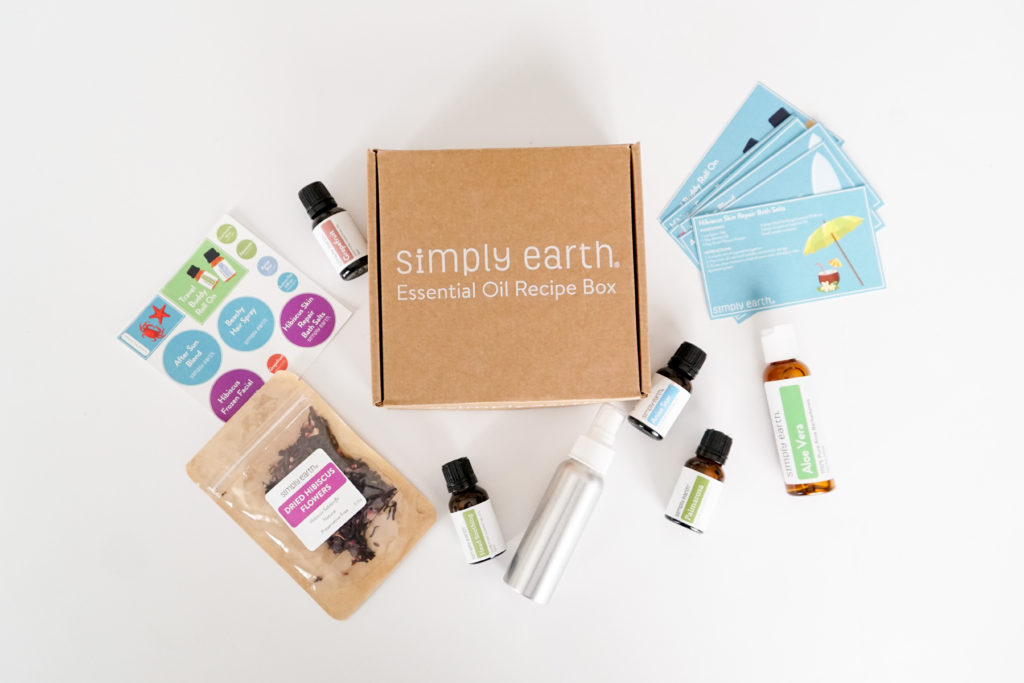 You can also choose products that are reusable and let you clean without chemicals using water. E-cloth is an affordable alternative with chemical free options to clean windows, scrub dishes, even remove make up with just water. I've used these products myself and they work better than I ever thought. Who knew you can get a good clean with just water?
Are you trying to make earth-friendly changes? I'd love to know what you are doing.