I love using essential oils but I felt like I always needed an oil for a recipes or issue that i just didn't have. Some essential oils are crazy expensive. There's a good reason though, it take an a ton (sometimes literally) of a plant to make just one bottle of essential oil. But there is a trusted essential oil company out there that gives options for 100% pure essential oils without charging crazy high amounts of money to support MLM lines.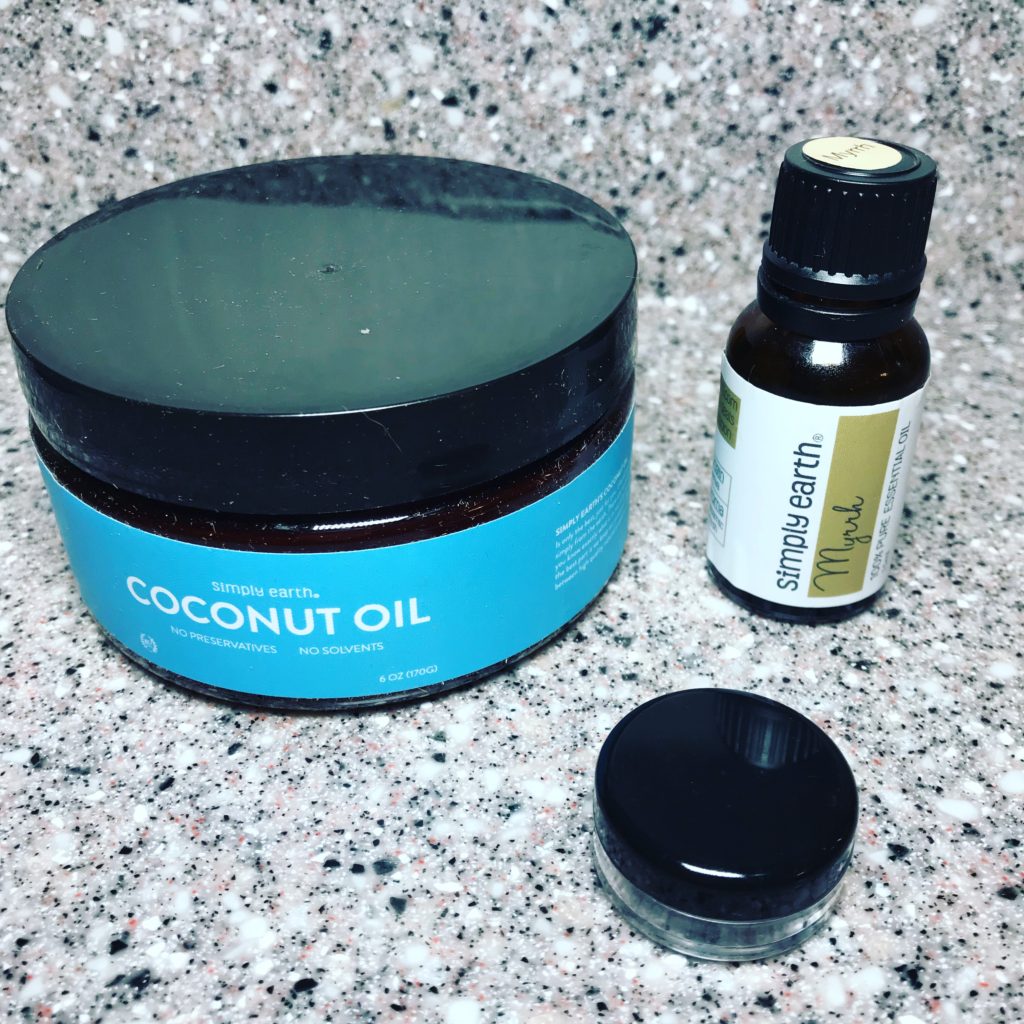 Simply Earth is a family owned business out of Wisconsin. You can check out the Simply Earth website to clearly see the prices are better that some of those other companies out there. I should know, I used to be an MLM member for one of those other sites until I discovered these oils.
Simply Earth also offers an essential oil recipe subscription box. $40/mo and you get 3-4 full size oils, recipes, and tools/ingredients to make the recipes. This is a great way to discover new essential oils, learn how to use them, build you essential oils to have on hand, and learn new recipes. Plus if you use coupon code: ANGELABEECHANFREE you get a free $20 gift card that you can use on anything you want. I used mine to get a storage box!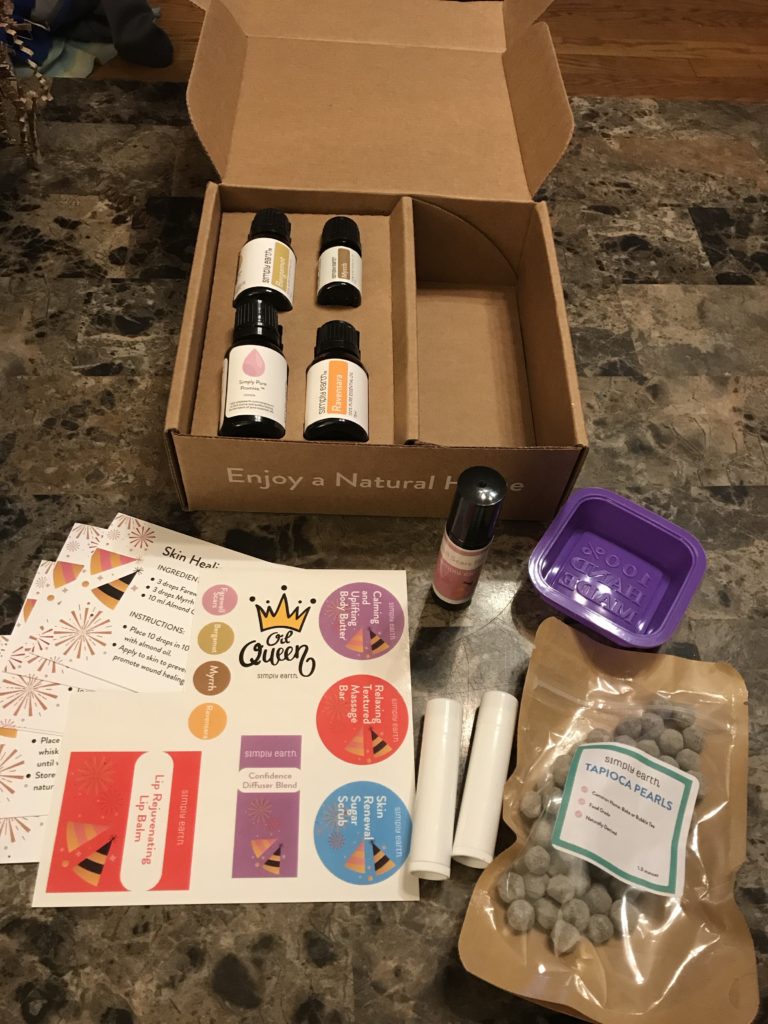 Simply Earth has GC/MS reports on each essential oil listing, info on the different ages and conditions it's safe to use it with, recipes on each listing and more. Simply Earth also donate 13% of their profits to charities dedicated to help stop human trafficking.
I fell in love with this company. Why pay more for the same quality essential oils?