My husband and I just watched a few Harry Potter movies the other night for …oh I don't know… maybe the 10th time. While I'm not Harry Potter obsessed, I do like the movies and some of the aesthetics.
Speaking of aesthetics have you seen the Harry Potter Collection drop from Reebok? Harry Potter and athletic fans rejoice. They have you covered (literally) from head to toe.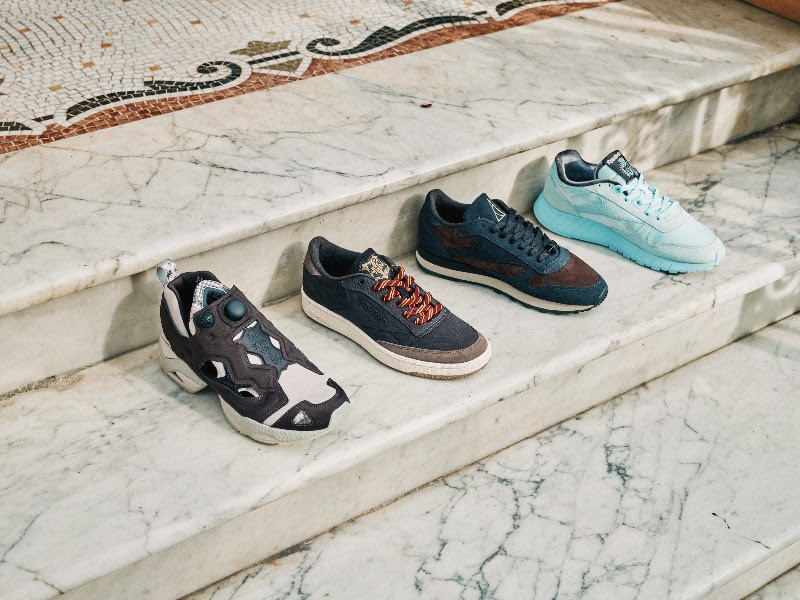 I'm not gonna lie, I'm liking the look. Of the shoes, my favorite is probably the Harry Potter Classic leather Hexalite Shoe. (The light blue one in the picture above) Though I'm definitely seeing the school uniform in the Harry Potter Club C85 shoes (2nd from left)
Calling all wizards, witches and muggles. The new Reebok x Harry Potter collection inspired by the magical world is here.
Can you have the Harry Potter shoes without the athletic wear too? Probably. But do you want to? I'm asking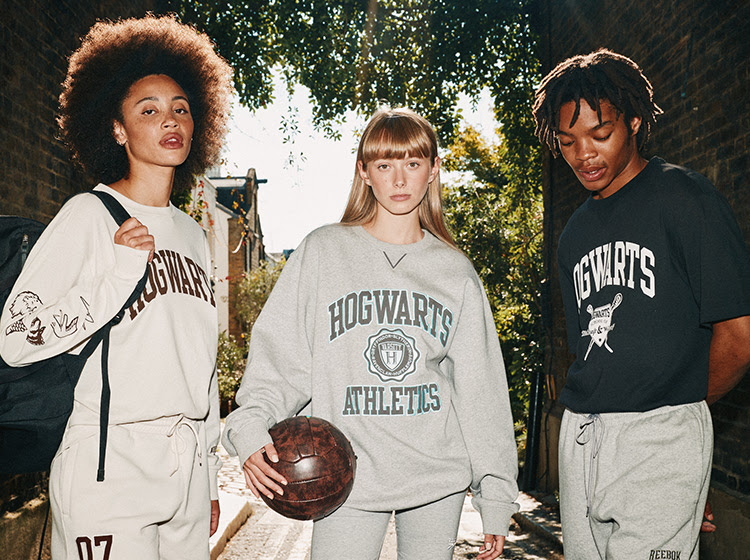 This collection officially drop on December 1, 2023. If I were a betting gal, I'd better that some of these items will sell out pretty fast. If you have a Harry Potter fan on your shopping list, this would be an awesome gift idea!
You can get matching kicks for the whole fam if you're so inclined.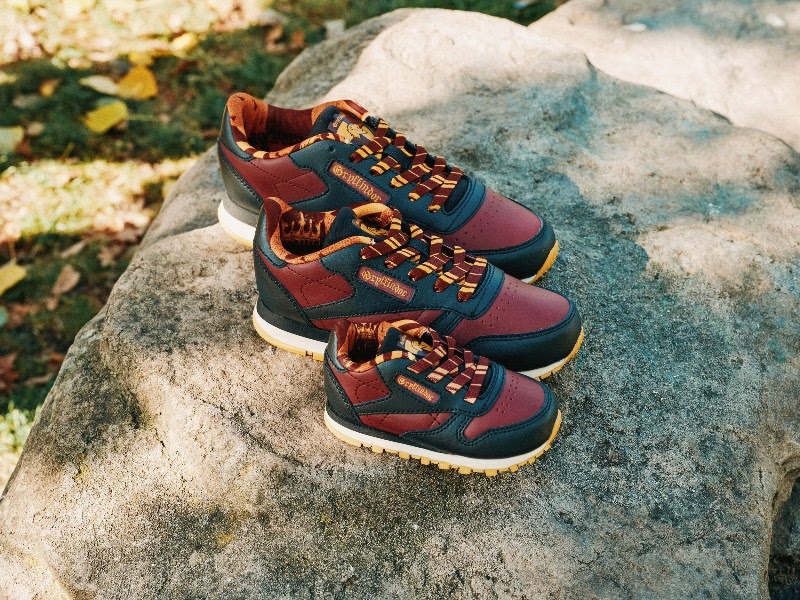 You won't be able to purchase these items until December 1, 2023. But you can browse the collection and get your shopping strategy lined up before drop day.
Are you a Harry Potter Fan? Do you think you'll be grabbing anything from his collection? Let me know in the comments
This post does contain affiliate links. I will earn a small commission from sales made through my links.