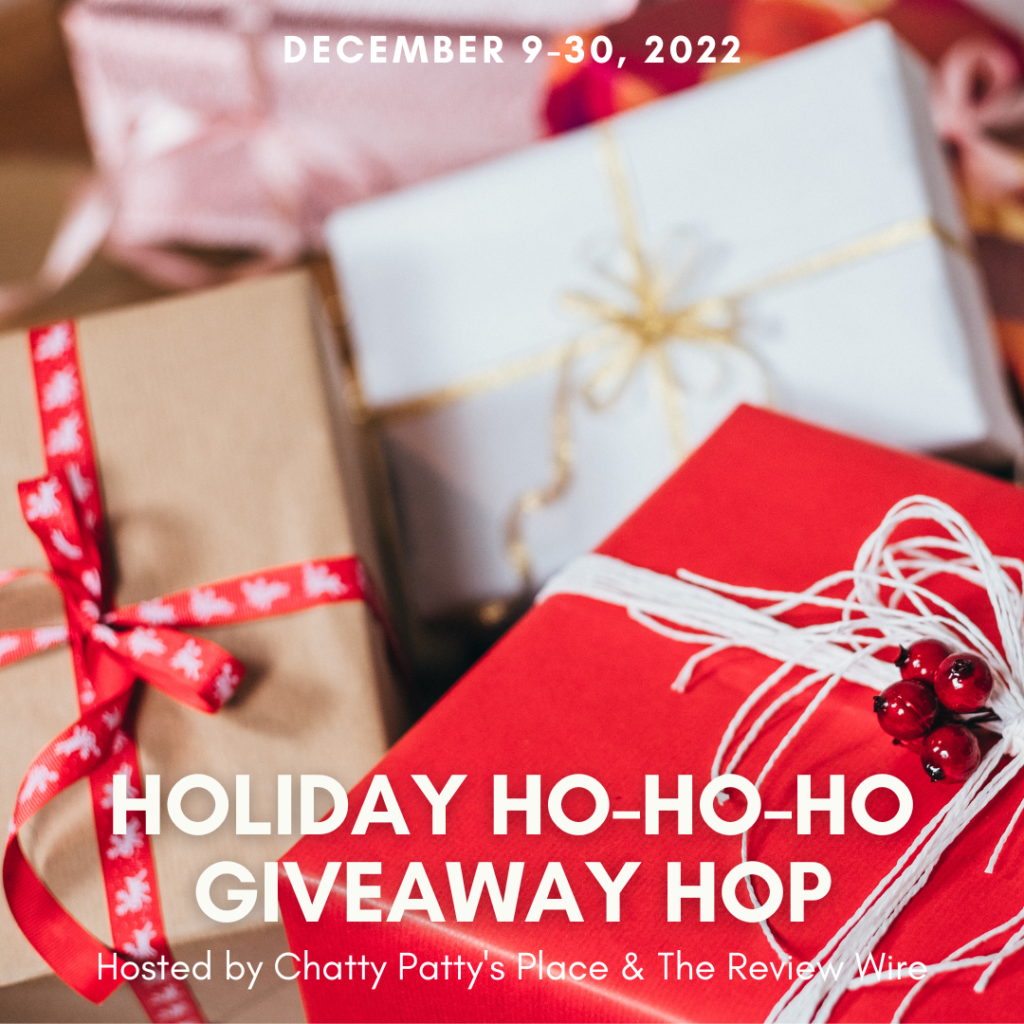 The holidays are a busy time. Shopping, wrapping, decorating, baking, cleaning, activities at the kids' schools, get-togethers, etc. I feel like I'll be non-stop until New Year's Day then everything comes to a grinding hault.
I'm so excited that we have some new experiences this month though. We doing a Santa Express train ride. I honestly don't know if I've ever road on a train so I'm excited just for that part alone. If you've followed me on social media for more than a month then you probably know I'm a sweepstakes lover too. I was lucky enough to win ticket to the Steelers v Ravens game this Sunday. I've never been to a professional football game. My husband is a Ravens fan so this should be interesting.
I wanted to offer up a $15 Amazon gift card that maybe the winner can use to get themself a little treat after the holidays.
GIVEAWAY
One US winner will win a $15 Amazon eGift Card
Holiday Ho Ho Ho Giveaway Hop 2022
Now check out these other blogs to enter to win even more!