There are so many different ways to listen to music on the go. I didn't realize how many ways there really were until the last month or so. I mean you have earbuds but you have wireless, wired, and you got the earbuds with the hooks that go over your ears. Then you have over-the-ear headphone and on-ear headphones. Then there bone conduction headphones and even air conduction headphones. Then you get into options like "sound proof", "water resistant", headphones with controls on them, just so many options.
I was recently approached with a newer bone conduction headphone that sounds truly different. Mojawa Run Plus bone conduction headphones have a lot of neat features that will make these perfect for summer fun and sweaty workouts.
Other than these bone conduction headphones being super waterproof (which is a huge plus for the summer) They also happen to have 32G of storage to store your music. The idea, if you're swimming, running, playing a game of volleyball, etc you probably don't want to or can't have your phone with your. In this way you can load your fave music right to the headphones and leave your phone in a safe space without fear of it getting splashed or full of sand.
With controls right on the headphones themself you can adjust volume or switch play modes. When fully charged these headphones have 8 hours of battery life. But maybe your friend asks you to go for a hike and you realized "darn it, my headphones are almost dead" guess what, these headphones are fast charging. Only 5 min of charge needed for 90 min of play time. I think that's awesome.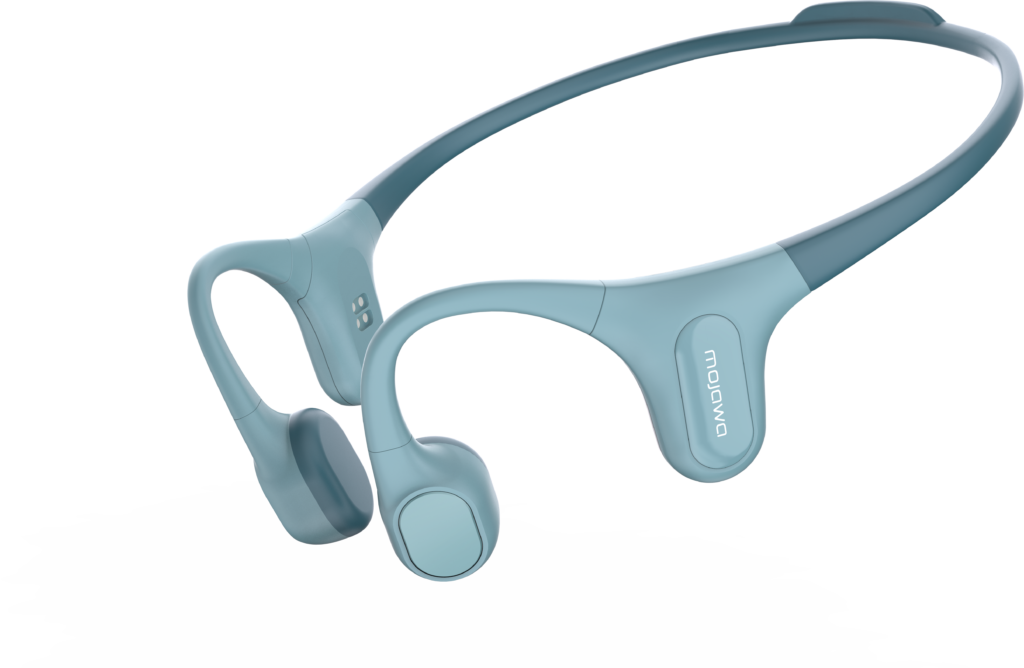 If you love getting your music to sound just right the Mojawa Run Plus has an app with smart EQ settings. So you're rock, rap, country, techno, whatever will sound like you want it to.
Mojawa Run Plus will be available in black, white, orange, and blue. These are an upgraded version of the Mojo2 if you're familiar with that model.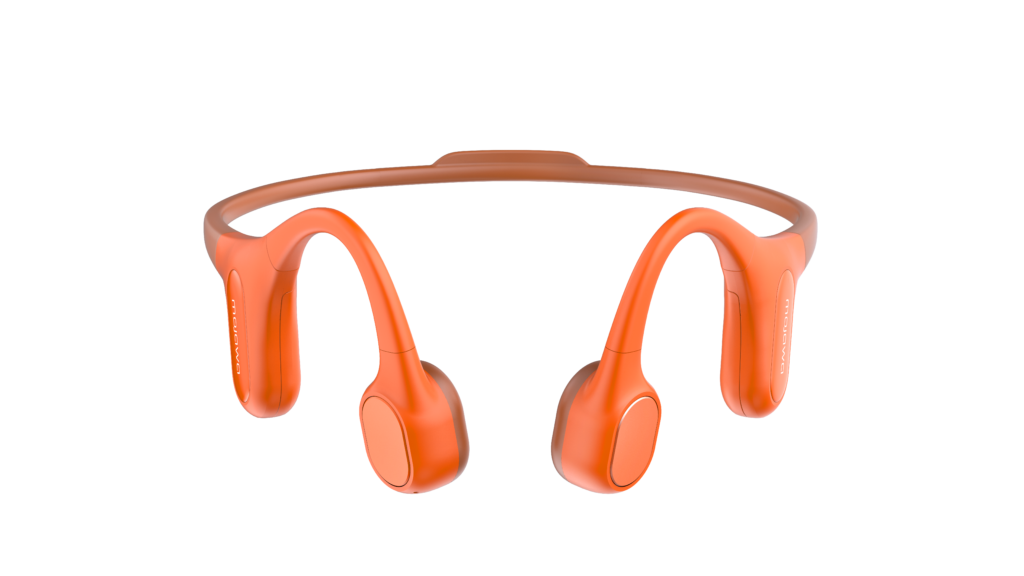 Here's a summary of all the features of the Mojawa Run Plus.
IP68 Waterproof: 2M underwater.
Touch control: touch to switch playing modes, slide to adjust the volume.
Bluetooth and 32GB of Storage: either way, hands-free.
8 Hours of battery life & Fast charging: 5-min charging for 90-min playing time.
Patented Mojawa broadband tactile motor: stronger, louder, better sound.
Double springs design inside: Stability enhanced. Anti-drop.
App available with smart EQ settings.
Super lightweight & Secure fit: enjoy music in comfort, never fall out.
The Mojawa Run Plus is available now at a 30% discount for father's day presale. This would make an awesome gift: online store
I received a sample of the Mojawa Run Plus in black. It comes with a charging cord, ear plugs, and storage bag.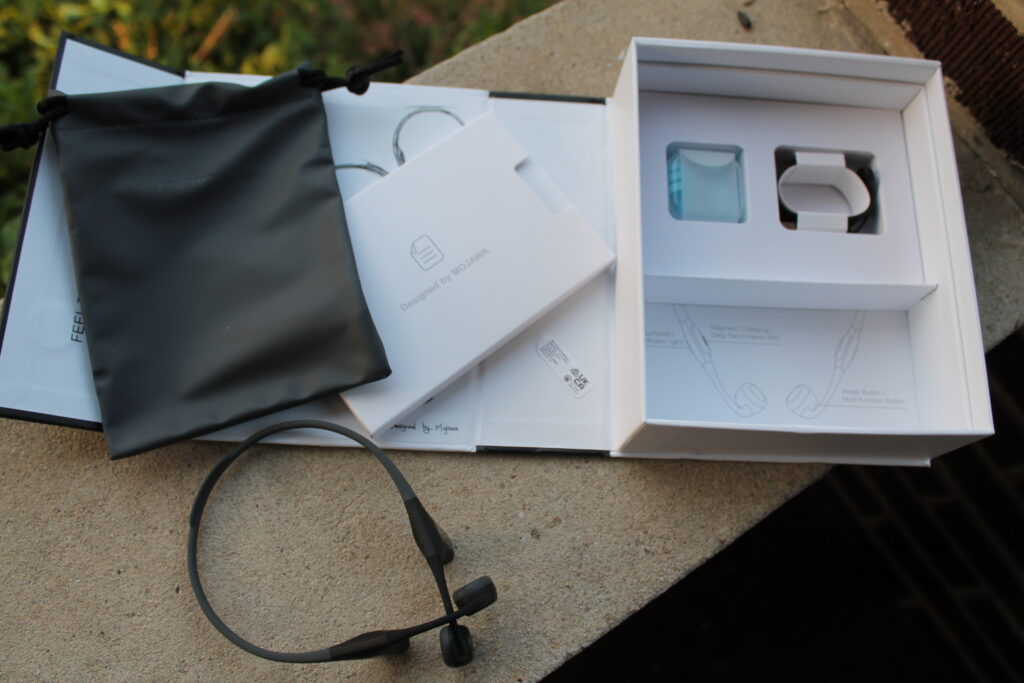 I used these while out cutting down trees and weed eating in my yard. I love that I can hear the music but also hear what's going on around me. It took some getting used to for me to learn to use the controls but once I got it, it was nice to not have to pull my phone out of my pockets to change the volume or answer a call.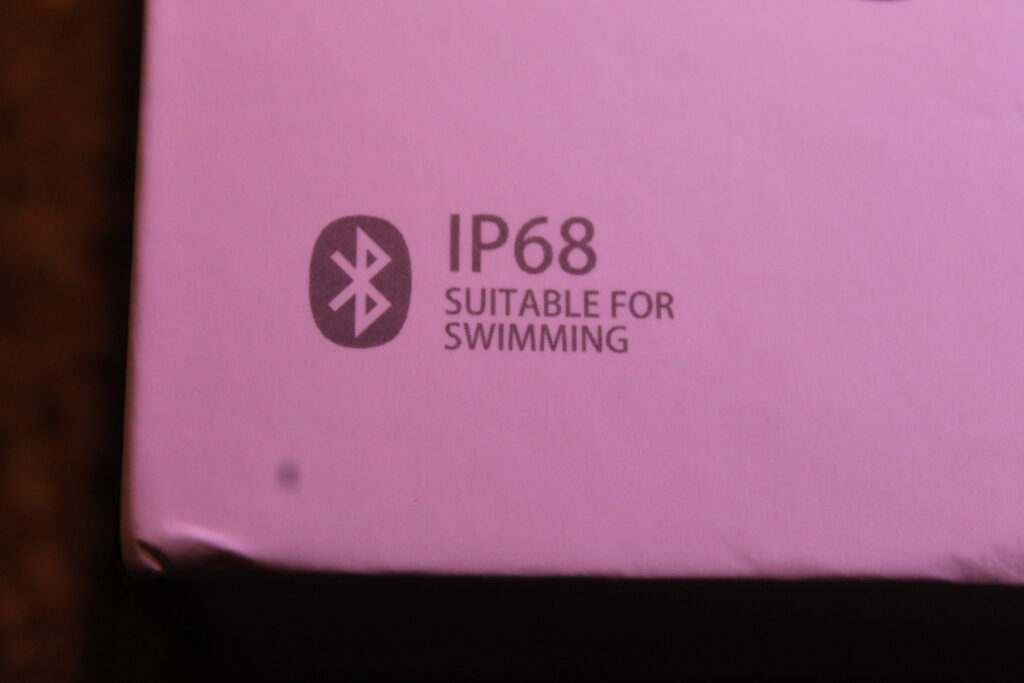 The sounds is pretty good for bone conduction headphones. With the added features of the swim capability, 32 GB of storage, 8 hr battery life, and still being able to hear what is going on around you, these are the perfect headphones for the summer or outdoor chores.
I would definitely take advantage of the father's day presale deal going on right now. You can get your own pair of Mojawa Run Plus for 30% off.
This post does contain affiliate links. I will earn a small commission from sales made through my links.