I love Edible arrangements. My dad usually gets my sister and I one for mother's day. The whole family enjoys it and I love the idea of having fresh fruit to snack on in the house.
Have you seen edible arrangements? While they have typical gift boxes and things, probably the items they're most known for is the fruit arrangements. If it sounds like something you'd like to try this would be a good time.
Why now? You may be asking? Well this week only from 1/16 – 1/20/23 for any order you place where you spend $49.99 or more, you get a FREE Twix Cheesecake with your order.

Edible arrangements are great to send to the house as a congratulations surprise to welcome a baby or to mark a milestone. It would be something different for birthdays, anniversaries, a thank you gift.
And hey, if you want to order a little treat for yourself, well…honey you deserve it. There will be no judgement here. The free Twix cheesecake with $49.99+ Edible Arrangements order is pretty enticing.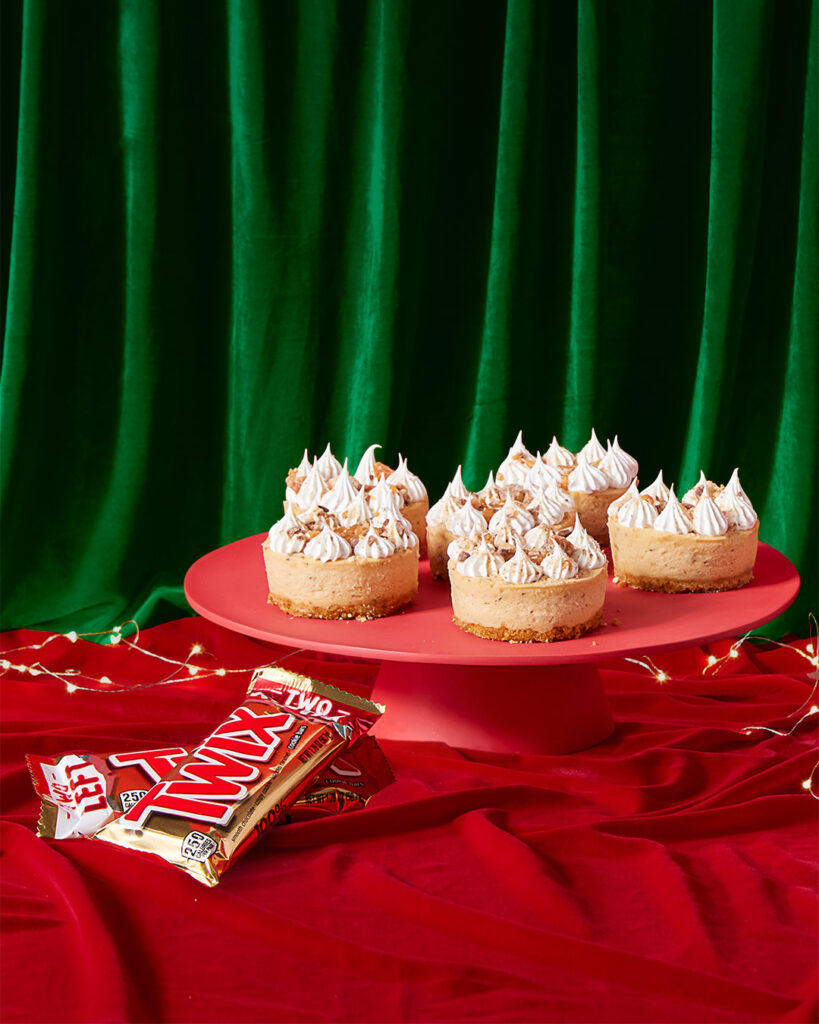 Have you ever tried Edible Arrangements before?