May is National Pet Month. Amazon will be kicking it off with 24 hours of Amazon Pet Deals!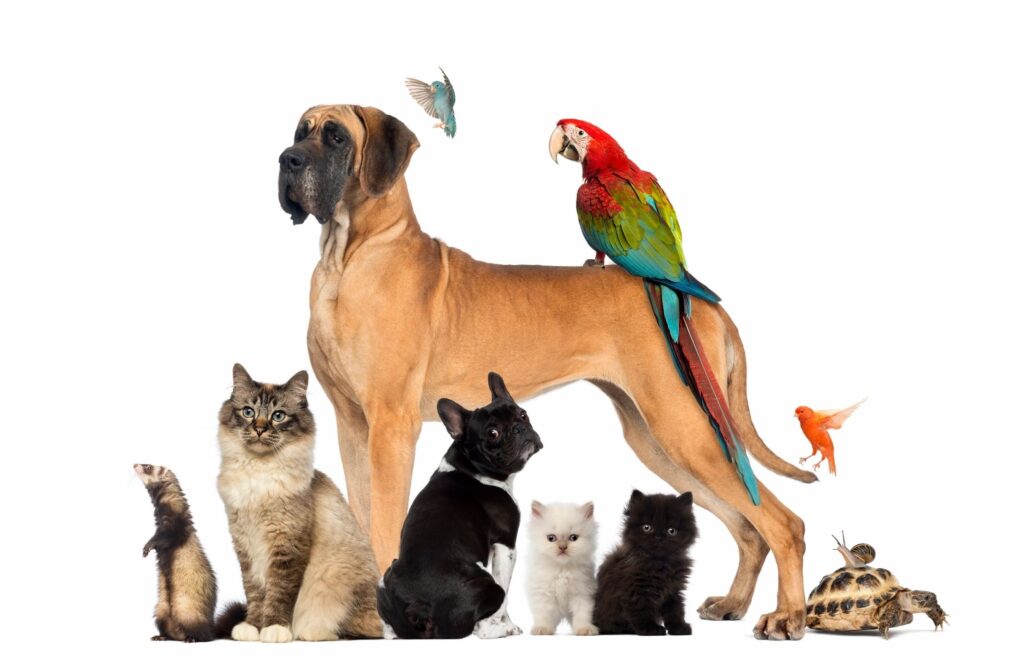 Amazon Prime members will have access to offers on some of your favorite pet movies. Amazon Prime Rewards VISA members will earn 10% back on their pet related purchases.
Customers can support their favorite pet charities when they shop on Amazon Pet Day and beyond by using AmazonSmile to support pet charity organizations while shopping, or browsing Wish Lists of participating shelters on Amazon's Adopt A Shelter page. Pet parents can also use Amazon Pet Profiles to receive personalized recommendations and coupons as they continue celebrating National Pet Month. 
You will be able to find pet deals in all areas from pet beds, treats, gadgets, and more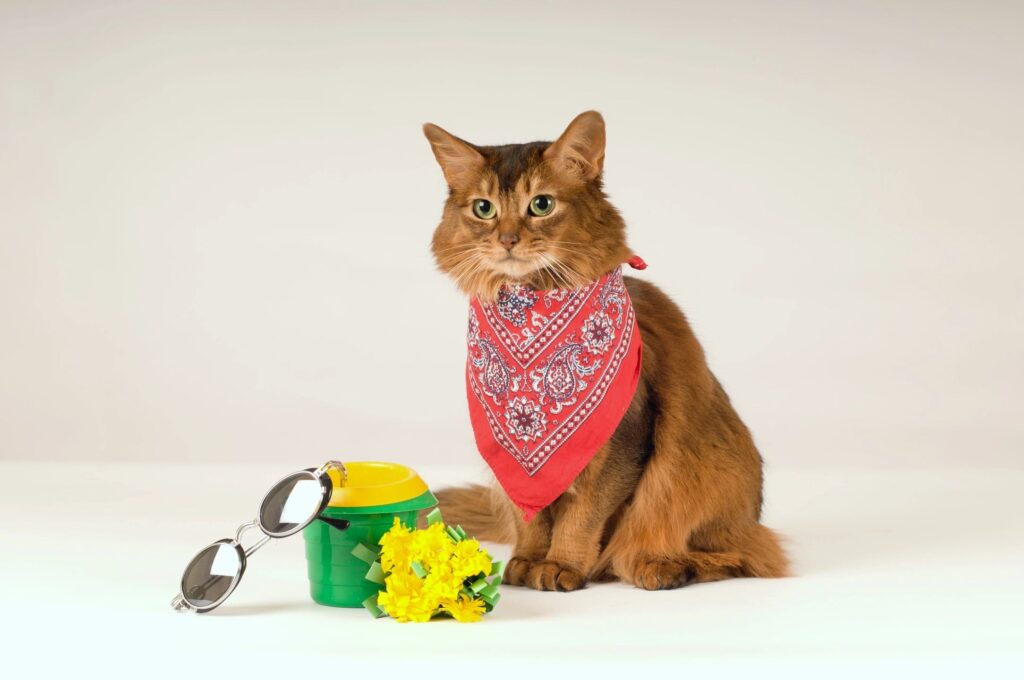 Treats and Food: Save up to 15% on Purina Friskies cat treats, 20% on Milkbone products, 25% on select I and Love and You pet food, 30% on Stella and Chewy Wild Red dog food, and up to 40% on Amazon Brand pet food and treats.
Pet Care: Save up to 30% on Greenies supplements, 30% on Frontline Plus for dogs and cats, 25% on select Wellness Pet Company products, up to 33% on PetHonesty pet products, and 20% on select API fish care products.
Home: Save 33% on Rocco & Roxie stain & odor products, 15% on Petsafe pet screen doors, and 20% on Comfort Zone cat calming diffuser kit.
Electronics: Save on Shark air purifiers and robotic vacuums, up to 30% on Bissell products, 15% on PetKit automatic pet feeder, and 15% on Pura X Self-cleaning cat litter box. Additionally save $100 on the Litter-Robot 3 bundle and $50 off Furbo dog camera.
Toys: Save 15% on Jolly Pets dog toys, 15% on Nylabone, and 15% – 30% on Pet Qwerks chew toy for aggressive chewers.
Travel: Save 15% on Tomkas dog carriers, 17% on Sportpet foldable cat carriers, 15% on Asobu dog bowls, and 15% on Voyager dog harnesses
Small Business: Save 15% on Bodhi dog pet cologne, 15% on Aquapaw bath supplies, 20% on Finn calming chews, 20-30% on Pawstruck bully sticks and bones, and 20% off 360 Pet Nutrition freeze dried dog food.
Handmade: Save on Acatinthetree cat and dog ID tags and Cades and Birch personalized elevated pet feeders and memory boxes.
Don't Forget the Prime 30 Day Free Trial!
Amazon is still offering the 30 day free trial so if you want to get the most benefits on Amazon Pet Day, sign up for Amazon Prime now.
Plus if you apply for an Amazon Prime Rewards VISA card you can get a $100 Amazon instantly upon approval. I only have 2 credit cards to my name and this is one of them!
This post does contain affiliate link. I will receive a commission when purchases are made through any of my links