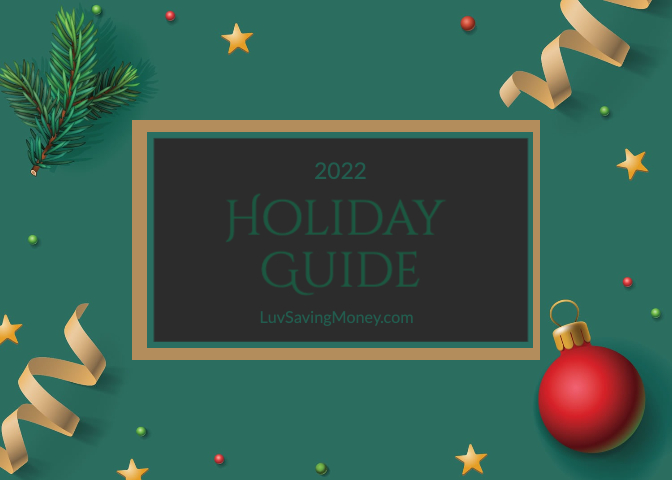 Subscription boxes are popular. With so many different themes out there, you could literally find a subscription box for anyone on your list. I've seen subscription boxes for coffee, chocolate, home decor, STEM for kids, book lovers, spa, gardening, crafters. And the thing is, it gets even more specific. Does your mom crochet? You can find crochet subscription boxes. Does your son love video games? You can find video game themed subscription boxes. My one niece has an obsession with Japan. You can find subscription boxes filled with Japanese treats. You get the idea right?
Well this box I'm about to talk about would be great for the gardner, budding herbalist, that person into natural remedies, foragers, or homesteaders.
Over the last year, I've been considering starting an herb garden. And with periodic shortages and prices of things in the grocery stores I wanted to be able to create my own herbal recipes for things like natural cleaning recipes, teas I can make specifically to help with certain issues, etc. The problem is, I didn't know where to start with learning herbalism and knowing which plants to use for what.
After searching around online I found Apothecary At Home. This box is a great introduction to herbalism. Each box contains 2 featured herbs and a surprise herb with corresponding recipes and plant information.
Each Apothecary at Home box contains:
2 featured herbs and a surprise herb (bags of dried herbs ready to use)
muslin bags for straining
reusable tea bags
maceration jars
booklet with plant info and recipes
a pack of seeds for one of the featured herbs to grow your own for future use
containers for finished herbal recipes (IE droppers, tins, whatever is appropriate for the recipe)
Additional ingredients for main recipe
plant artwork
labels
loose leaf tea
a small surprise gift
I did a TikTok unboxing video for my 1st box:
@angiebeechan I've been interested in learning about and growing my own herbs. This is my very first box from Apothecary at Home. Each month has a theme. They come with 2 herbs with info on them and recipes. Plus, you get a surprise herb each month. You also get the containers for the recipe, labels, and muslin bags. They also offer live videos for subscribers as well as a facebook group. Besides the bags of dried herbs you also get some seeds to grow more. The boxes cover beauty and herbal remedies as well as folk medicine, folklore, and more. I'm excited to start learning about this month's herbs. #unboxing #apothecary #apothecarybox ♬ FREE – Jess Brown:David Flint
Without any promotions or coupons this box runs at $42 per month. If you do a 3 month, 6 month, or 12 month subscription it's a little cheaper per month. They periodically offer coupons too. Alternatively, they do offer gift cards in the shop starting at $25 all the way up to $300. You can also order mystery boxes in their shop for $19.99. I personally ordered a couple mystery boxes. What I'll tell you is you get a nice amount of stuff for the price but it is not set up like a monthly box. It's basically just a box with dried herbs, extra artwork, stickers, seeds, etc.
Get your Apothecary at Home subscription box or gift card here