If you prefer to wait until you get your Simply Earth Essential Oil subscription box for June to see what you get then don't read any further. For the first time, Simply Earth is letting the ambassadors give a little sneak peak into the box before most people get them.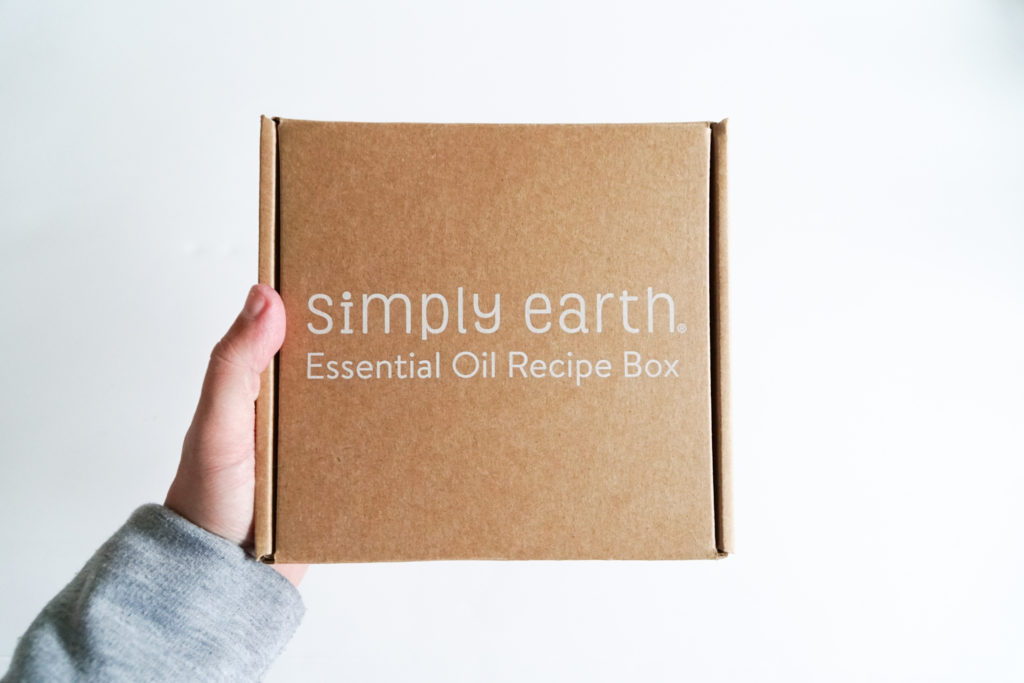 If you're not familiar with Simply Earth essential oil recipe box I'll tell you. Each month is a new theme. Each box contains 3-4 full size essential oils, recipe cards, ingredients to make the recipes, labels, and containers. This is one of the best and most affordable ways to build your essential oil collection and learn how to use your essential oils. Simply Earth essential oils are 100% pure. They do not use MLM networks to sell products.
Alright, onto the preview, this month's box has a few things to help you with your summer plans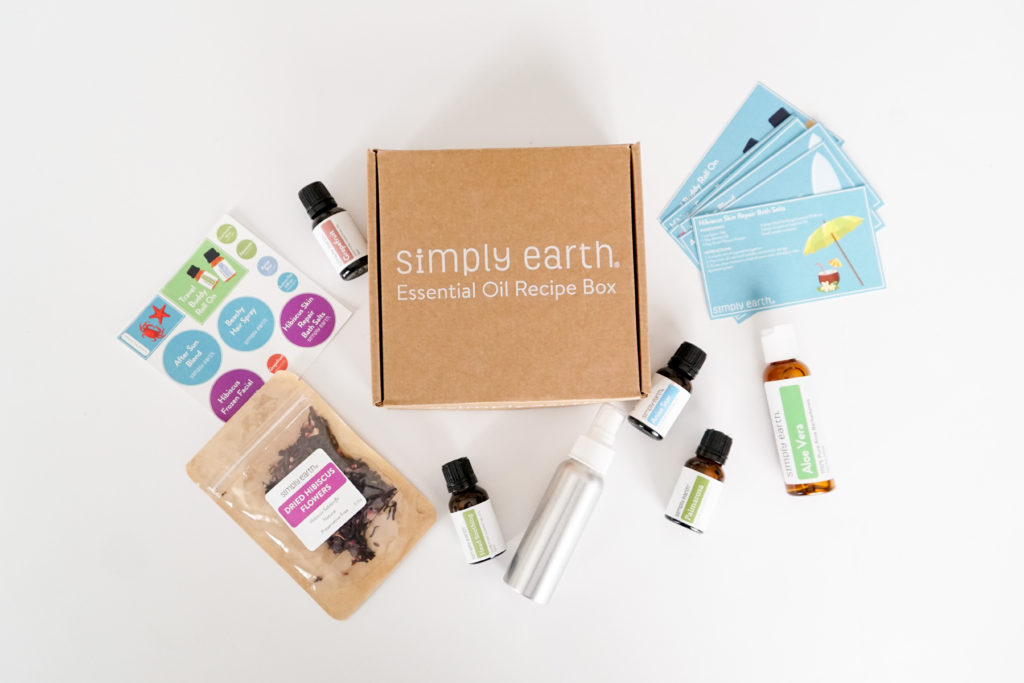 Your box will contain everything pictures. As you get more subscription boxes you'll amass quite the collection of essential oils and recipes. Here's a closer look at the recipes you can make this month.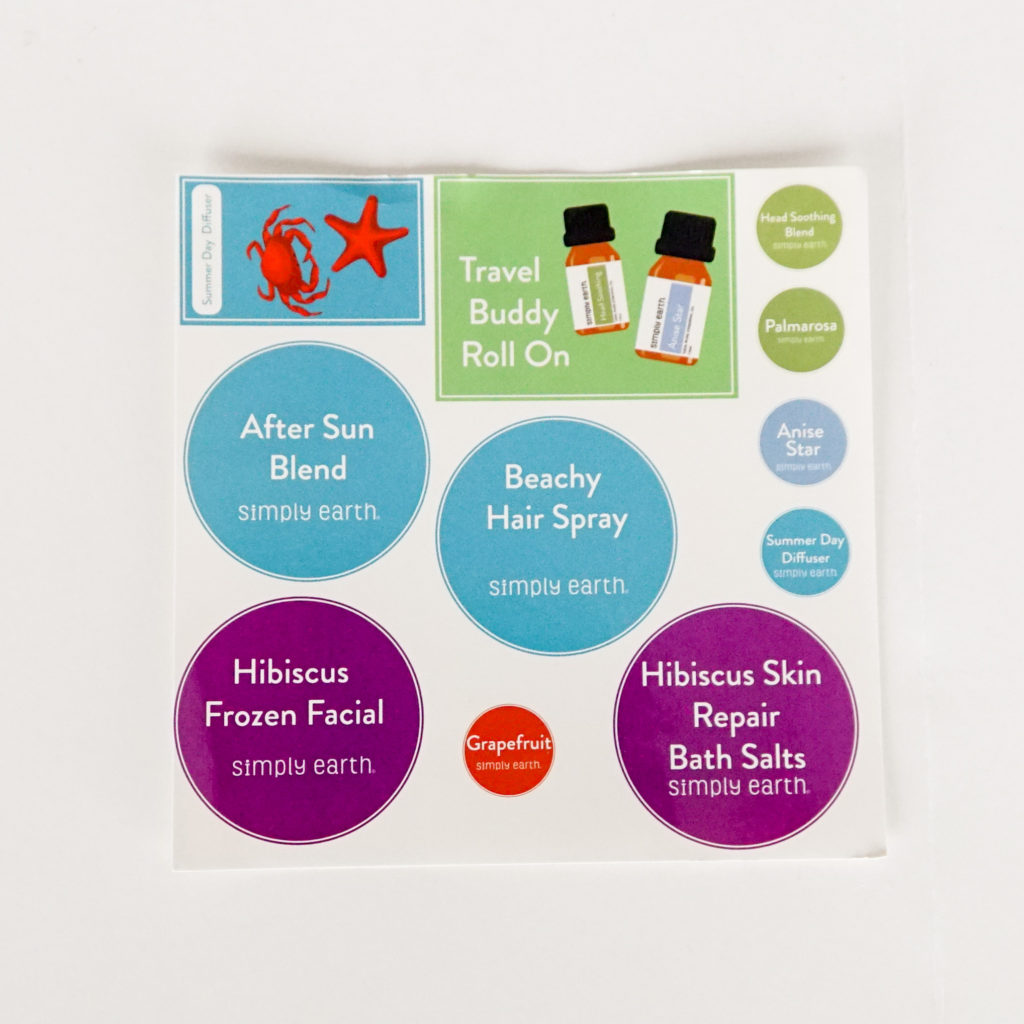 Right now, if you subscribe to the Simply Earth essential oil box and use code: ANGELABEECHANFREE you'll also get a FREE $40 gift card you can use on just about anything on the site. Use it for more ingredients, use it for more essential oils, use it for a diffuser, whatever you want.
This post contains affiliate links. I will get a small commission from sales made through my links.