I used to share more sweepstakes on my page. I still have my sweepstakes group on facebook that's active but I thought I'd start sharing some of the sweeps that have lots of winners on my page again. I realize not everyone is active on facebook. Let me know if you want to see me share more sweepstakes on LuvSavingMoney.com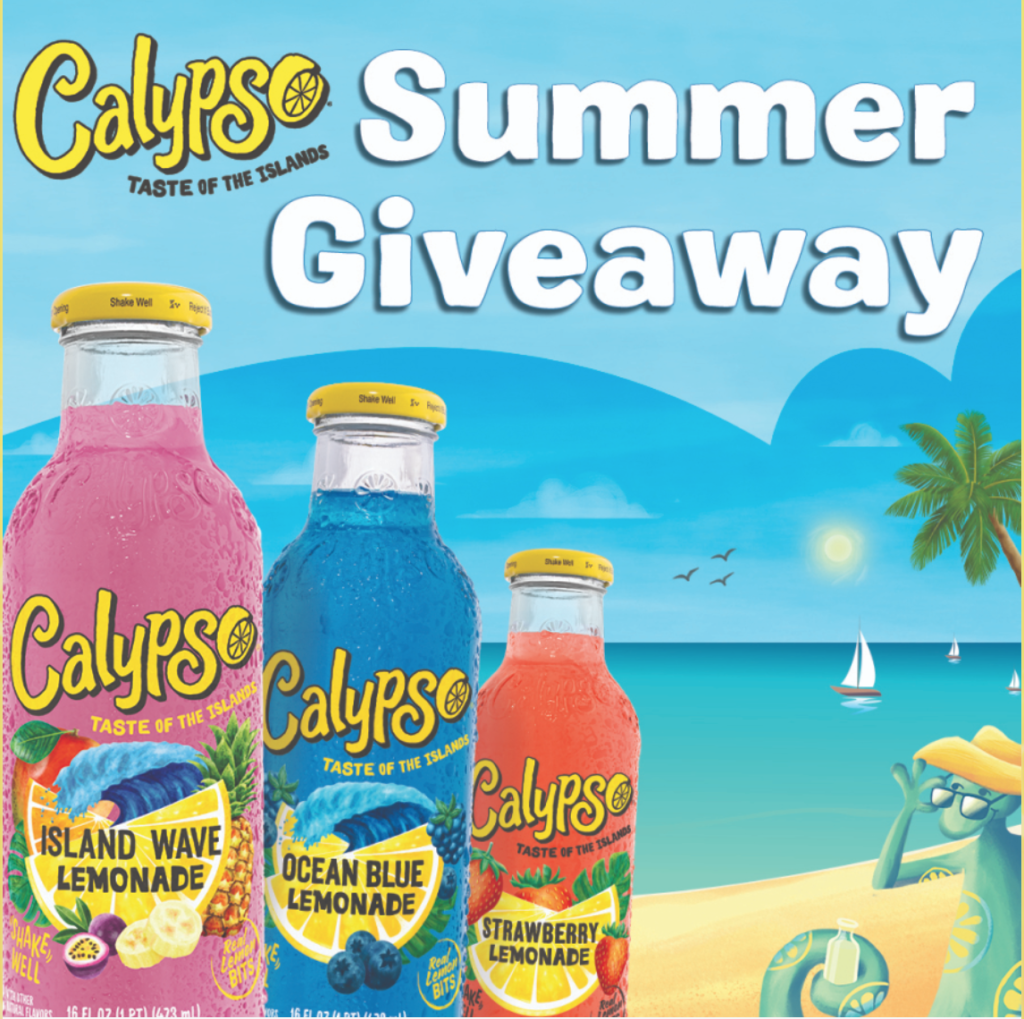 This sweeps has 700 winners that will win a Calypso cooler backpack. Ends 6/27/23 one time entry (other than referrals)
I'm gonna be honest, I forget about Calypso drinks then they have a cool sweeps like this and I think, boy I haven't had one of those in a while. The Island Wave Lemonade sounds amazing. I wonder if I can find it in one of my local stores. I live in a small town area so we don't always get the newest flavors right away.
Calypso offers different flavors of lemonades, limeades, and teas. If you're not sure if you can find them near you they have a product locator on the Calypso website.
Which flavor would you like to try? Do you already enjoy Calypso drinks? Which one is your favorite?
Don't forget to get your entries in for the sweepstakes before June 27, 2023.
Don't forget to read the official rules at the bottom of the sweepstakes widget on their page!