This post does contain affiliate links.  I will receive a small percentage from sales made from this post at no extra cost to you. 
Last year I had friends begging to find a JoJo Sewa My Life doll, Nintendo NES Classic, Unicorn Fingerlings, and the Step2 My First Christmas Tree.  All of these kept selling out when listed. And you know what happens when that happens?  People buy them up when they get a chance and sell them for double or triple price on ebay and Amazon.  Retailers raise prices and limit the number you can get.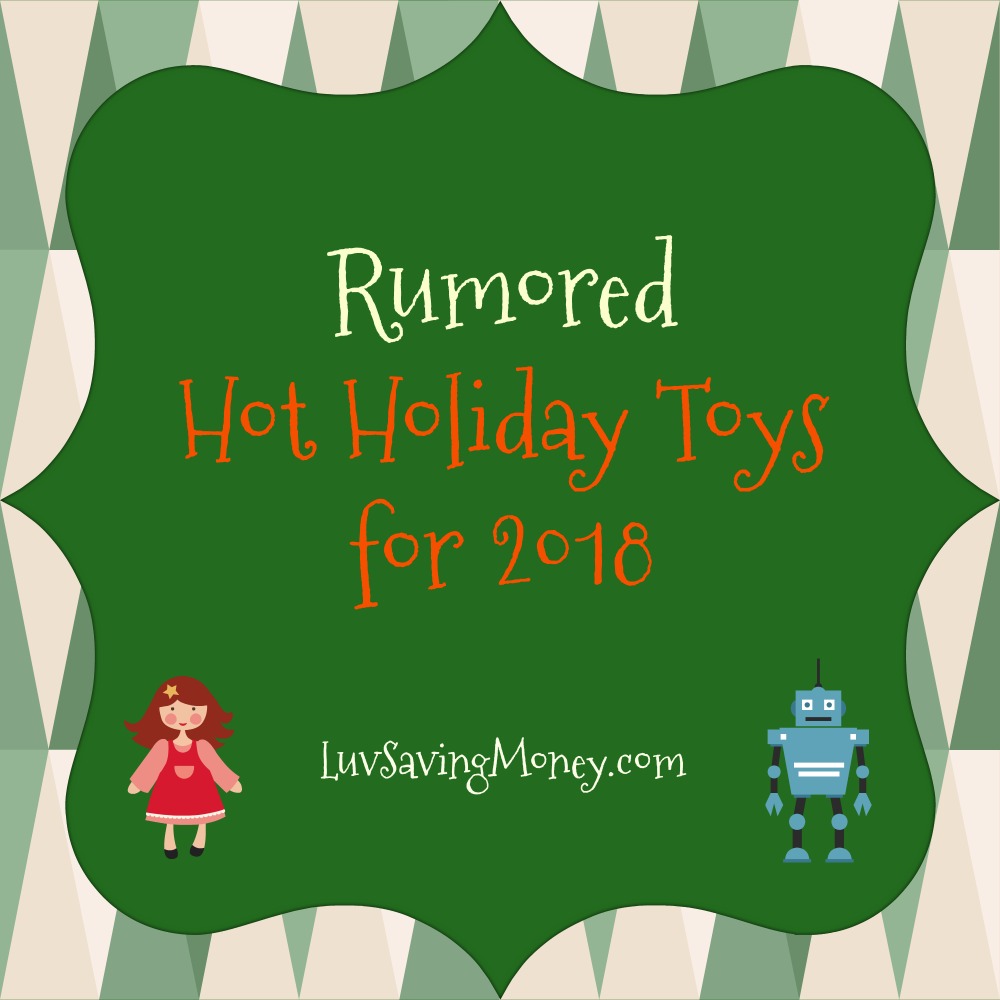 While there is no sure fire way for the average person to know what the "hot" toys will be there are a few indicators.  Such as:
 You're seeing a lot of press on the toy with a release date close to the holiday season.
 You're starting to see talk about it through blogs, Youtube, facebook feeds, and in-person conversations.
 You're kids or other kids are starting to talk about it.
 You're already seeing articles talking about them being a possible hot toy for the holiday season.
  It's different, it's interactive, and appealing to kids.
 New toys put out by historically popular brands at holidays
Understand the toys I'm about to post here follow that pattern BUT I'm not telling you they ARE going to be the hot holidays toys.  But they have the potential to be.  With Toys R Us not around for the holidays this year, I imagine the fight for holiday toys will be even more fierce this year.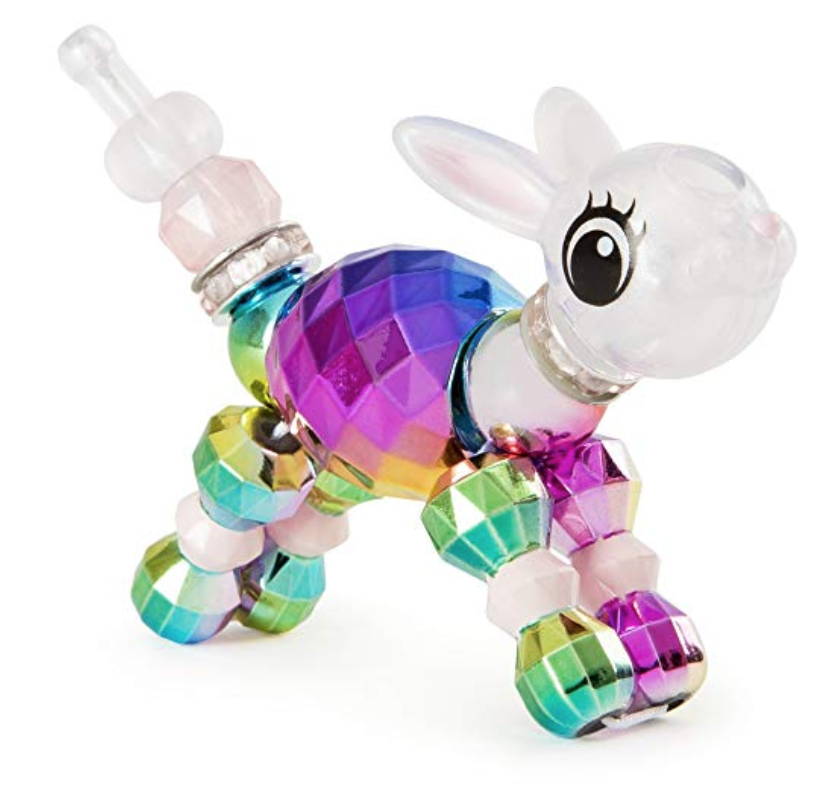 Twisty Petz – What is Twisty Petz? Ok from what I can gather they are wearable jewelry that can be twisted into different animal shapes that kids can then play with.  There are sets and there are individual ones.  They are also from the popular SpinMaster brand, you know the ones that brought us Fingerlings, Hatchimals, and few other hot toys. One more indicator, they've been selling out on all platforms.   I already bought a set to put away for my daughter for the holidays and bought a different set for my nieces birthday.  The good news is most set are less than $20, some less than $10.   Currently you can find them at:
Twisty Petz on Amazon                           Twisty Petz at Walmart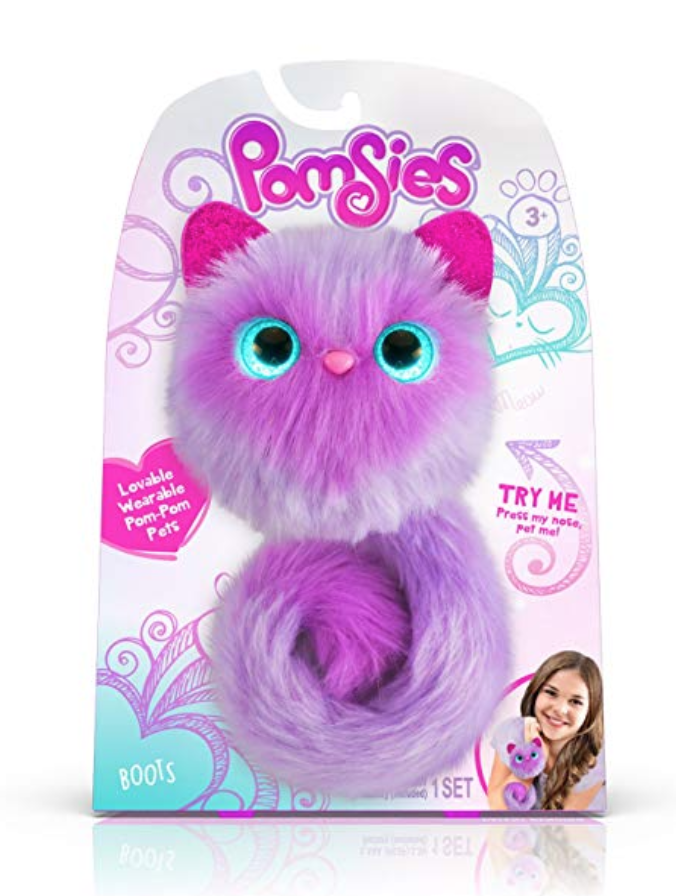 2.  Pomsies – Pomsies are an interactive and cuddly toy you can wrap around your arm.  50 different interactions to tell you if they're hungry, sad, happy, etc.  There's even a freeze dance mode.  They come in a bunch of different colors too!
Pomsies on Amazon                Pomsies at Target            Pomsies at Walmart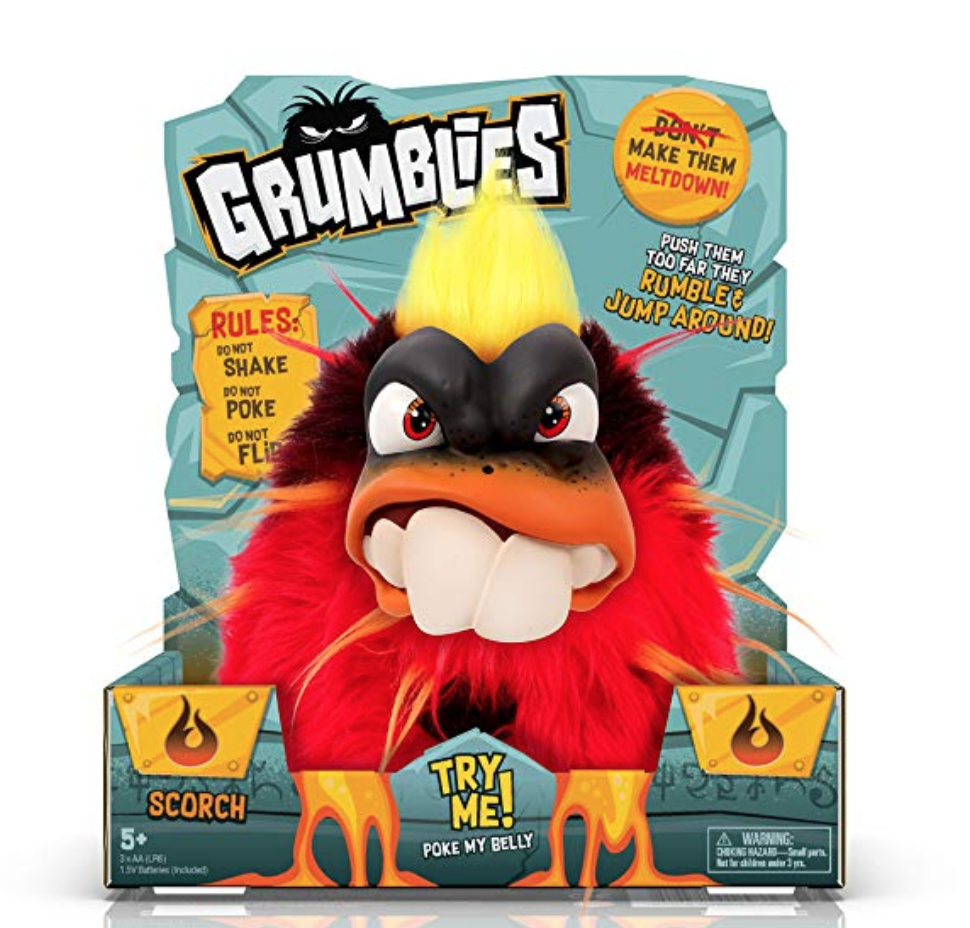 3. Grumblies – perhaps appealing more to the boys, Grumblies have multiple interactions. Made by the same company making the Pomsies.  These have different colors connecting to an element.  There are 40 reactions.  No nurturing these guys.  Rough them up and try to make them have a meltdown.  Each Grumblies has a different personality.   Ain't gonna lie, I already have one of these stashed away for my youngest son.
Grumblies on Amazon               Grumblies at Target               Grumblies at Walmart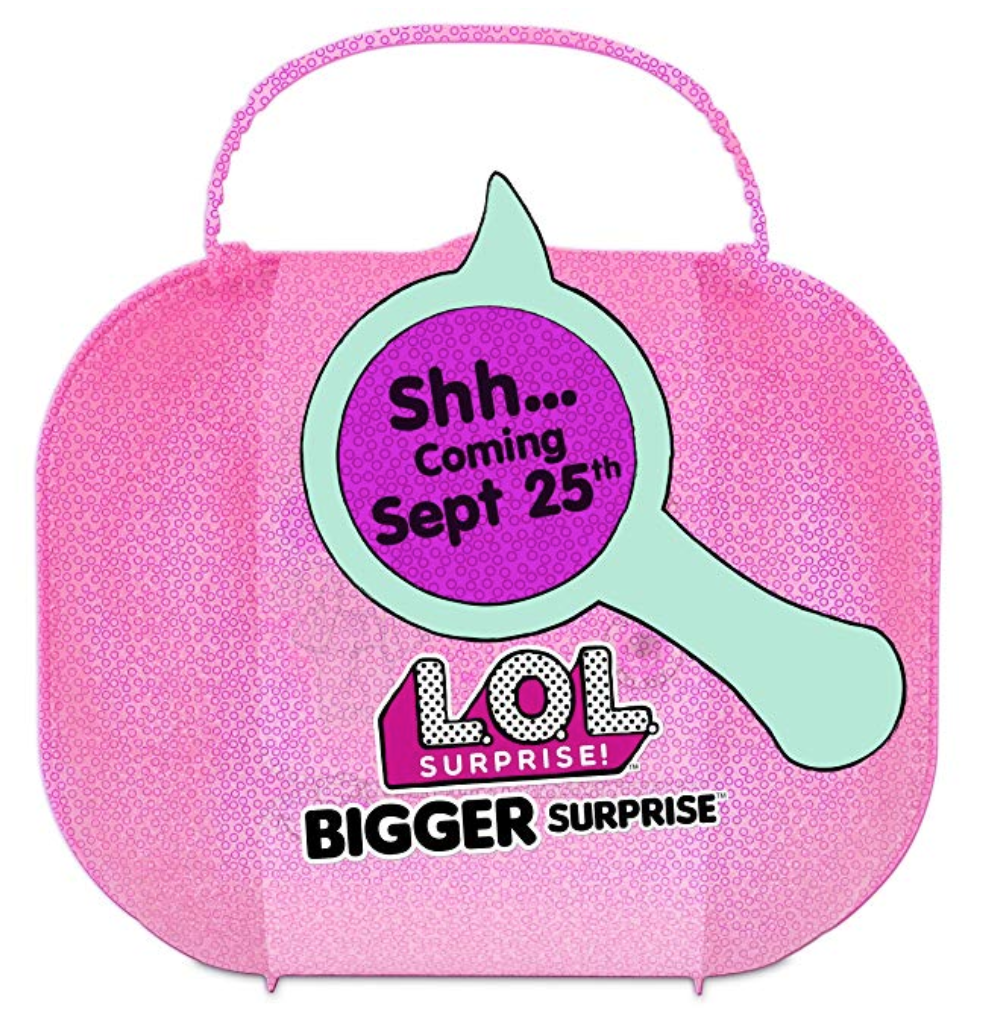 4.  LOL Surpise! Bigger Surprise – yes, last year the LOL Surprise Big Surprise kept selling out with people looking for it.  This year it's the LOL Surprise Bigger Surprise with 60+ surprises. Guys this does not even get released until September 25. They had a Pre-order available for it on Amazon about a week ago and you can't even pre-order it right now.  Places are already trying to sell it for $100+ or more. They will restock it's just a matter of when.  If you want this make sure you follow my facebook page and I'll be trying to post when hot toys are back in stock.   At the time of this post LOL Surprise! Bigger Surprise is available for pre-order on Walmart.   Release date is 9/25/18 but you can pre-order at Walmart and Amazon
LOL Surprise! Bigger Surprise on Amazon       LOL Surprise Bigger Surprise at Walmart
LOL Surprise! Bigger Surprise at Target (not yet available for pre-order)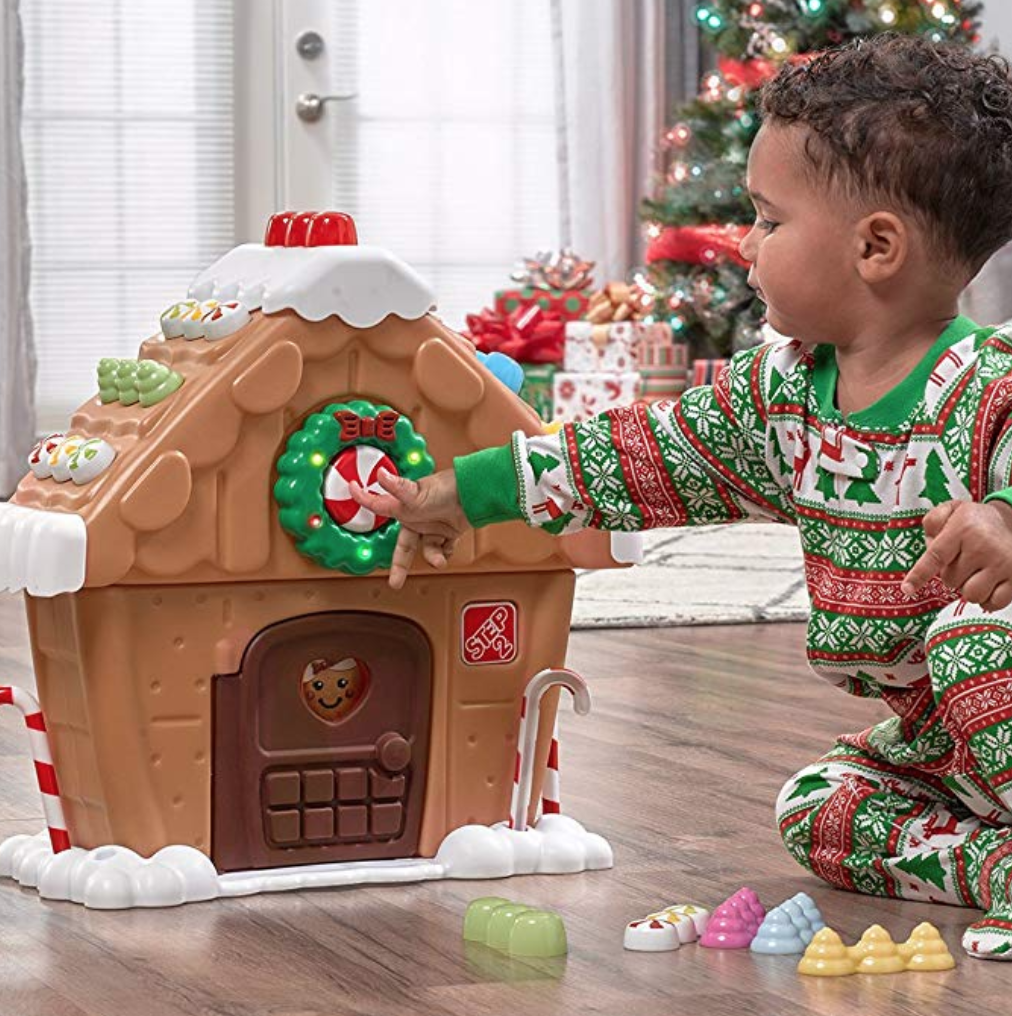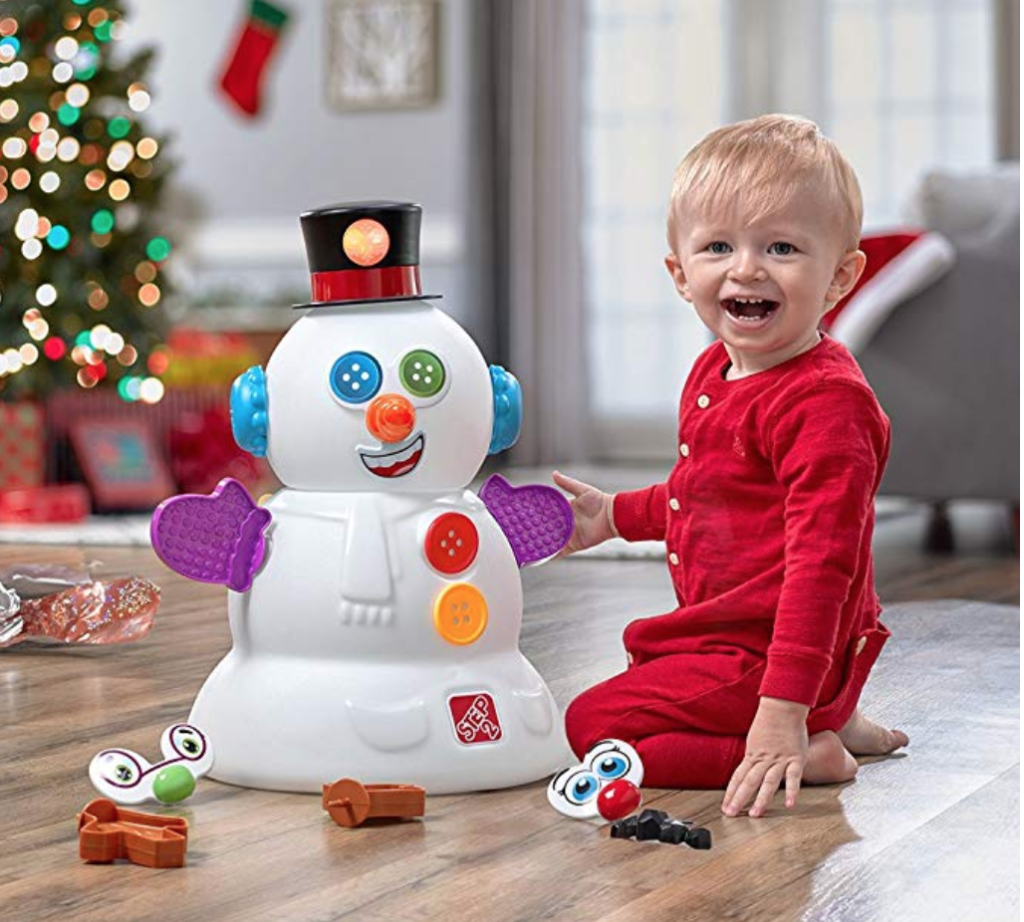 5. Step2 My First Gingerbread House and Step2 My First Snowman –  Last year Step2's My First Christmas tree was a big hit and stores had a hard time keeping it in stock.  Even now I've been watching the the gingerbread house and also Step2 My First Snowman and drifting in and out of availability.  Again, if these are toys you're interested in, Follow the Luv Saving Money Facebook page for faster alerts when these toys are in stock!
Step2 My First Gingerbread House on Amazon                      Step2 My First Snowman on Amazon
6.  Poopsies – Yea I know I don't get it either but they sure know how to market. Capitalizing on the slime making craze combined with unicorn everything craze and you have a winner!  From Surprise packs to the pre-order available Poopsie Pooey Puitton Collectable, Multicolor an $80 (only $50 at Target) set that will get your slime, unicorn poop obsessed kid a lot to do.  Hey at least it gets them away from the electronics right? 
Poopsies available on Amazon           Poopsies at Walmart           Poopsies at Target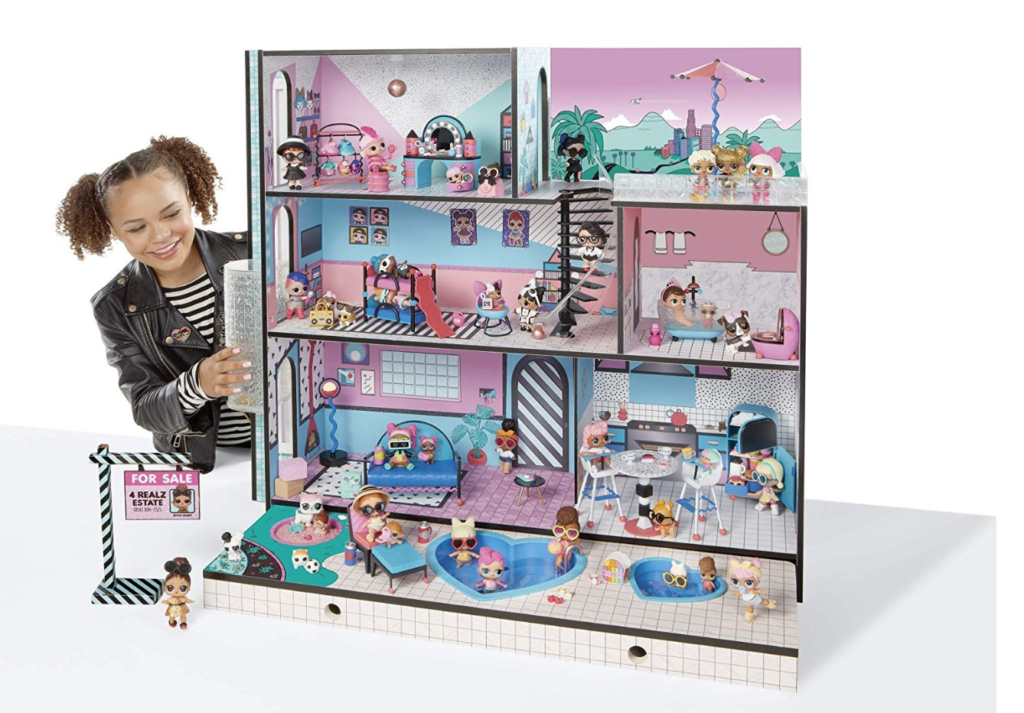 7.  LOL Suprise! House – Well if you're going to get 60+ LOL suprises with the Bigger Surprise you may as well get them a house to play in right?  While easily the most expensive item on the list, it hasn't stopped this item from being in and out of stock online.  Includes working elevator, lights, sounds, and pool!
LOL Surpise! House on Amazon        LOL Surprise! House at Walmart      LOL Surprise! House at Target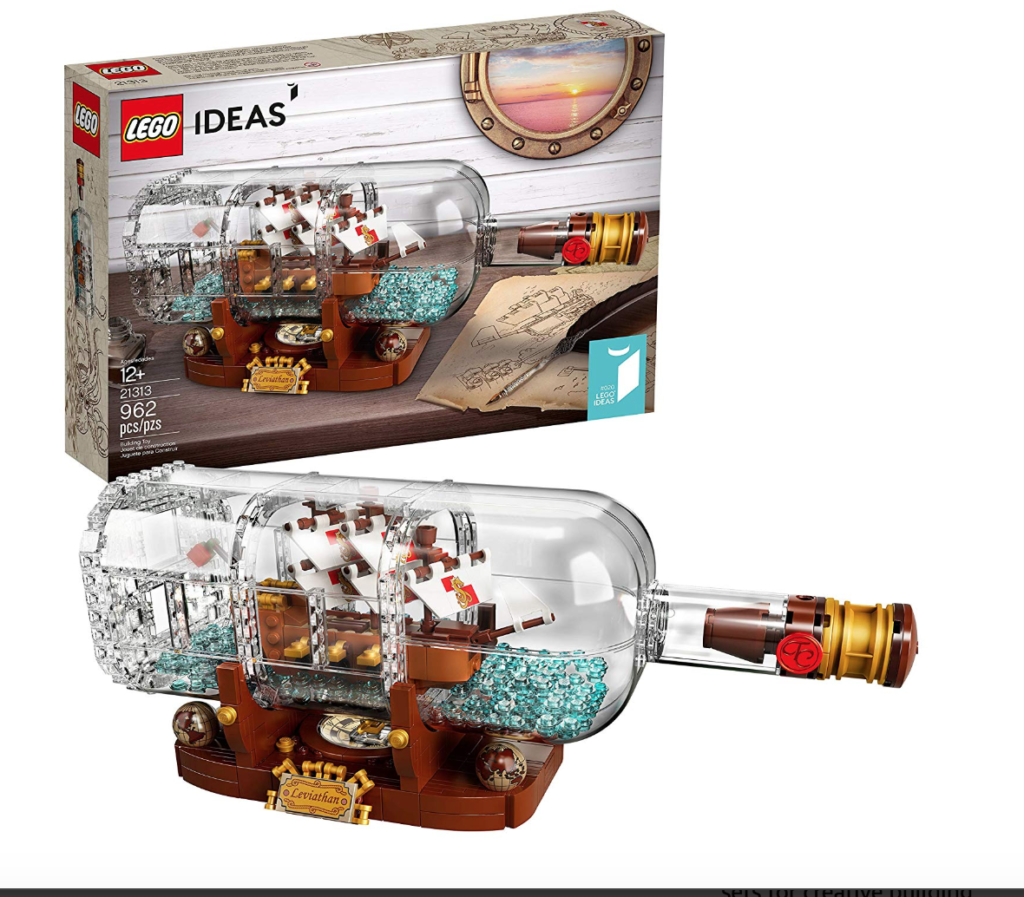 8.  LEGO Ideas Ship in a Bottle – Ok this one is cool.  If you have a LEGO fan challenge them with the LEGO Ideas Ship in a Bottle set. With 962 pieces of spacial relation, mechanical reasoning, and directions following heaven.  This is a really cool looking room display when they're done too!  This one is great for the older kids and kids at heart.
LEGO Ship in a Bottle on Amazon      LEGO Ship in a Bottle at Walmart       LEGO Ship in a Bottle at Target