This post is sponsored by Kiddolab.com. Any opinions expressed are my own. Prize is sponsored by Kiddolab.com.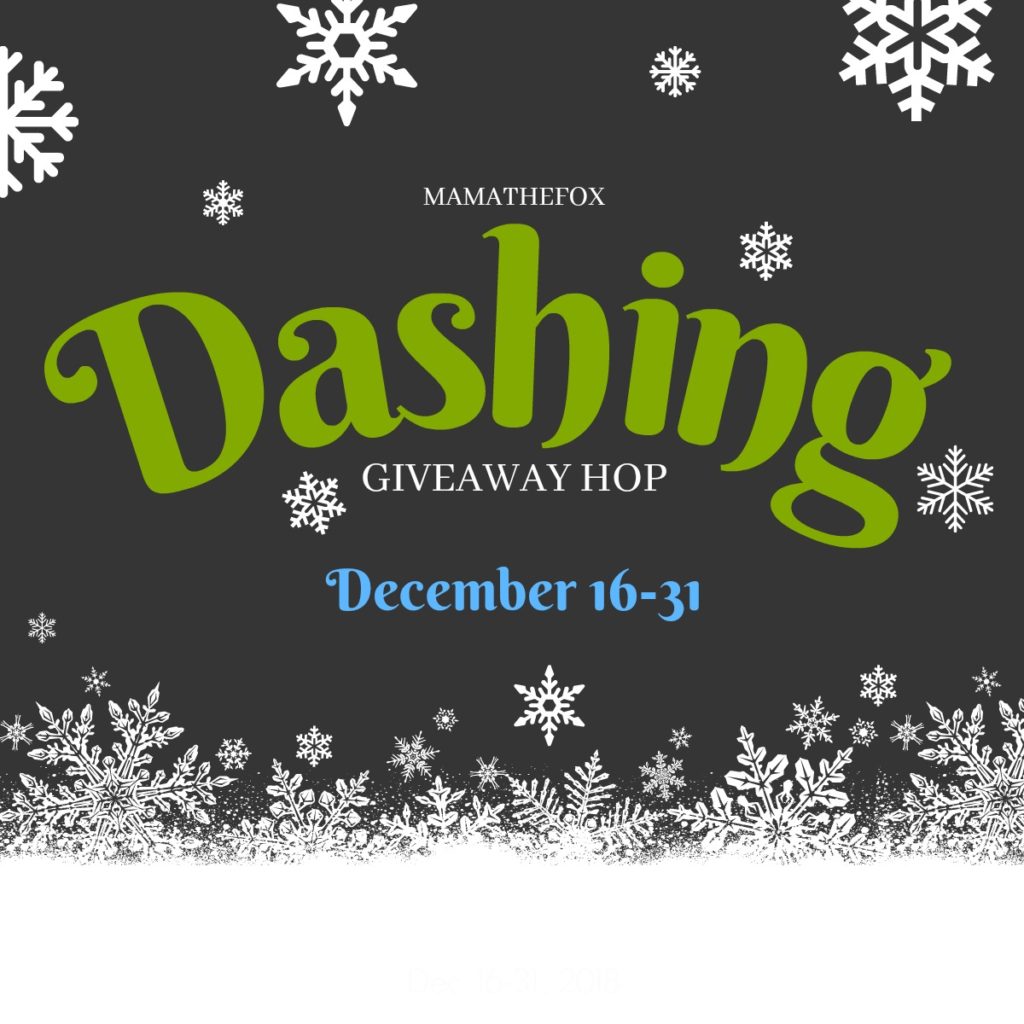 Thanks for stopping by LuvSavingMoney.com during the Dashing Giveaway Hop hosted by MamaTheFox.
Lana was a full-time nanny and always had a her eyes peeled for developmental toys that were both fun and as they were educational. After having her own child she used her knowledge to create a line of exciting educational toys for early learning called Kiddolab.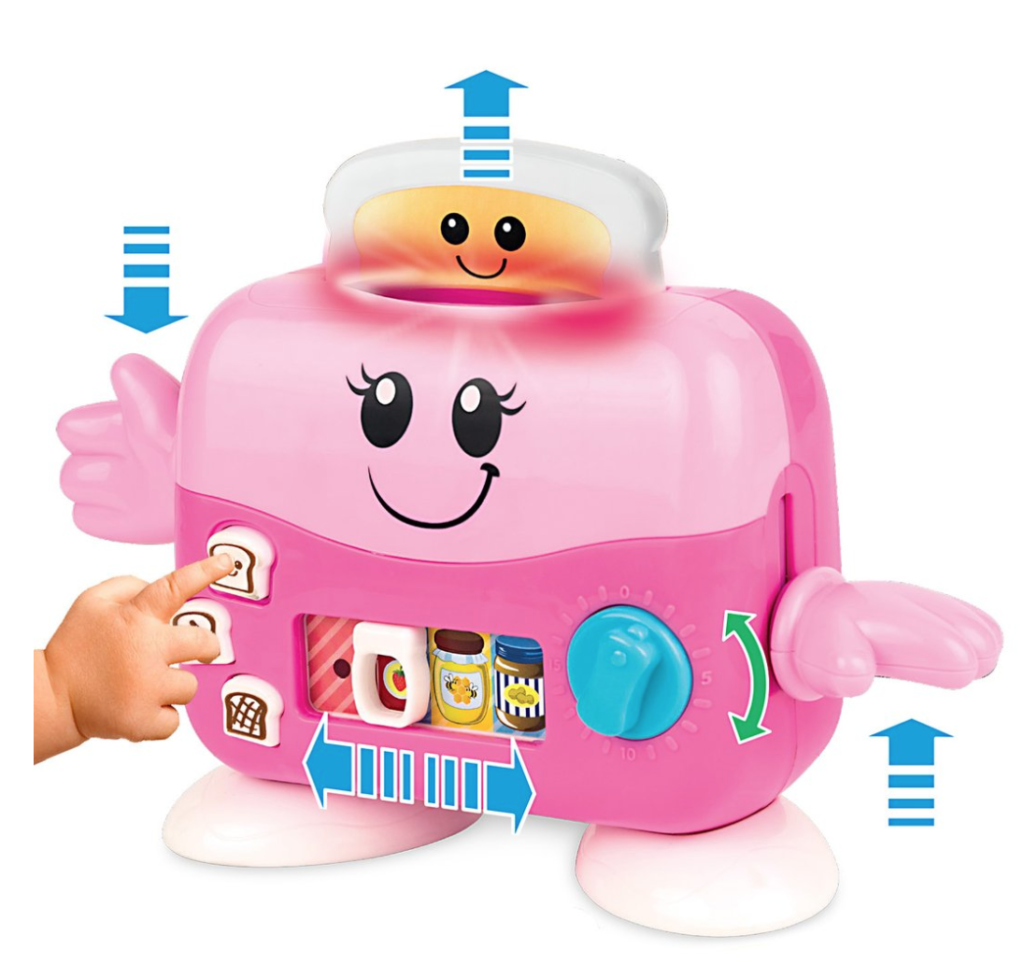 As a Certified Occupational Therapy Assistant and mom of 4 I can relate. I'd always look for toys that would encourage developmental milestones like crawling, sitting, standing, but making it fun for my kids so they wanted to do it even on their own. Kids, especially very young children, learn through play. One of the toys that was a big hit with all my kids and myself was a learning table. I could take the legs off to give them something interested for tummy time and make them want to lift their head. As their motor skills developed I could have them sit up and play with it. Then put the legs back on and they would pull up to stand to play with it. Kiddolab makes an activity table that is very similar to what I had for my kids.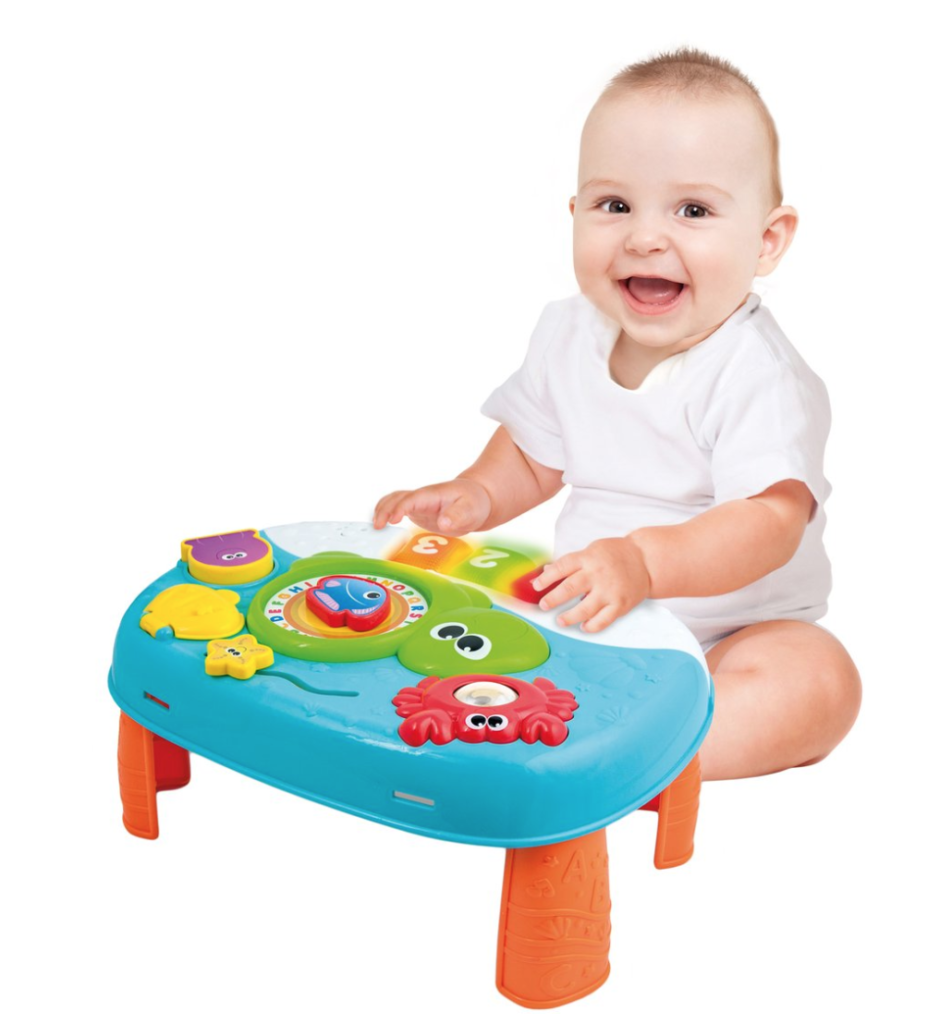 The frugal blogger side of me loves the site because the prices are amazing too! To top it off Kiddolab.com is offering Luv Saving Money readers a 25% discount when you go through my link: https://kiddolab.com/discount/LUVSM25 and use code: LUVSM25
Kiddolab also has a blog with useful info on parenting, helpful tips, and more.
If that's not enough there is also a sweepstakes on the site to enter into their weekly draw for Kiddolab prizes or the grand prize of a trip to Disney World! g
GIVEAWAY
1 US Luv Saving Money reader will win a 2-in-1 activity table from Kiddolabs.com
Dashing Giveaway Hop: 2-in-1 Activity Table from Kiddolabs
Now check out all these other awesome blogs participating in the Dashing Giveaway Hop for even more prizes!
MamatheFox and all participating blogs are not held responsible for sponsors who fail to fulfill their prize obligations.