As soon as I heard about Misfit Market box I wanted to try it. The prices seemed unbelievable, the idea behind it was worthy, and it was open to my state.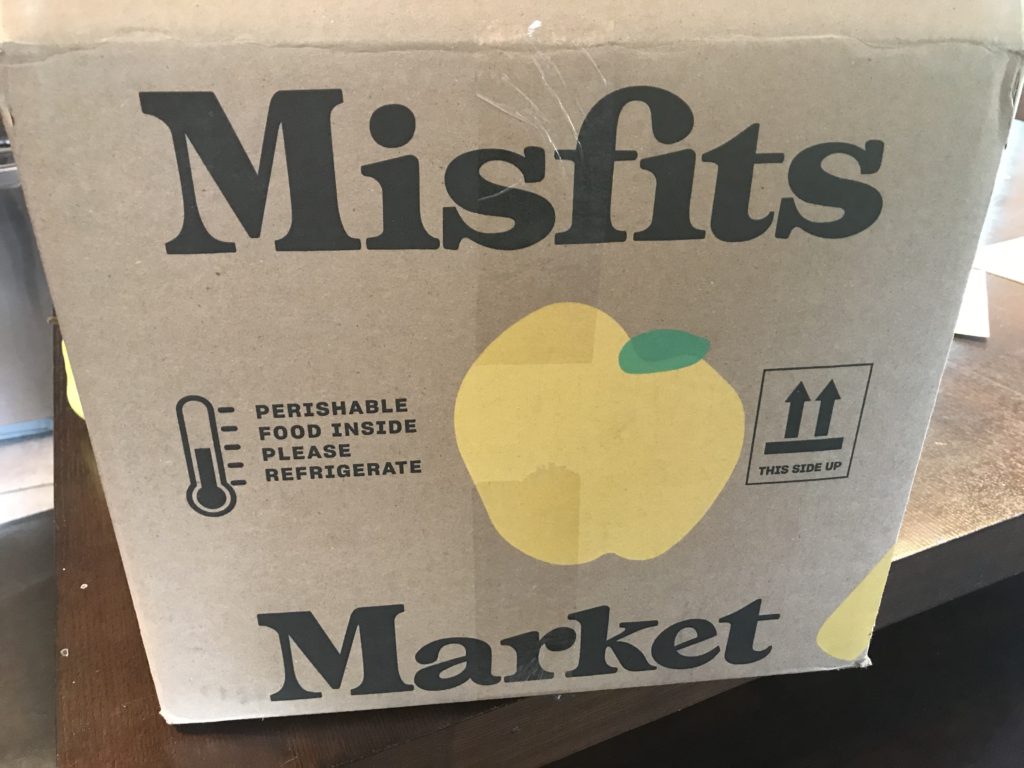 What is Misfit Market?
In my words it's the fruit and veggies that might get over looked or might not be put out on a store shelf because it's not pretty. Maybe it had a bump, maybe it's not the usual color, maybe it's a little small or a little larger than we're used to. Rather than wasting this food Misfit Market offers it at a reasonable price. All products are certified organic and non-gmo.
Why did I choose to try Misfit Market?
The prices are extremely reasonable to have fruits and veggies delivered right to my door. The fact that all their produce they offer is certified organic and non-gmo is awesome too. They use bio bags for the produce which are compostable. The insulation in the box is compostable too.
Check out our unboxing video for the Misfit Market Madness Box that we received today:
We got the Madness box because we're a family of 6. It's plenty big for us. There is a smaller box too. You can choose to get weekly or bi-weekly delivery subscriptions or you can do a one-time purchase. You can also choose which day of the week you'd like to receive your box.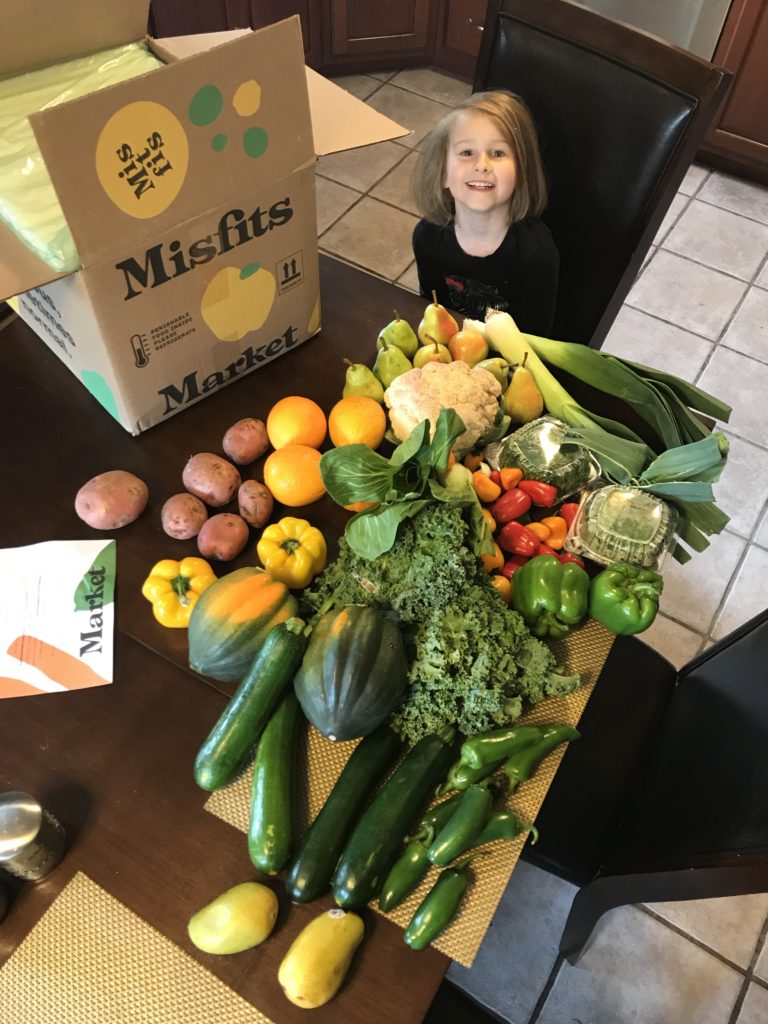 Save 25% off your first box with my referral code: http://misfitsmarket.refr.cc/angieb