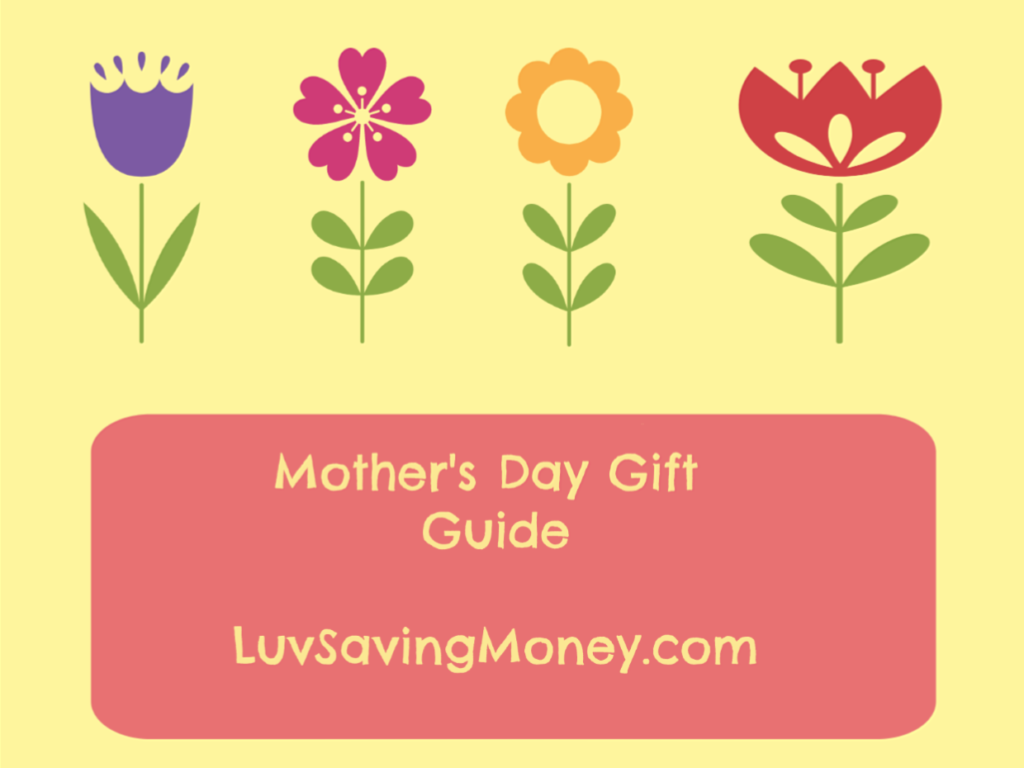 Here I am at 39 years old and I feel like I have no idea what my skin wants to do. I have fine lines starting around my eyes and between my eye brows. I break out in my "T" zone, and my skin gets dry at times. So when Y'OUR Skincare asked me to try one of their boxes I figured, why not? I did an unboxing video when I first got my Y'OUR box.
When you visit the y-ourskin.com you'll see it will ask you to take the skincare quiz. The quiz will take you a few minute to complete but they really want to learn about your skin so they can create a skincare regimen specific to your skincare needs. The products in my box and the ingredients in my products might not be the same as yours. Y'OUR hits all the check offs for a good-for-you skin care routine too:
clean ingredients
made in the U.S.
vegan & cruelty free
paraben & toxin free
free shipping
3 months supply in each box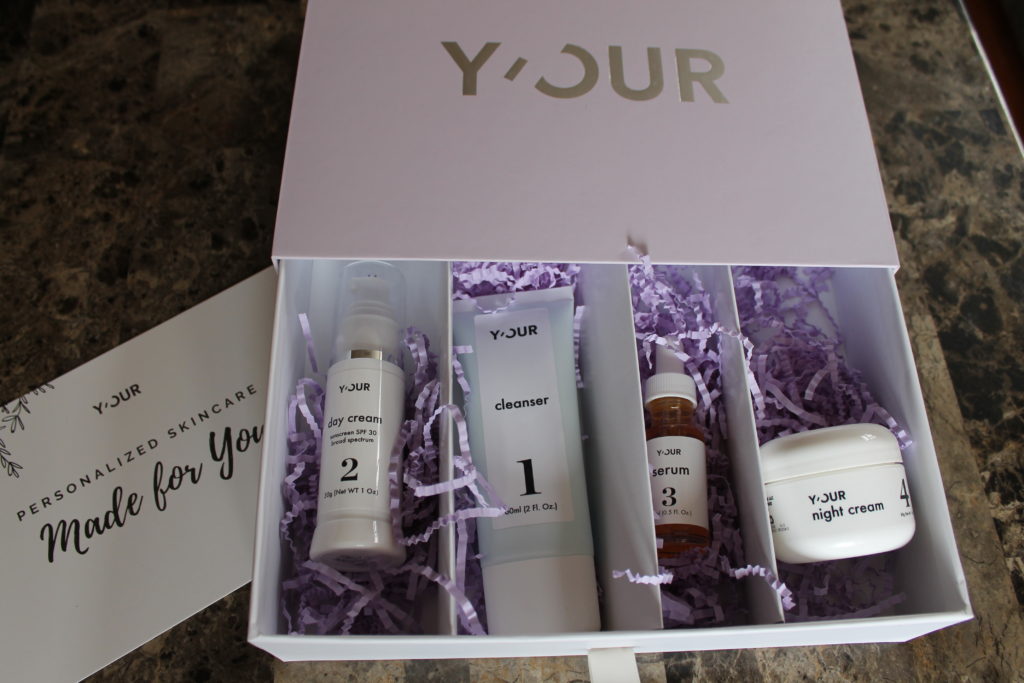 I told you in the video that I'd try to get some better shots of the ingredients list on the bottles. Here is a close pic of the cleanser ingredients as an example: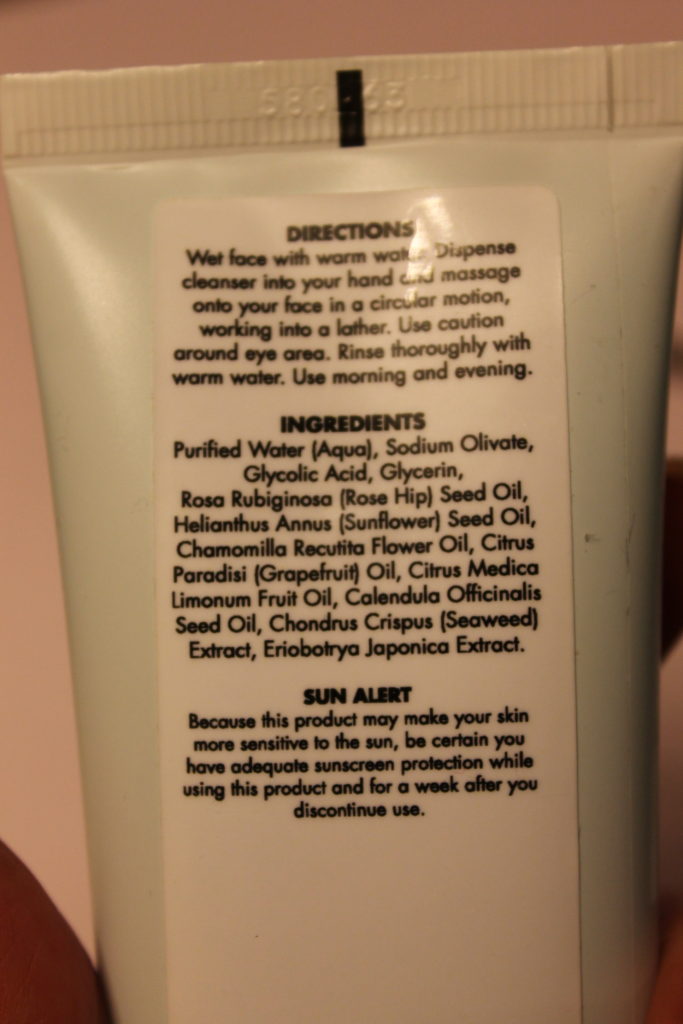 The next question might be, Did if work for me? Well if you watched the video you could see I had an obvious pimple around my chin area. I also had a few more pop up after the video. I've been using my Y'OUR skin care products for 2 weeks now. My skin is completely clear of acne. This is me, bare skin, no make-up.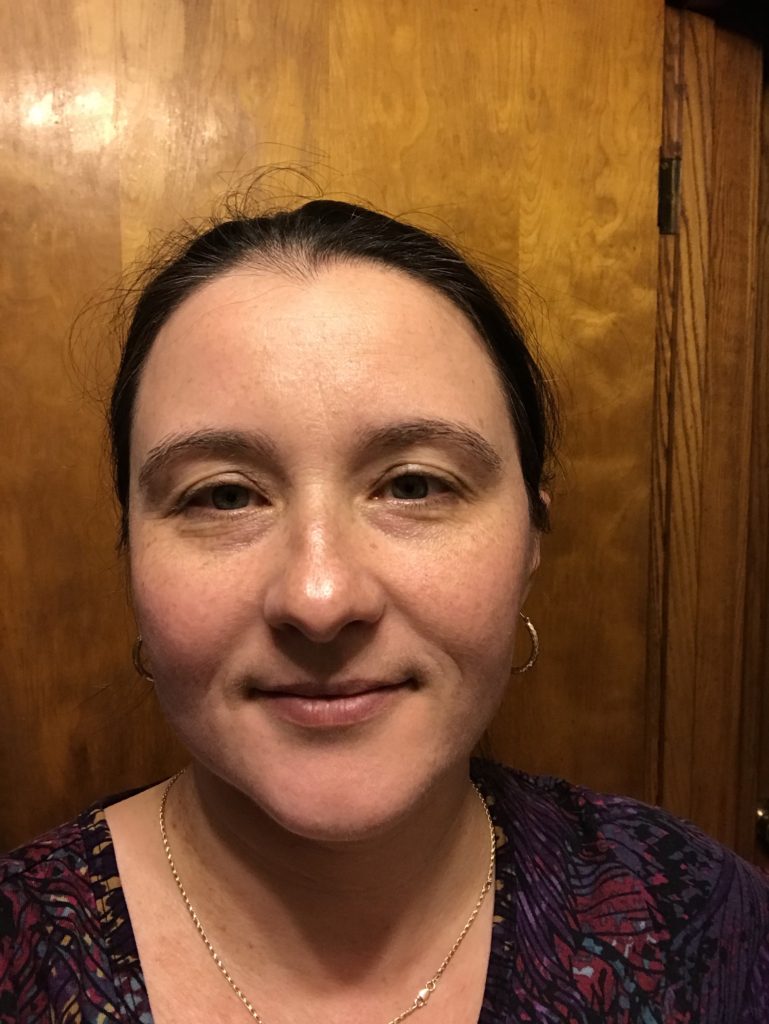 Y'OUR skincare also has a blog post about getting rid of acne on their site: y-ourskin.com
Check out Y'OUR skincare for truly individualized skincare products that are safe for your skin and actually work!
I received a product sample in order to complete this review. Any opinions expressed are my own.