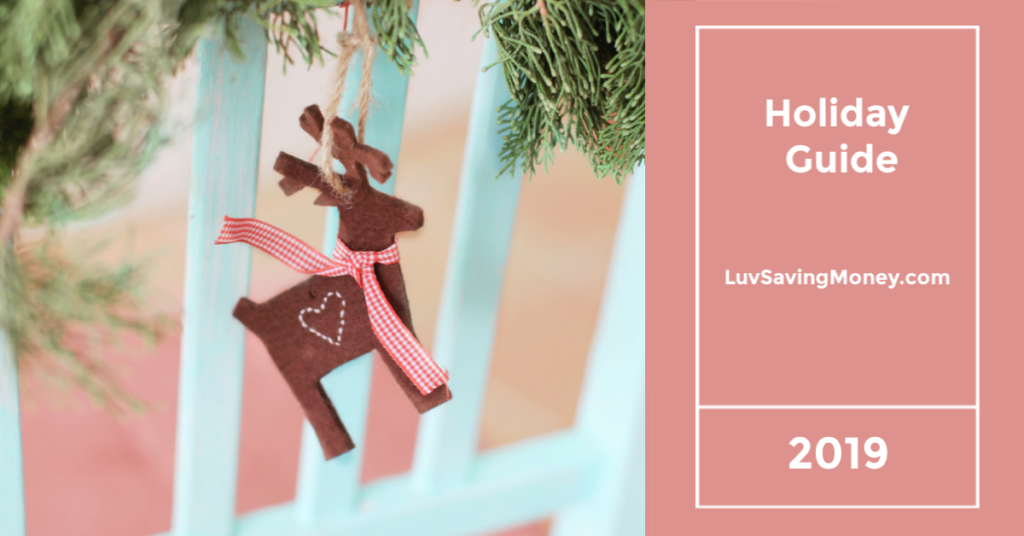 Weather-based and other natural disasters are increasing in frequency – and severity. The result is more and more people impacted and even displaced by extreme weather and natural disasters. Along with 72-hour emergency kits, FEMA recommends that families be prepared with a 2-week supply of food, water and other essentials (https://www.fema.gov/pdf/library/f&web.pdf).
Every family needs to be prepared for the inevitable unforeseen circumstance, especially when it comes to stocking up on emergency essentials. Although no one can prevent or avoid unexpected events, everyone should prepare for them. While other emergency food options fall far short of nationally recommended caloric content, Emergency Essentials created its own certification: the Quality Survival Standards™ (QSS™). QSS-certified meals are guaranteed to contain a minimum of 1,800 calories and 40 grams of protein (per person, per day), and often provide far more. That's why the 2-Week Be Prepared Survival in a Pail kit from Emergency Essentials is the country's go-to 2-week survival kit. It delivers the basics families need for 14 days, featuring delicious and nutritious chef-crafted meals for breakfast, lunch and dinner with a shelf life for up to 25 years – plus all the required cooking gear to cook the meals…an 80-gallon, heavy duty survival grade water filter for food rehydration and drinking…and life-saving supplies for warmth and weather-protection. Be Prepared Emergency Essentials has established itself as a national leader in emergency preparedness for good reason. Families across the country have come to depend on Be Prepared Emergency Essentials and the company's popular2-Week Survival in a Pail kit for the highest quality, stored-to-last emergency foods – healthy entrees that are easily prepared in only a matter of minutes and packaged in durable containers to withstand a major event.
Catastrophes can strike at any time – and Be Prepared Emergency Essentials is there to meet the critical needs resulting from the unexpected. For more information on Emergency Essentials visit the https://www.beprepared.com/emergency-essentials-2-week-survival-in-a-pail.
I live in southwestern Pennsylvania where we can experience all 4 seasons in the same week. We can have 92 degrees with 90% humidity in August then -10 with 3 week old ice on the ground in February.
In the winter it can be hard to leave the house because of the cold and ice. Sometimes ice accumulation on the power lines will cause a line snap. Car accidents causing utility poles to go down is another thing that happens. So I ask myself, with a family of 6, what do we do if we have another "snowpocalypse" lose power for days? Cooking would be difficult, heating the house would be hard, leaving the house would be hard.
Each area of the country has their own real disaster threats: floods, hurricanes, tornados, wildfires, etc. How would you prepare in an emergency?
BePrepared Emergency Essentials Kits give you almost everything you need to survive including food kits, cooking utensils, fire starters, water purifier, and more.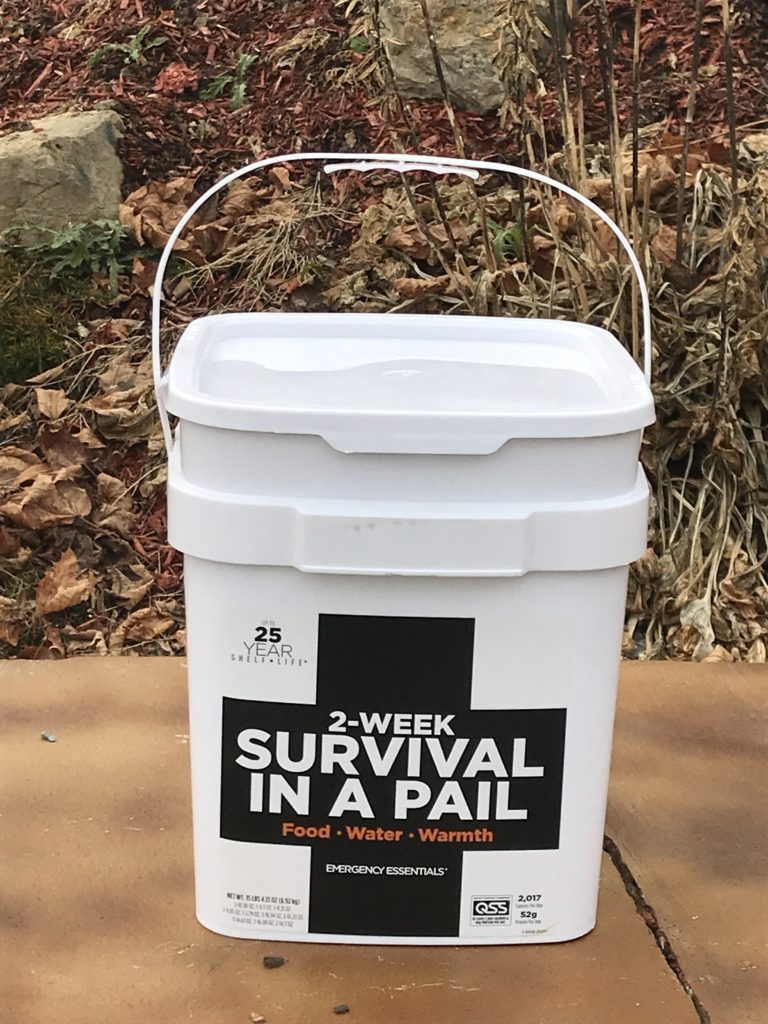 We received the 2 week survival in a pail emergency kit. It contains enough food and supplies for 2 weeks. While it does not include water it does include and water filtration system. BePrepared Emergency Essentials does offer kit that contain water as well.
The BePrepared 2 Week Survival in a Pail is an easy grab and go kit for a true emergency situation. It has a variety of dehydrated foods. My son helped me do an unboxing video of the kit so you can see everything included:
How do you think you or someone you know could use this kit? Products from BePrepared.com are great for the survivalist, adventurer, or outdoor enthusiasts.
This post is presented by SSA PR