I've been a fan of NOVICA for a long time. They find true artisans, skilled in their crafts to hand make products and purchase them at fair trade. If you use my search bar on the upper right side of my page and search the term NOVICA you'll find other posts. There's a reason I keep agreeing to work with NOVICA and have made several purchase from them on my own.
NOVICA seeks out artists from around the world. They are skilled artisans often using natural materials. There are artists from all over the world such as Mexico, Thailand, India, Argentina, West Africa, etc. Finding jewelry makers, glass blowers, wood carvers, and more.
Each piece is unique. I'm absolutely in love with the NOVICA glassware that Javier and Efron create in Mexico. Each and every piece is just a little different, even if you buy a set. You can see the tiny bubble marks that are almost a hallmark of hand blown glass.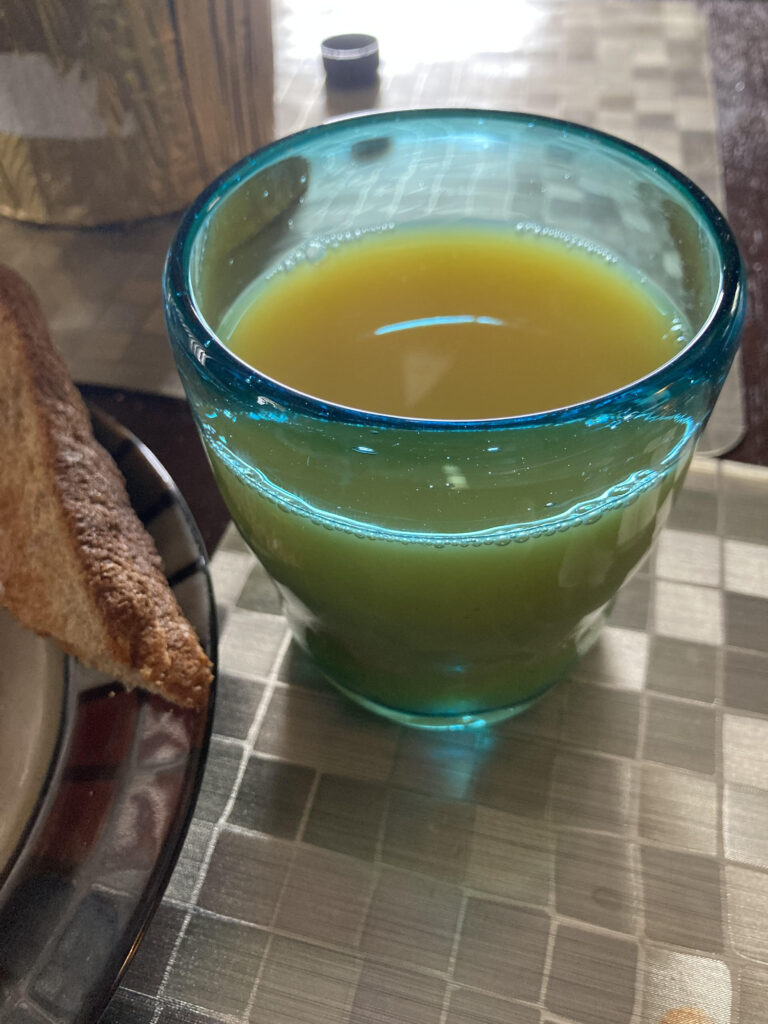 These glasses are a thick smooth glass. I has a beautiful turquoise color. When you pick it up you can feel that it has just a little more weight than a juice glass you'd buy in a store.
I have 2 other sets of glasses from NOVICA. When people come to visit and we use them I usually get compliments on them.
Another thing I like about NOVICA is that the artisans hand craft these items, NOVICA does not mass produce products in factories so it cuts down on the environmental impact.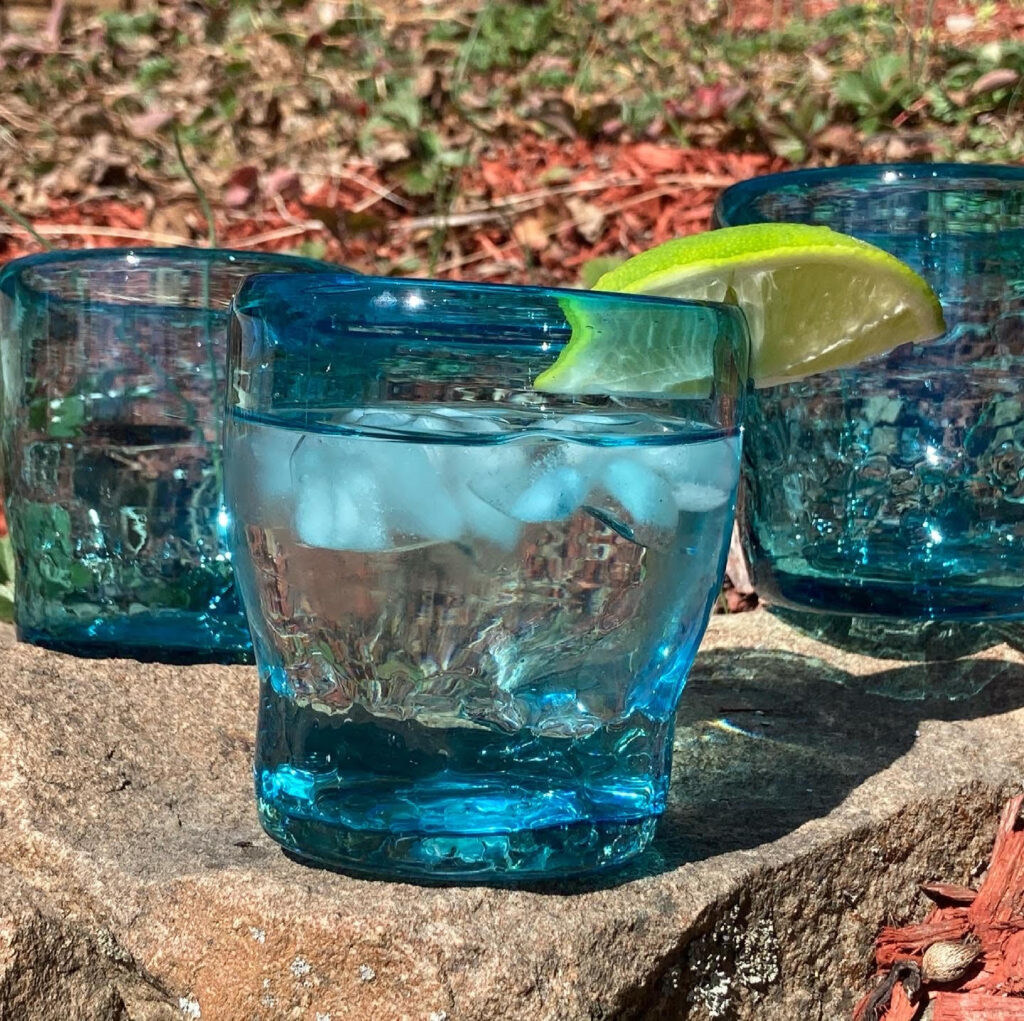 I encourage you to check out Novica.com and see all the beautiful and unique handmade pieces there are. Jewelry, baskets, decor, clean beauty, and more.
I'd love to know one piece that catches your eye on NOVICA.com
I did received these glasses to review at no cost from Novica in order to complete this post. Any opinions expressed are my own.