I'll be honest, up until a few months ago I didn't even know what an insurance broker did. I honestly thought it would be more expensive to go through an insurance broker rather than dealing with a company directly. I thought they'd get some kind of big commission which would translate into extra fees on our insurance.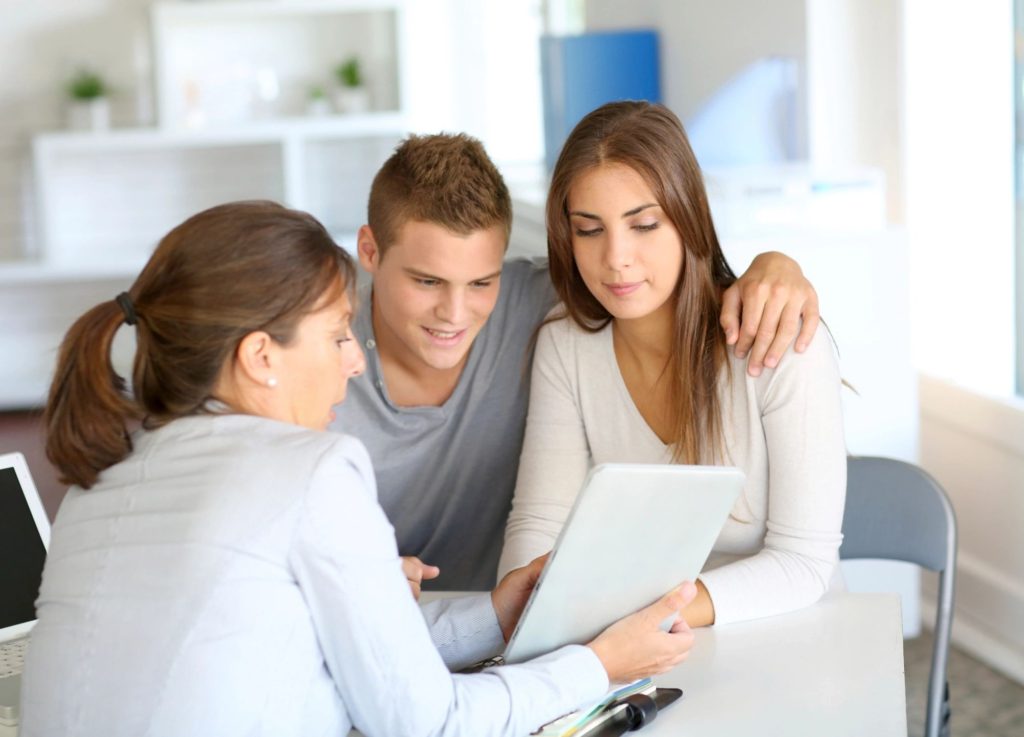 When we were getting ready to add our oldest son to our insurance and saw the crazy numbers that were coming up, we figured it couldn't hurt to talk to an insurance broker. If we didn't like what they had to say, well, we already had our insurance with the same company we have for many years. I'm so glad we took the time to do it.
We found out that the insurance company we were with for years is one of the most expensive ones out there and they can be beat by almost any insurance company out there.
We found out that if you have a pool or one of those big outdoor trampolines it can make your house insurance go up.
They told us that the smaller regional insurance companies can be a lot cheaper than the national companies because they're not having to compensate for payouts for things like earthquakes in California, tornadoes in Kansas, or hurricanes in Florida.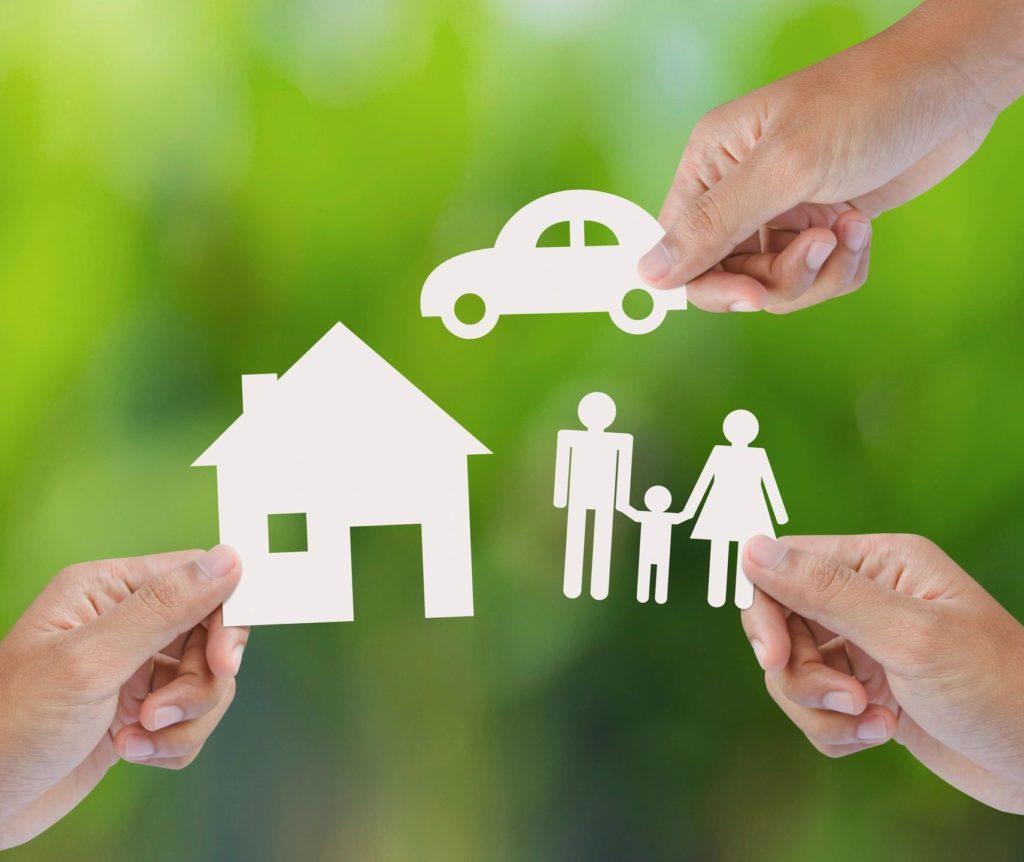 We found out that while one company had amazing rates on car insurance they're rates were actually worse on home owners insurance so our broker helped figure out the best company to go with as a whole for our needs.
In the end we ended up saving over $1000 a year on our car insurance even with adding a new driver and a used car with liability. I'm so glad we took the time to get the quote. It really paid off.
Speaking of insurance, check out this post I wrote for Bodwell's blog on Insurance Fun Facts.