This post does contain referral links for BeFrugal and Ebates
As a frugal lifestyle blogger you might surprised to hear that I've never been to the stores for Black Friday shopping.  Nope, I don't care to wait in lines, deal with rude people, be in the middle of all the chaos only to find out the things I went to get were sold out an hour ago.  I do, however, do Black Friday and Cyber Monday online.  Honestly you can get some good deals online.  Here is a list of some of the good deals I'm finding online for Black Friday to Cyber Monday.  Also be sure to shop through rel="nofollow"BeFrugal and/or Ebates to earn cash back on your deals for even more savings! Remember that deals sell out fast.  I will keep updating this list because there's a lot of deals online and my fingers need a break!:
Toys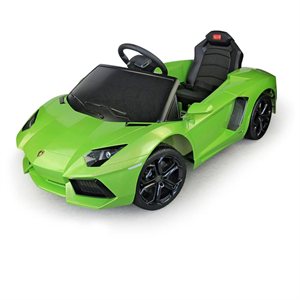 Electronics and Gadgets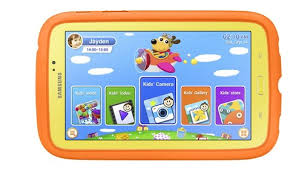 Clothes
Home and Garage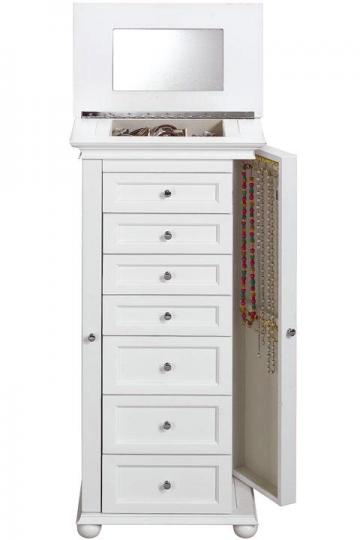 Jewelry
Video Games and Gaming
It's possible to get even more savings even shopping through BeFrugal and Ebates  which are FREE cash back sites.  Definitely use these to maximize savings!  I bought the Samsung Galaxy Tab 3 Kids edition on Best Buy and 2 video games at $29.99 each.  I got 2.5% cash back from BeFrugal AND earned 189 Best Buy rewards points.