I'm an affiliate with Cricut. I received an email telling me that this weekend only Cricut will be offering the Cricut Maker and Cricut Explore Air 2 at the lowest price points ever on their site.
From February 19 to February 21, 2021 you can get the Cricut Maker and Cricut Explore air 2 by itself or in bundle packages for amazing prices!

Cricut Explore Air 2 will be $179.99 for the machine itself or get bundle deals as slow as $219.99! They have Everything Bundles for only $259.99 that has tons of tools and materials with it. It looks like these deals are selling fast though so if you've been thinking about a Cricut Explore Air 2 better grab these deals while you can! The Everything bundles are usually close to $500!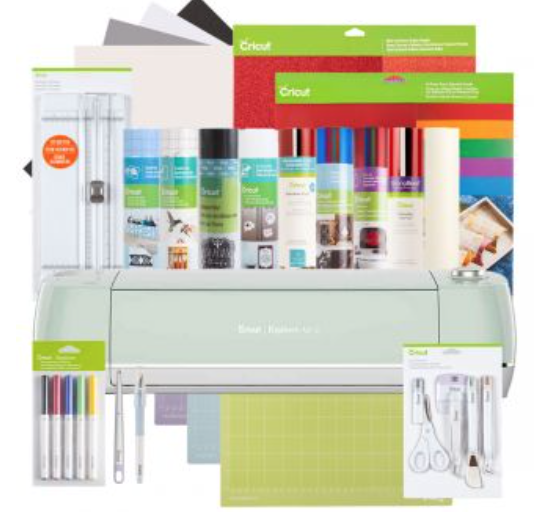 Cricut Maker machines are only $299.99 for the machine by itself. There are also bundle deals for the Cricut Maker, Cricut Maker bundle deals start as low as $339.99 with Cricut Maker Everything bundles at only $379.99. The Everything bundles usually go for over $600!
There's also deals on Cricut Joy. Cricut Joy bundle deals are $199.99 with an extra $20 off with code: CRICUTJOY20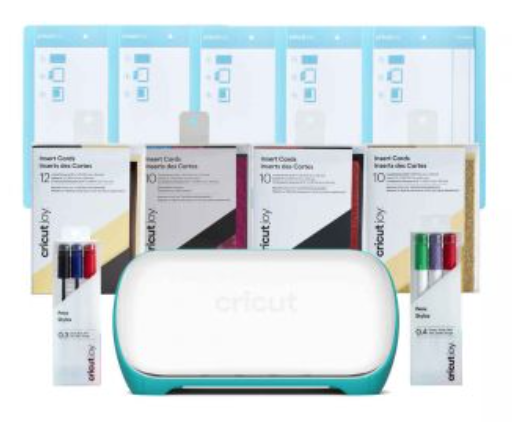 Check our Cricut Access Premium while you're there for 50% off digital orders and access to tons of fonts and images.
Don't forget this sale ends February 21, 2021 so grab the deals while you can.
This post does contain affiliate links. I will earn a commission from sales made through my links. If you'd like to be an Cricut affiliate you can join the program here:
Join the Cricut affiliate program!