I love a good deal. If you found my blog or this post then you probably do too. I have my regular deal sites I visit when I'm in the market for something but I love to learn about new ones. I got an email one day from Shinywant.com.
This is a relatively small deal site, but the deals they offer are amazing, at times even giving stuff away. No joke. So while there's not a lot of deals the deals they have are worth the site visit. They offer overstock items 75% off or sometimes free. They are an eco-conscious company that believe in zero waste.
They even have name brand items on occasion such as Crayola and Adidas. I was offered a code to order a 50 pack of Crayola colored pencils. You guys I've never bought a 50 pack of colored pencils before. I usually go the back-to-school deal route and stock up at back to school time on the 12 packs for $1.99 or whatever it is. But this site opened my eyes to a better deal. A 50 pack of Crayola colored pencils sells or $2.50 on their site (reg $10)! I received my pack and yes they are genuine, authentic Crayola colored pencils.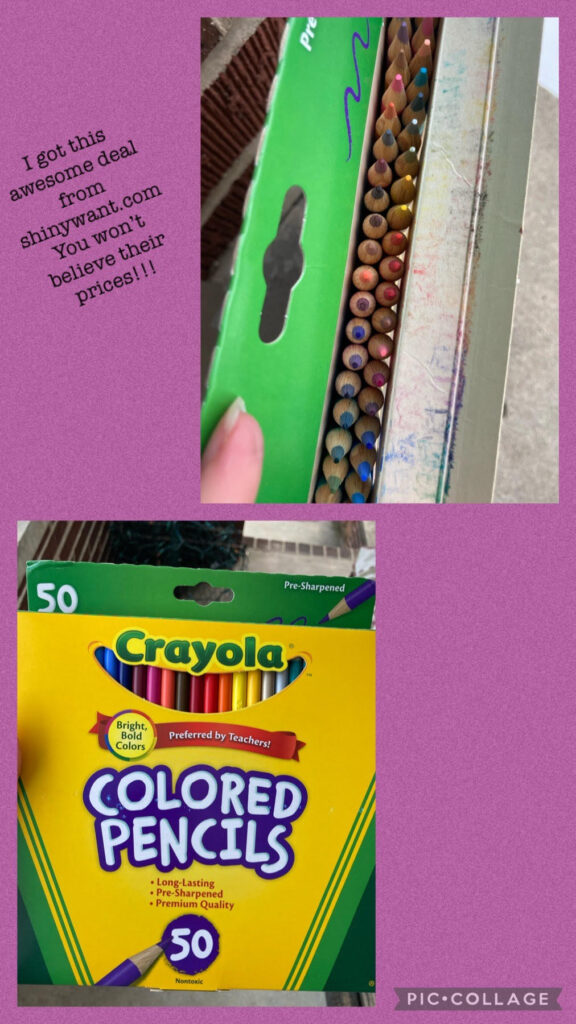 So what's the catch? Well, as you might expect, their deals go fast. They only offer so many a day so you gotta grab it when you see it. Also it's important to read the return policy .While they do take returns in some cases, because of the low cost or free pricing on the products and the fact that they offer FREE shipping, you may be required to return the product at your own cost. I just think it's important to be aware of these things before making a purchase.
So why is Shinywant.com different from other deal sites? Besides the zero waste idea, and offering free shipping, they also give you the chance to get additional discounts by clicking the "get discount button" on listings.
When I placed my order for the colored pencils I received them in just over a week. When you consider the price, free shipping, and the fact that the pandemic has delayed shipping in general for all shipping companies, I think that's pretty good.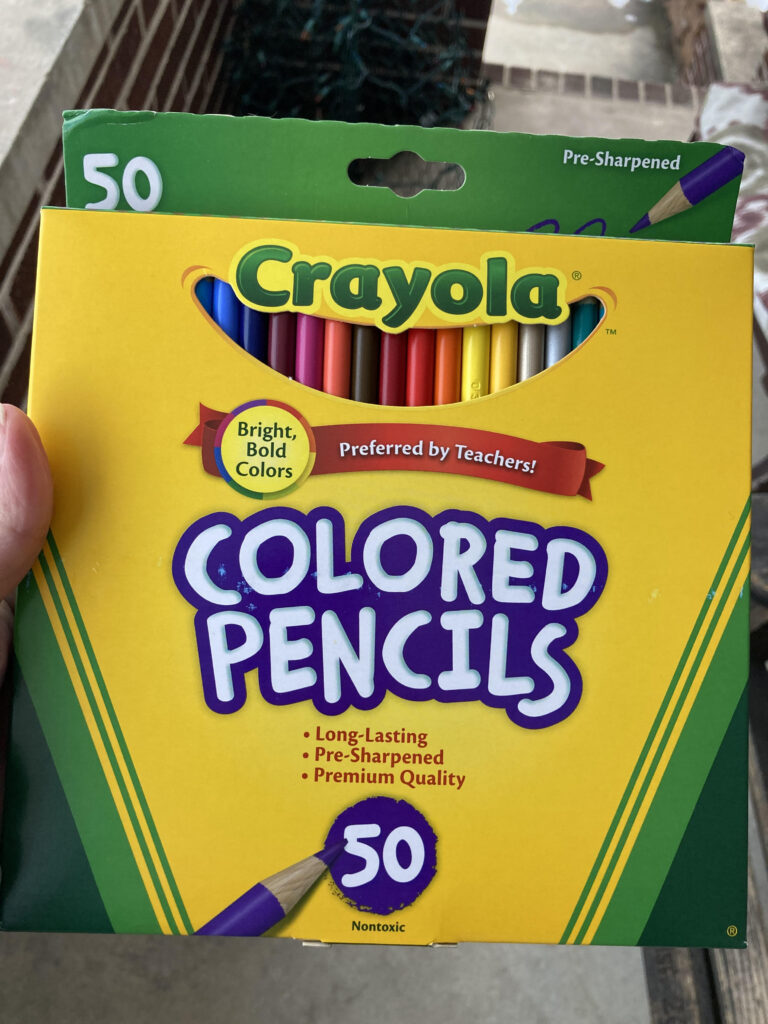 I feel like we're always needing colored pencils for something. The kids need them for graphing, for posters for school, coloring contests, etc. I personally prefer to use colored pencils when coloring in my adult coloring book or making something up for work. I just did a quick search to see what other sites were listing Crayola colored pencils 50 ct for. Guess what, the cheapest price I saw elsewhere was $6.25 with some big chain stores listing for $11.99. The Shinywant.com price blows all of those out of the water!
I'm also super excited to let you know I'll be partnering with Shinywant.com to bring special deals to my readership! I'm so excited. This company really does a good job. I have an ordering coming from them for a burlap make-up case too so I'll let you know about that item too.
Disclosure: I received a sample at no cost via special code to order from the site and try out the shipping. Any opinions expressed are my own.