You may have seen the commercials. GoodRx Gold is a monthly membership plan that offers even more discounts on prescription drugs and healthcare services for individuals and families.
So what is GoodRx Gold? Think of it as an Amazon Prime or Sam's Club members. It might not be for everyone but if you or your family purchase multiple generic prescriptions, you'll probably find that it saves you a lot more money with the savings far exceeding your membership fee.
So how much is membership? It's only $5.99/mo for individuals or $9.99/mo for families. You can include up to 6 people on your membership including pets. So if you have pets that take generic prescriptions, you can save on that too!
Still not sure if GoodRX Gold is for you? That's ok, they're offering a free 30 day trial for new members only. GoodRX gold is accepted at thousands of pharmacies including CVS, Costco, Krogers, Albertsons, and many more.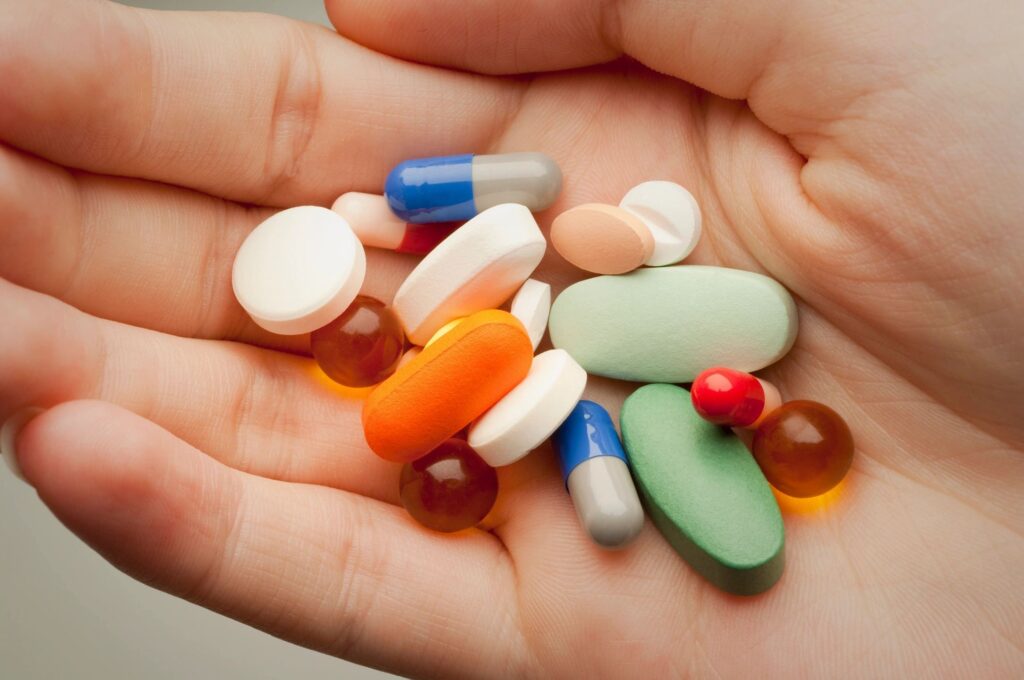 You can use GoodRX Gold whether you have insurance or not. If you're looking for something to help with the cost of your generic prescription costs, why not try it for the 30 day?
This post does contain affiliate links. I will earn a commission for anyone that stays on after the 30 day free trial.