Up until about maybe 10 years ago I didn't really even know what a succulent was . Then I learned they were a type of plant. Then I learned that there are a variety of different kinds of succulents. Did you know that a cactus is a succulent? Cacti are a subgroup of the far-reaching category of succulents.
Even after learning about succulents I didn't really understand why they were getting more and more popular. Then I started seeing crafts, decor, and other diy projects using succulents. I began to understand why.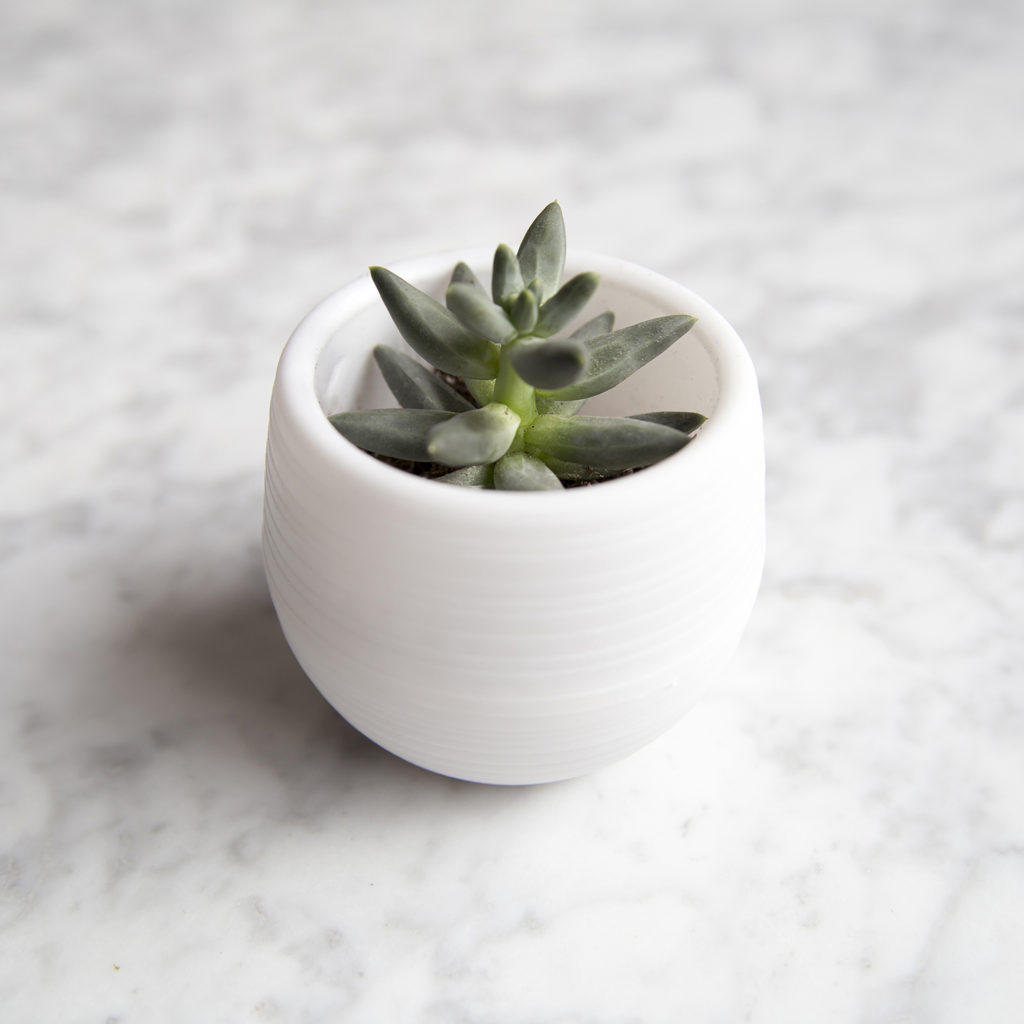 I received 4 healthy succulents in a subscription box simply called Succulents box They came wrapped with care. Each had their own identification card so I could learn what type of succulents I had received.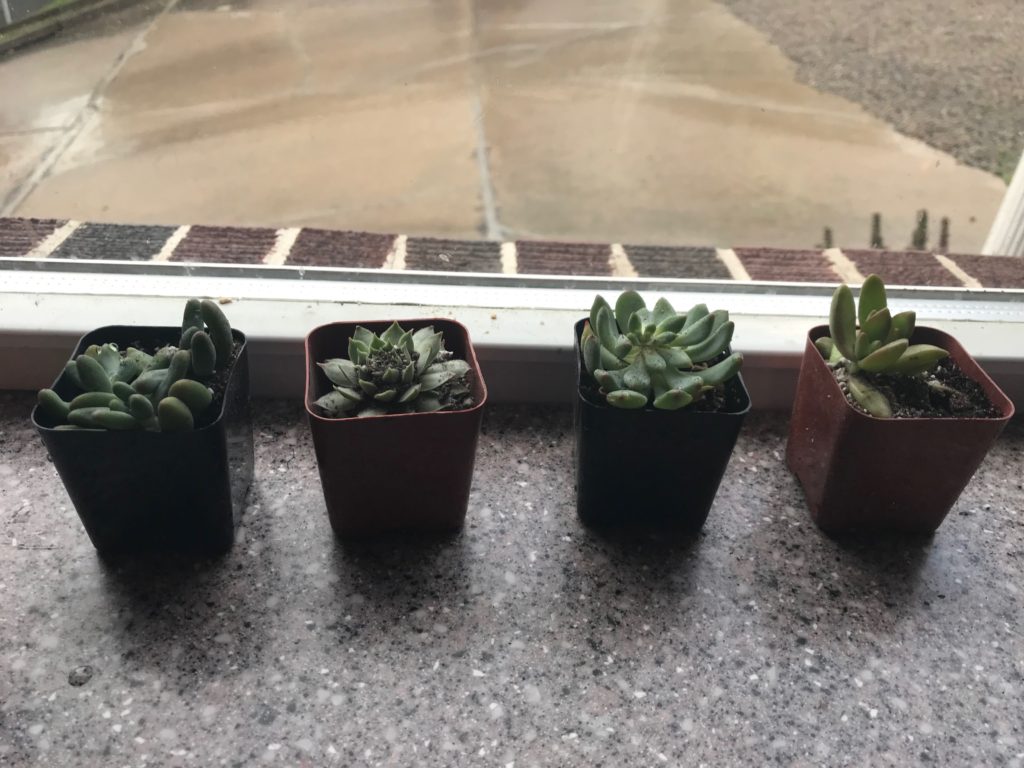 It would be easy to create some natural-look centerpieces for a shower or garden party.
I have a friend that loves to create fairy gardens in different types of pots in her yard. She has this relaxing succulent zen garden that I just love.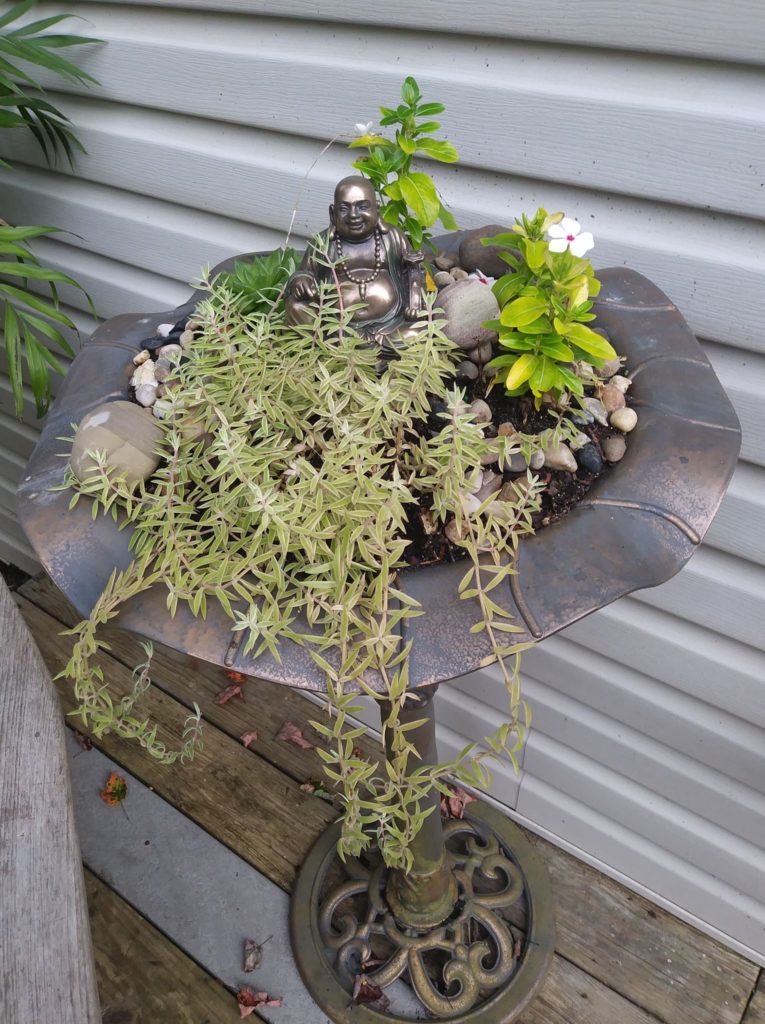 She also made this whimsical fairy garden in what looks to be an old wooden trough. I've seen people make fairy gardens out of old stumps, regular flower pots, broken flower pots, and just about any other container that will hold some dirts.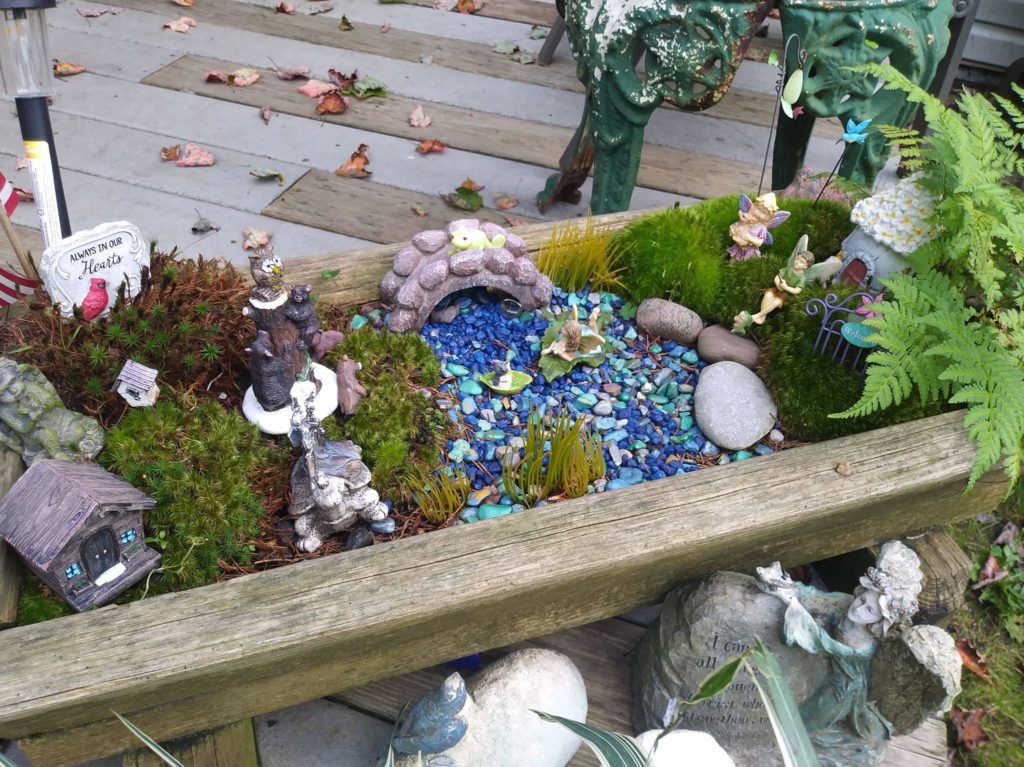 There are so many beautiful and adorable succulent planter on the market too. Even if you don't have the counter space, there are options for you. Check out this heart-shaped vertical succulent planter from Home Depot.
If you just can't choose you don't really have to. Succulents box sends you fresh succulents each month for all your plans and projects. A single succulent on a desk or a whimsical fairy garden can really brighten up any space.
Use code: LUVSAVINGMONEY to save $5 off your first Succulents box.
I received a sample for review. Any opinions expressed are my own. This post does contain some affiliate links. I will get a small commission from purchases made through those links