I received the below mentioned product at no cost in order to complete an honest review. Any opinions expressed are my own.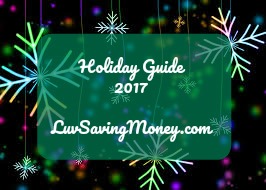 Ever wanted to try to grow your own Avocado tree but wasn't sure where to start?  Know a gardener who would love to grow their own?  Know someone who LOVES their avocados?  Avoseedo makes it easy to do just that!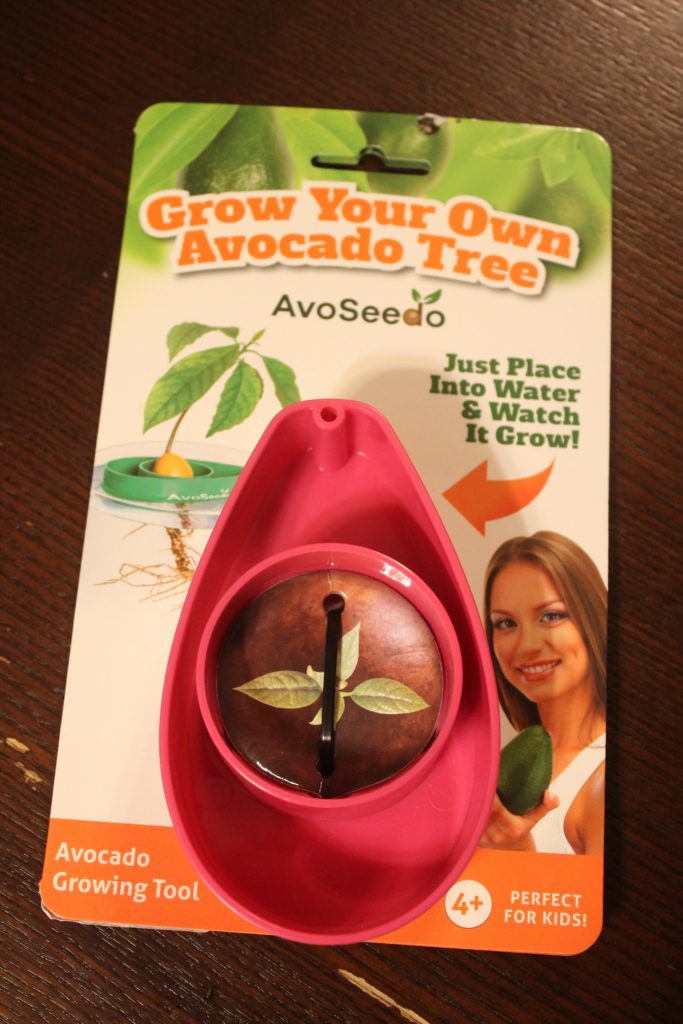 All you need is an avocado, the Avoseedo, some water and a container. Simple to follow instructions make it easy to start an avocado tree right in your own home.  It's easy to use for all ages.  Great for educational and homeschool purposes as well.
The Avoseedo works by keeping the avocado seed immersed in just the right about of water and holding the seed in place.
Avoseedo comes in different colors.  GROW YOUR OWN AVOCADO TREE AT HOME!
Save 20% on any AvoSeedo avocado grower or other product and enjoy FREE shipping too. Visit the AvoSeedo Shop today and get growing today!
https://shop.avoseedo.com/ Use Code: sp20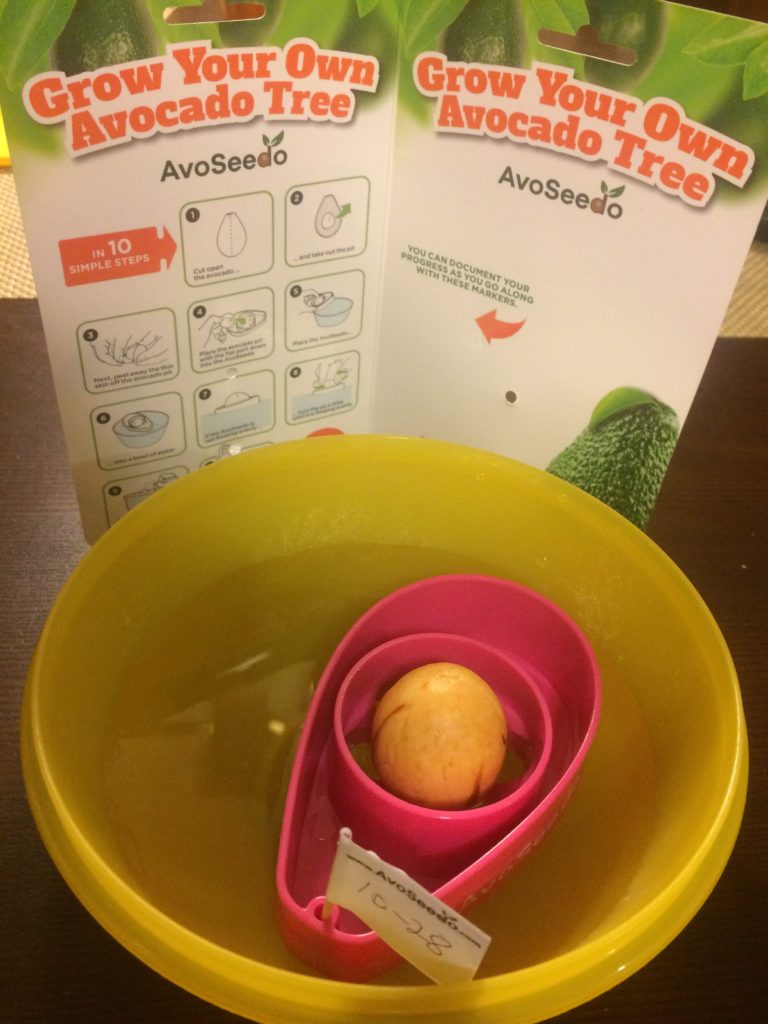 It does take 2 – 3 months for the seed to germinate so you will need to continue to monitor your seed to make sure the water doesn't evaporate.  They give you flag markers so you can remember when you started the seed which is helpful.