Have you ever wanted to try growing your own avocado tree? AvoSeedo makes it easy. I actually did an AvoSeedo review a couple years ago. AvoSeedo worked but now they've made it even better with AvoSeedo 2.0.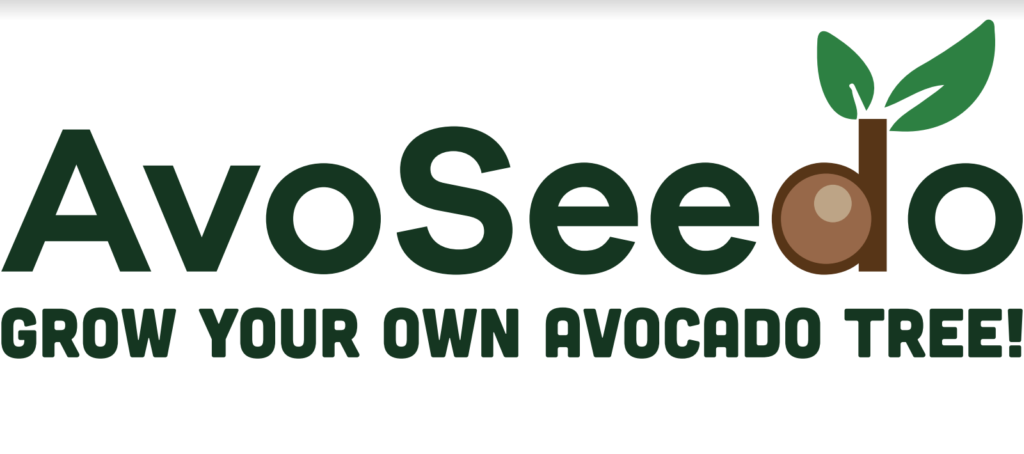 AvoSeedo 2.0 is on kickstarter now. It's already 70% funded. The first version sold over half a million times! It's easy to use. As long as you have the AvoSeedo tool the only other things you need to start your own tree is water and an avocado pit!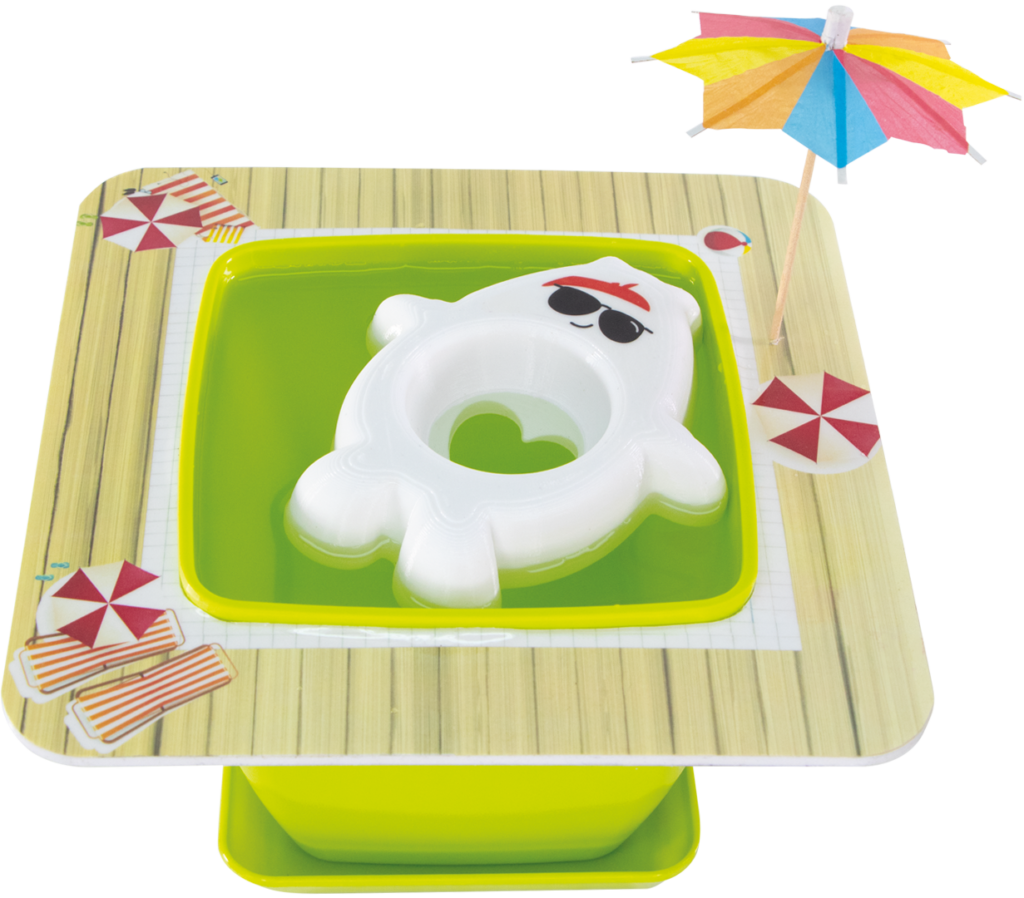 The new closed design ensures your avocado pit stays right where it's supposed to. No sinking. The cute design ads some whimsy. So adorable right?
Even with the older version I always had questions about it when people came to visit. I can only imagine the conversations this one will bring up. It's exciting to see the first signs of growth from your avocado pit thanks to Avoseedo.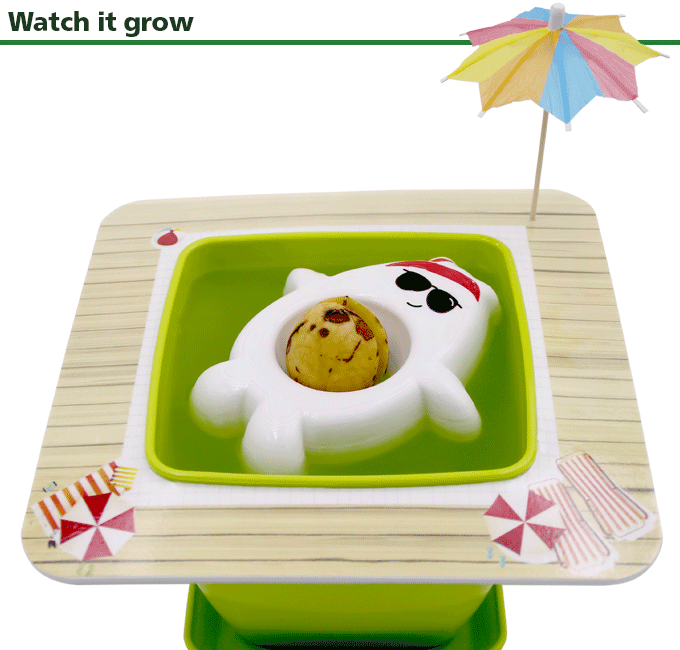 Your Avoseedo 2.0 kit comes with everything pictured below: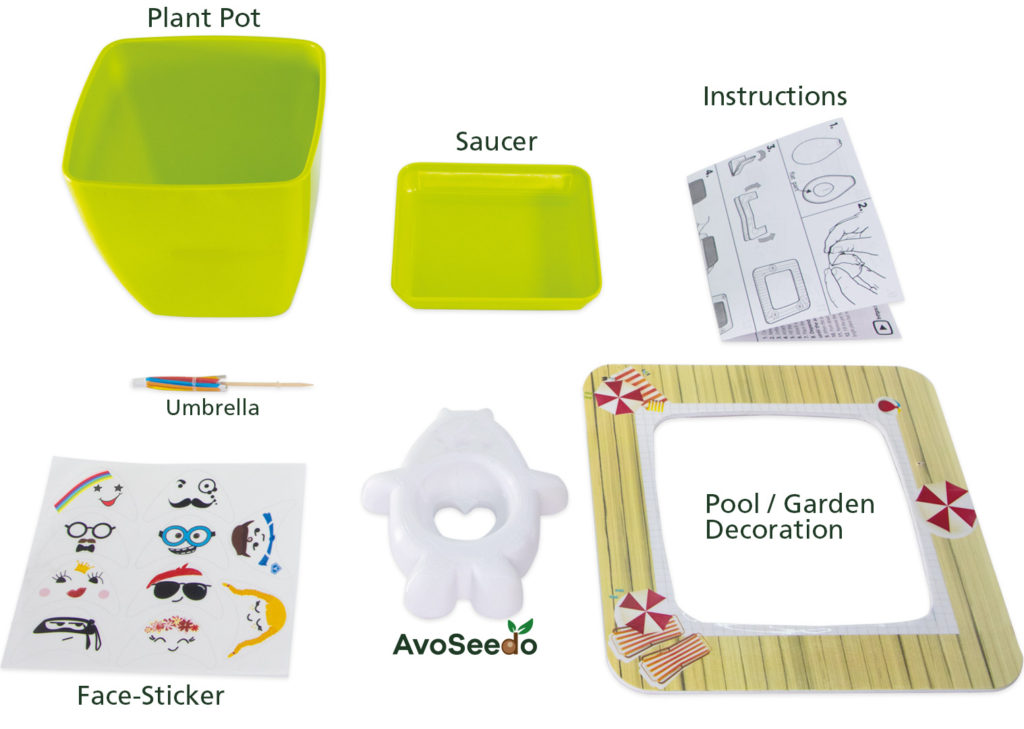 The only thing you'll need additionally is the avocado pit and water. So easy to use!
Check out the AvoSeedo 2.0 on kickstarter I'm also happy to announce that AvoSeedo 2.0 will be participating in this year's Holiday Guide 2019 here on LuvSavingMoney.com.