I had never worn fake lashes before. The ones that glue on never worked for me. Not sure if its my skin or what but the glue just didn't see to want to adhere. Then I heard about magnetic lashes and I thought that might be the ticket for me. I watched a bunch of beauty influencer videos to see what their thoughts were on them and tips for applying them.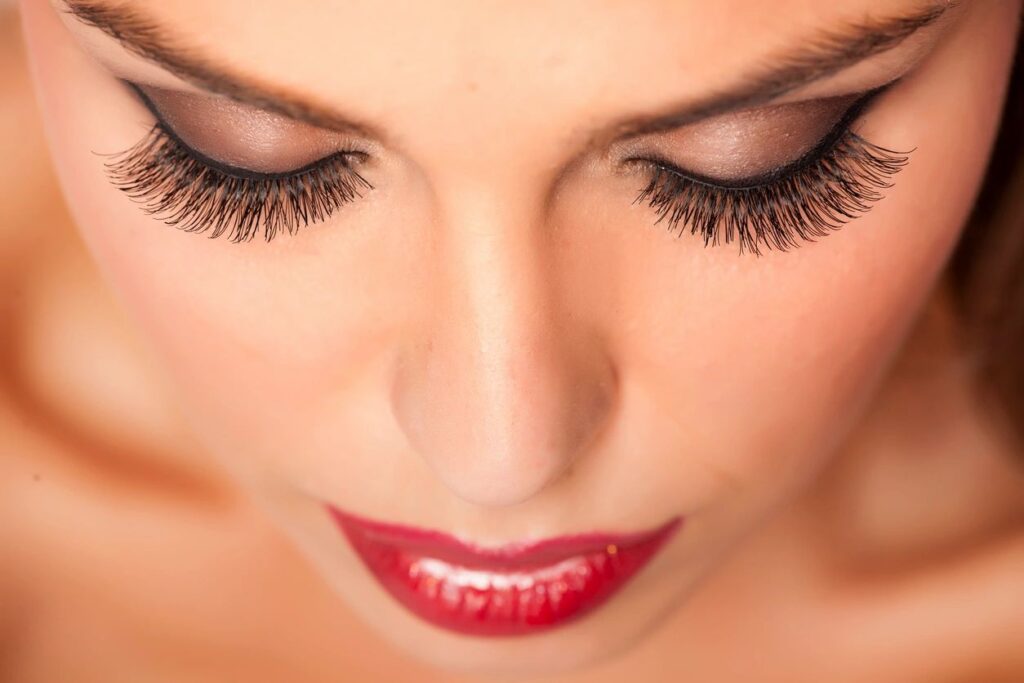 Not long after I found some magnetic lashes on sale near me. I'm not gonna lie, it techs some practice to figure out how to put them on but they definitely stay once you get them on.
If you've been wanting to try magnetic lashes you don't have to look for a sale. You can get a magnetic lash kit free, just pay shipping with this offer I found.
I'm still getting the hang of it but if you're someone use to wearing lashes you will probably have less trouble than I did. This is a great way to try them too without dropping too much money.
Click here to get your free magnetic lash kit, just pay shipping.
This could also make a fun stocking stuffer for teens or beauty lovers!
This post does contain affiliate links. I will get a small commission from sales made through my links.