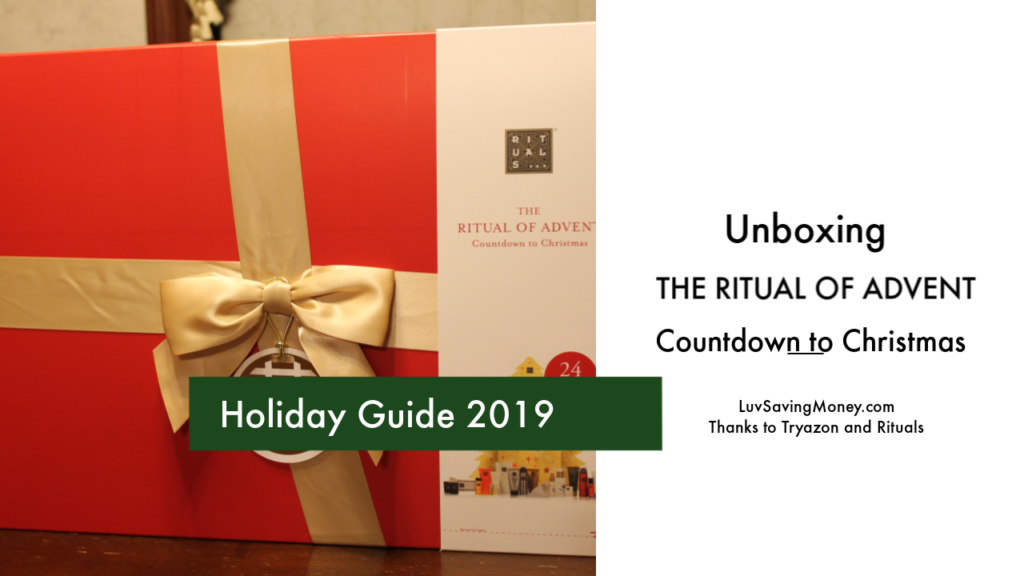 I was so excited to be chosen for the Rituals – The Ritual of Advent Countdown to Christmas calendar. I love advent calendars anyway. I think it adds just a little more excitement to the holidays, especially when they have amazing treats in it like this advent calendar does.
A Little About Rituals
Rituals is a unique luxury lifestyle brand that focuses on ancient traditions for the body and home. It's already a leading bath and body brand in Europe. They encourage you to slow down moments for the mind, body, and soul. The products range from candles, mineral make up, natural skin care, Soulwear, and more.
Rituals opened its first store on Amsterdam's Kalverstraat. After that they opened in London, Madrid, Antwerp, Paris, Lisbon, Berlin, Stockholm, and New York. Now Rituals has more than 600 stores, more than 2000 shop-in-shops, and 4 city spas in 27 countries worldwide. In the US they have 18 stores spread throughout New York, New Jersey, and California as of 2018.
About The Ritual of Advent Calendar
This is a 24 day advent calendar with 24 products to experience. These are not tiny samples but rather travel size and full size products to enjoy. The Ritual of Advent Calendar can be purchase for $74.50 but has a product value of $145.50.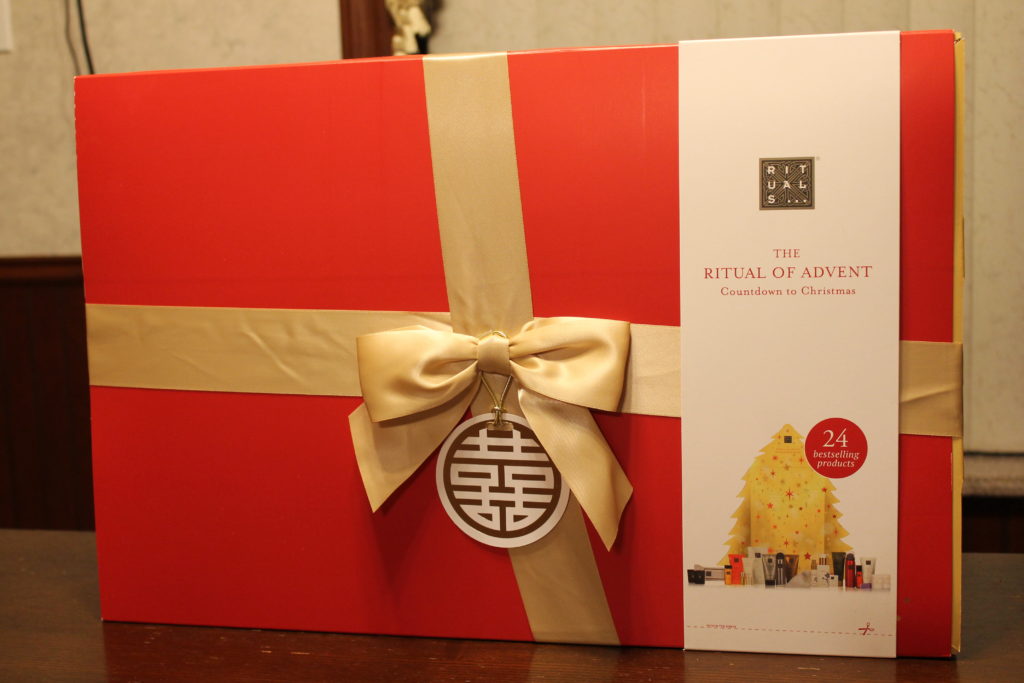 This advent calendar include 24 little luxuries including 4 candles that act as advent candles. The box itself is attractive and decorative. It would be a nice addition to your holiday decor. The outer box look ready to gift complete with gift tag and bow.
When I took the advent calendar out of the outer box I could already smell the amazing scents coming from the products. These are not cheap fragrances.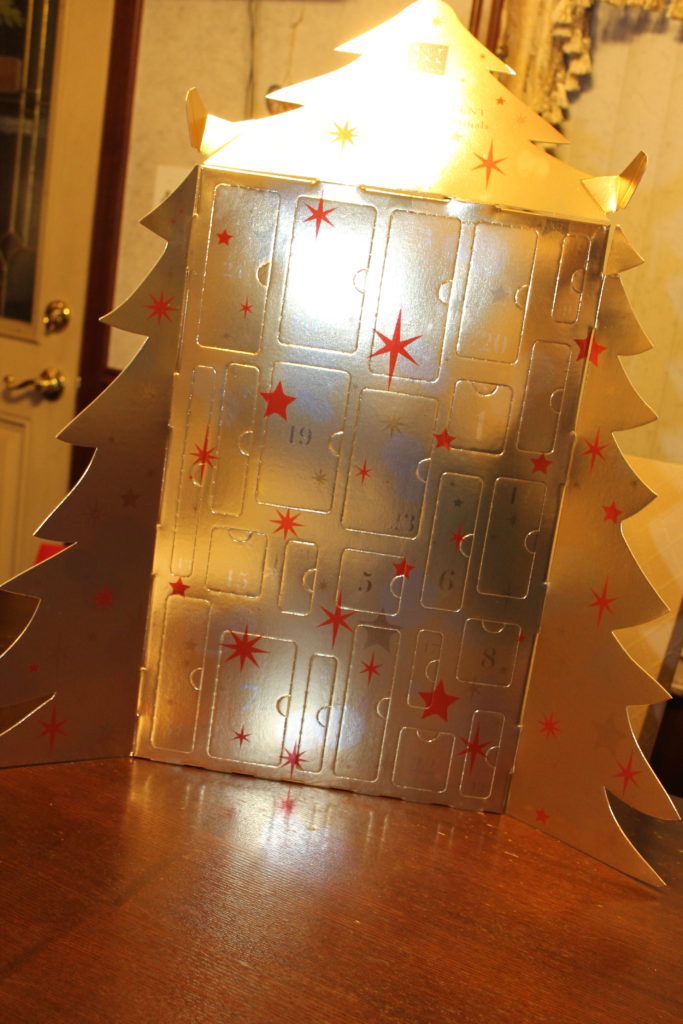 I did an unboxing video with the help of my daughter. I unboxed the first 7 days of the advent calendar. I you don't want to see the products because you're planning on buying this calendar you might not want to watch it. It would be a spoiler. The back of the box does list the product the box contains but it doesn't say which days.
First 7 Days Unboxing Video (spoiler alert)
Where to Buy
Ritual of Advent Calendar:
Lord & Taylor – Ritual of Advent Countdown to Christmas Calendar
Individual Rituals products: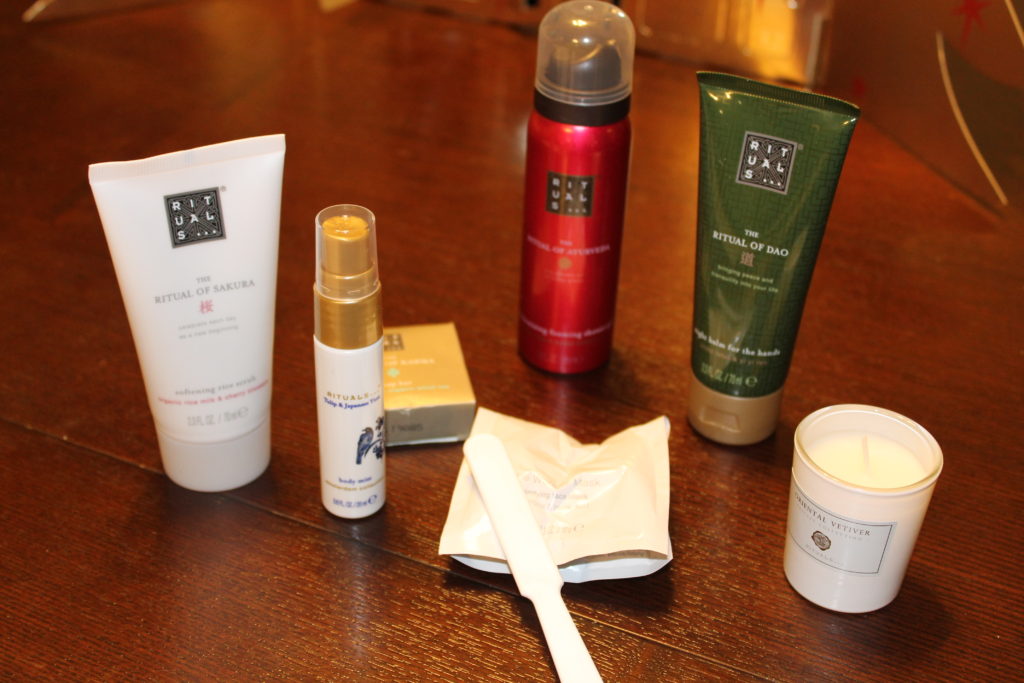 This advent calendar is an amazing value for a luxury brand. Whether buying this to use as an actual advent calendar or gifting as a Christmas present I'm sure it would be loved. Who doesn't want luxury pampering products gifted to them?
Check out more products from my Holiday Guide this year by clicking the Holiday Guide tab at the top of the site!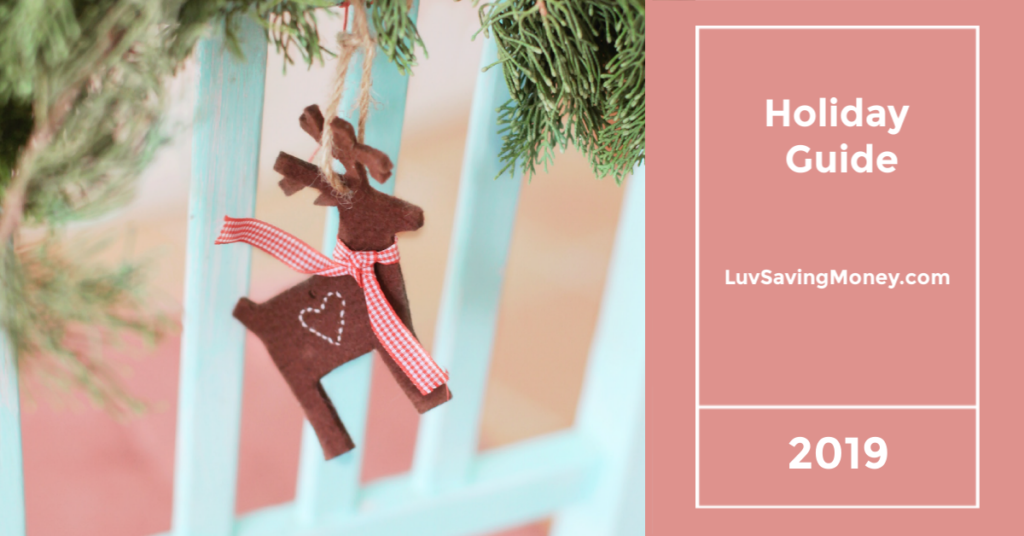 Thanks to Tryazon and Rituals for selecting me to participate in this Tryabox sampling. This post also contains affiliate links. I will get a small commission from sales made through my links.