I have several e-cloth cleaning products. They're made well and they work. e-cloth is a much more affordable alternative to that other brand out there. e-cloth products lets you clean with just water. No chemicals, no special cleaner sprays, just water.
Right now you can get some e-cloth favorite products up to 50% off. Face cloth 10 pc it, home cleaning 3 pc kit, window cleaning 2 pack and more only $10! Shop the e-cloth $10 sale to grab these deals. Some items are already selling out!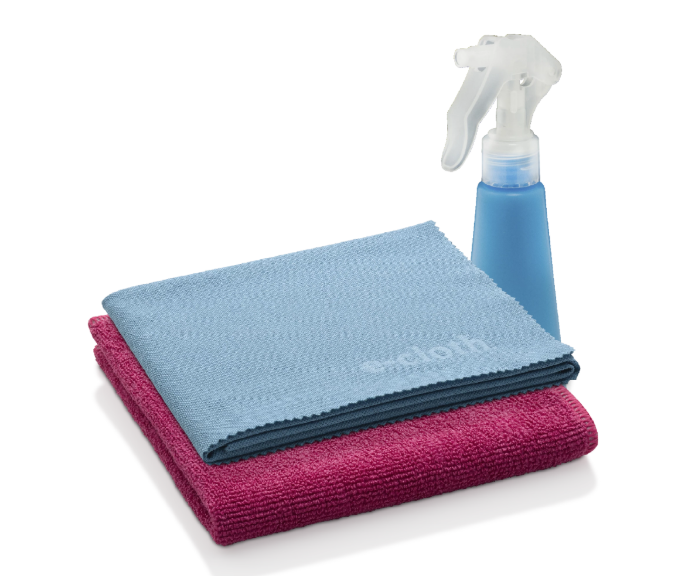 I've done a few posts and reviews on e-cloth products if you're not familiar with them. Check out my e-cloth review on the kitchen cleaning cloths and stainless steel cleaning cloths.
Also for the month of October, when you donate $4 to the Breast Cancer Research Foundation you'll get a 20% off discount code to e-cloth and a free mini water sprayer!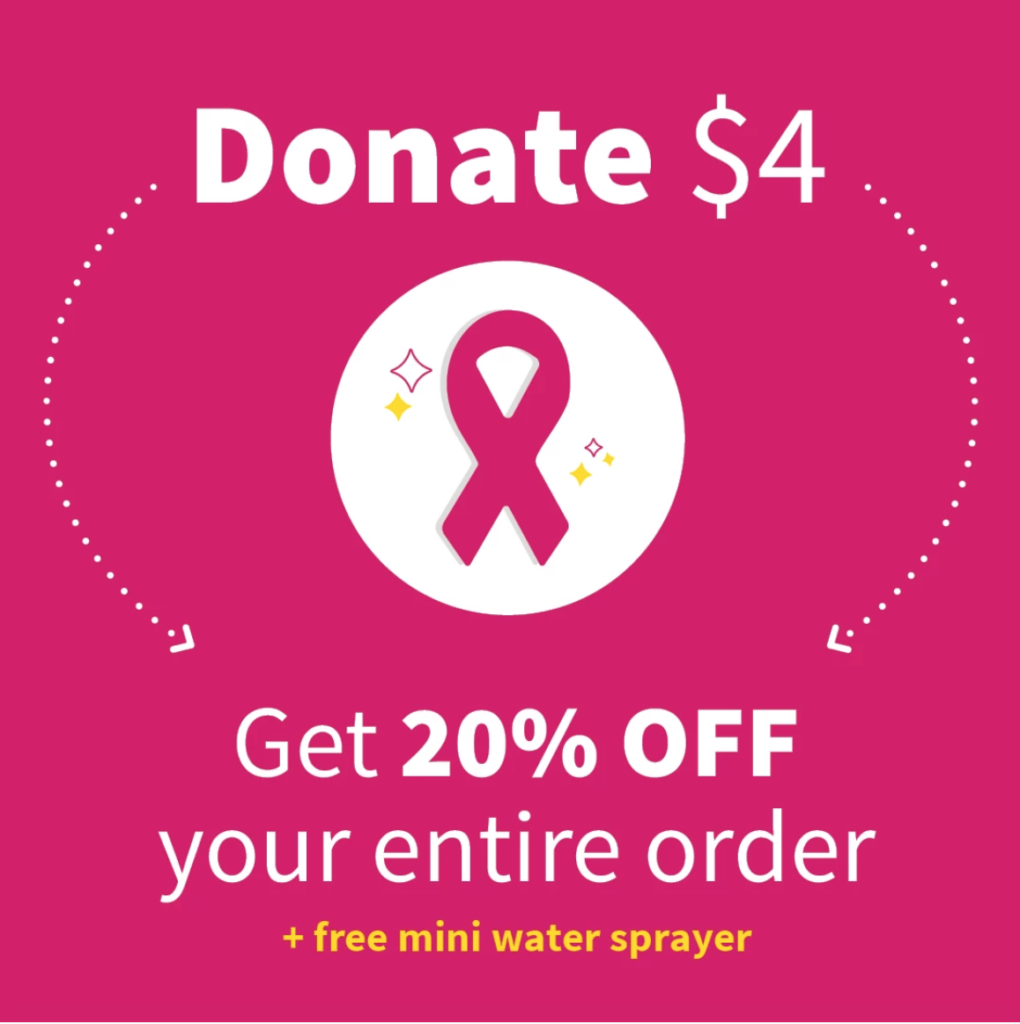 Get a great deal, reduce the amount of chemicals in your home, donate to a great cause, and get a free mini water sprayer. You could get a lot of helpful goodies this month without spending a lot of money. These are some of the best deals I've seen at e-cloth. I know I'll be grabbing a few of these deals!
This post does contain affiliate links I will get a small commission from sales made through my links.