It's not something I've put a lot of thought into. In hindsight, maybe I should have. We hired some arborists to cut down a few dead trees for us a couple years ago. We did keep the fallen timber to use in our fire pit and wood burning furnace. So, I guess we didn't waste it. But we only live on about an acre. I know a number of people around us have acres of land with lots of trees or fallen timber.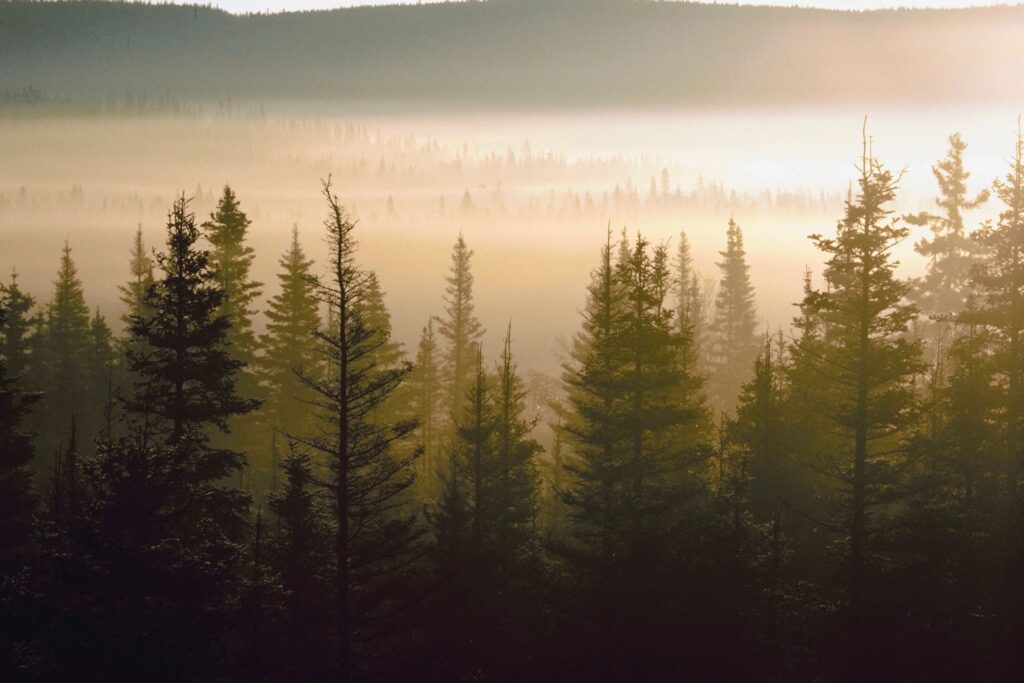 Have you ever wondered about the value of the timber on your land? Penn State Extension has released the "Value of Standing Timber" publication. It helps land owners and loggers learn the economic value of standing timber and how it's determined.
This 24-page publication describes methods for estimating timber volumes and values in a simple, easy to understand, manner. It will also help landowners and loggers understand how the value of timber is determined and, in turn, provide them with increased opportunities for obtaining a fair market price when selling timber, said Dave Jackson, extension forester and publication co-author.
The publication is available as a free downloadable PDF; printed copies are available for purchase. To learn more, visit https://extension.psu.edu/valuing-standing-timber or call 877-345-0691
I looked over this myself. It's highly informative with helpful illustrations and tables. It covers a number of steps to take to prepare you for getting a good value for your standing timber. As well as information about how it's valued at more. Education is the best way to make sure you're not taken advantage of!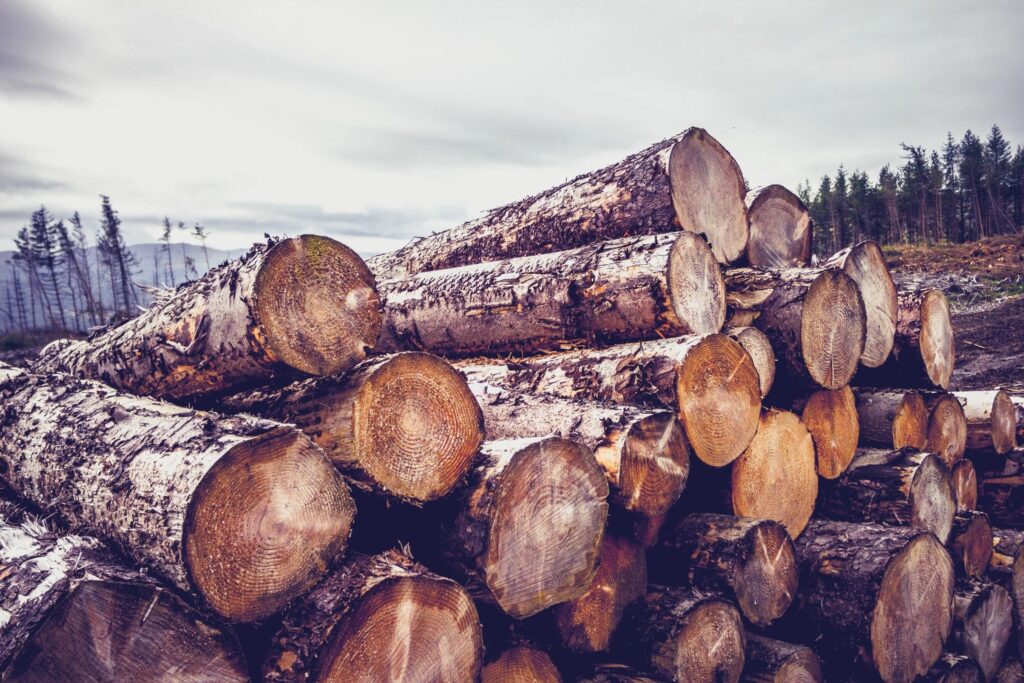 This is a great time to start preparing wood for the winter too. It needs to dry out for several weeks to a couple months to make good firewood. I know in my area, there are always people looking for firewood for small things like fire pits to necessities like heating their homes.
If you own wooded acreage in my area another way to make money off your land is to let hunters pay to hunt on your land. Hunter find it appealing as there is exclusivity to it. The land isn't over-hunted.
About Penn State Extension
Penn State Extension is dedicated to translating scientific research into real-world applications to drive progress. In support of Penn State's land-grant mission, extension programs serve individuals, businesses and communities, while promoting a vibrant food and fiber system, a clean environment, and a healthier population in Pennsylvania and beyond. With support from federal, state and county governments, the organization has a tradition of bringing unbiased information and support to the citizens of Pennsylvania for more than 100 years.