For way too many years, I took for granted the "weeds" that were growing in my yard. I thought they were good for nothing but making my yard look bad. Then after learning a common weed in my garden was actually edible (and not half bad) I wondered else I didn't know about the weeds in my yard and garden. Turns out, it's a lot.
It is important to note that you should NEVER consume plants/weeds that have been treated with weed killers or certain lawn products. If you're not sure, it's best not to consume it.
Just another weed in my yard?
A landscaping company posted a picture of a weed I commonly see in yard.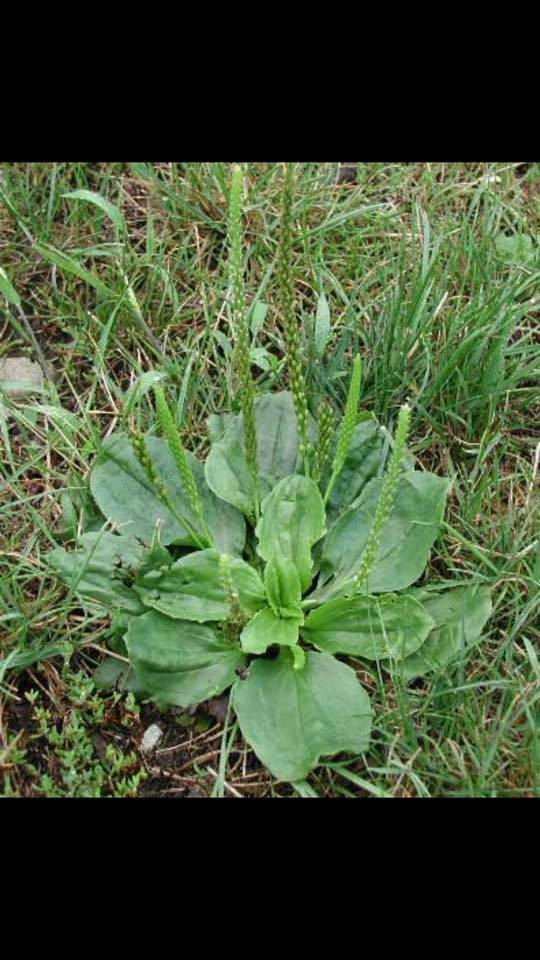 Crushed or chewed then placed over a bug bite, mosquito bite, bee sting, rash, or acne as a poultice and bandaged these plant is said to be able to help draw out toxins. Do a quick search and you'll find several recipes for salves and balms using the broadleaf plantain. It's said to be a digestive aid as well. B&D Landscaping's facebook post has a wealth of information about this plant and uses.
Broadleaf plantain is also edible in salads or added to recipes.
That Sticky Plant
On another occasion, while harvesting raspberries from the wild raspberry bushes we have growing in our yard, I came across this invasive weed. It was so long and sticky. It was starting to wrap around the raspberries. I wondered what it was since it was touching some of the raspberries we were going to consume. Turns out this weed has many names: Clevers, sticky willy, coachweed, goosegrass, and a few other names.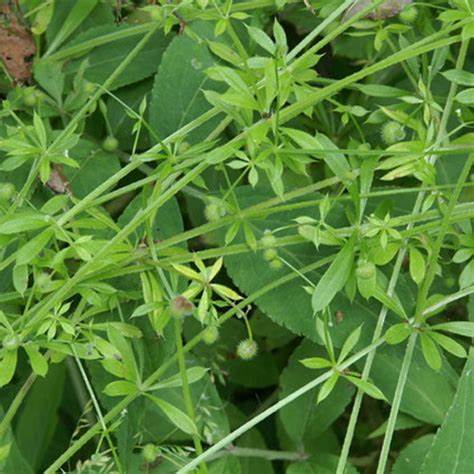 Probably my favorite thing to learn about these was that you can make "coffee" with them. Cleaver is actually part of the coffee family. Yes, those little sticky, fuzzy berry looking things. You can pick them off, dry out, then roast them in the oven, then grind them up and make coffee. Be warned the process is time consuming. Picking all those stickly little berries off takes a while and you need a lot to brew a pot of coffee. I tried it though. It wasn't half bad. The leaves and stems are edible as well and can be added to stir fries, salads, and soups.
Cleaver is said to have diuretic properties and has been used for kidney and urinary tract ailments.
People actually plant this one on purpose!
Purslane. This is the one I often saw growing in my gardens. Almost looks like a succulent to me. I found out that not only is Purslane edible but quite nutrient dense for a little plant containing antioxidants, calcium, magnesium, Vitamin C, Vitamin A, Iron, Potassium, and Manganese. Phew! Now that's a hard working plant.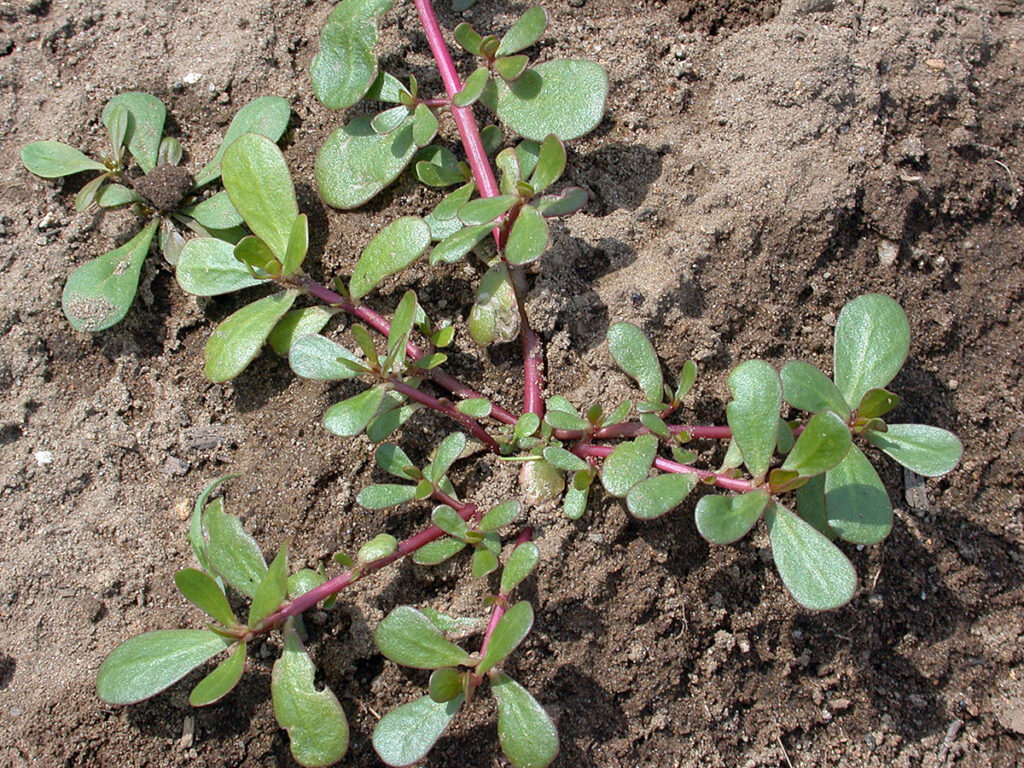 You can eat it raw by itself, mix it into your salad, or add it to your dish. You can easily find Purslane seeds and plants online. In fact, Purslane is commonly grown, on purpose, in many other countries.
The multitasker of the weed world
Dandelions, we all know them. Dandelion greens can be eaten. The petals can be turned into teas, wine, jams, or jellies. You can use the root for dandelion root coffee.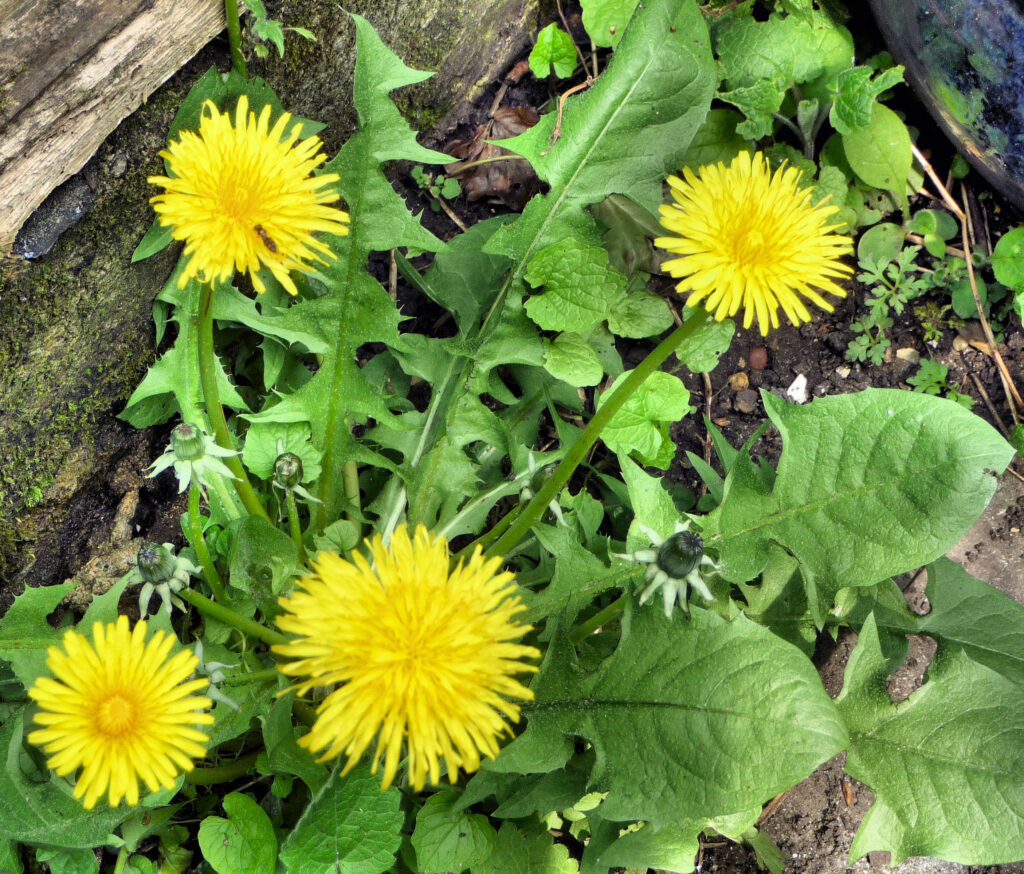 Dandelions are also said to have medicinal properties. A quick search will have you finding tinctures, tonics, and many other medicine cabinet ideas for dandelions.
The more I learn the more I realize the culinary adventures and medicine cabinet stocking I can do. And that saves me money! I'm also interested in learning more.
I love seeing companies like T1 payments that care. Donating to the South Florida Fairchild Botanic Gardens. I truly believe that there are so much more we need to learn about plants. There could be one out there that could be the cure for an illness, or an affordable option to help stop hunger.
This post is sponsored by Diamond Links.