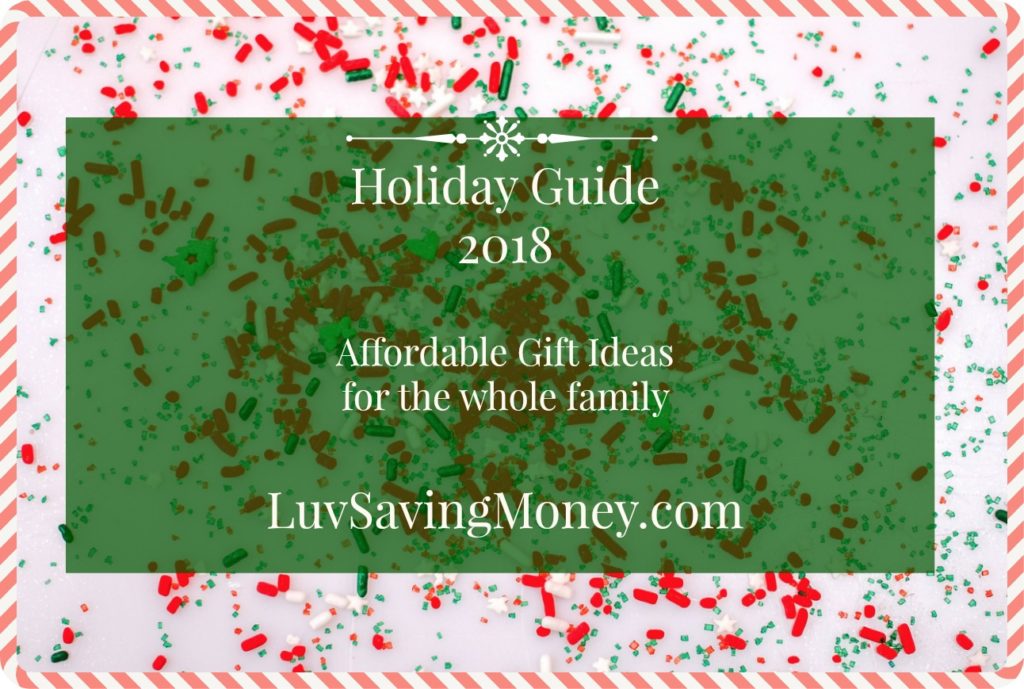 Savings.com 12 days of giveaways is back.  Each weekday for 12 days Savings.com will be giving away one prize with a value of at least $250 from Savings.com partner stores.  You only have one day to enter and they'll only be available on weekdays.
Today is day 8 of the 12 days of giveaways from Savings.com.  Today we have a $250 Lowes gift card to giveaway to one lucky winner.  Oh the money I could spend at Lowes.  I could easily spend the whole thing in the garden center alone.  What would you do with the gift card if you won?
Click here to enter to win a $250 Lowes Gift Card!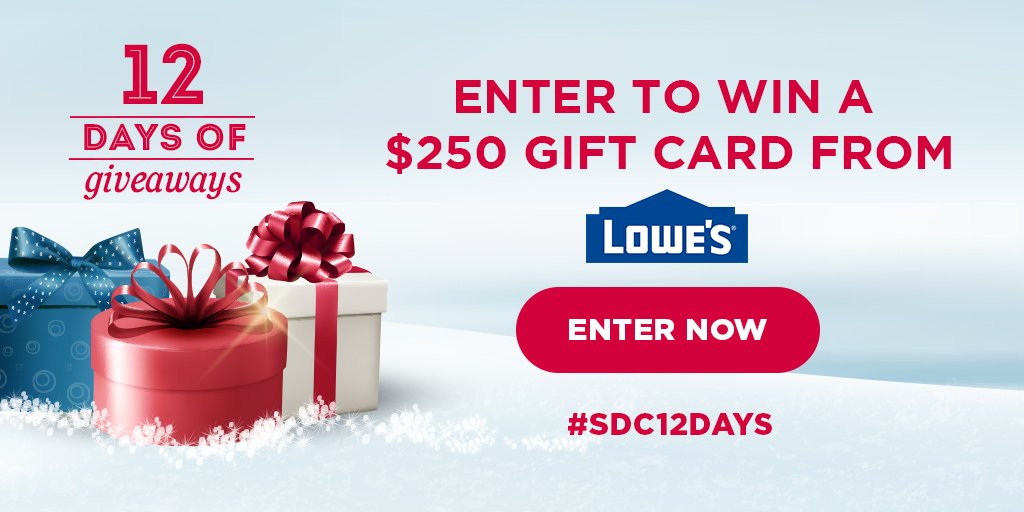 Come back each weekday during the 12 day of giveaways from Savings.com for your chance at another prize.  If you've been following along and entering so far you know there have been some awesome prizes.  You only have one day to enter each giveaway though so make sure you get your daily entries in!
This post contains affiliate links.  I will get a few cents when someone enters through my links.