If you follow me on social media you'll know that one of my favorite hobbies is entering sweepstakes. I don't win too often and rarely ever the big prizes. But I go by the saying "You can't win if you don't enter". It's statistics right? If you enter so many your bound to win a few here and there.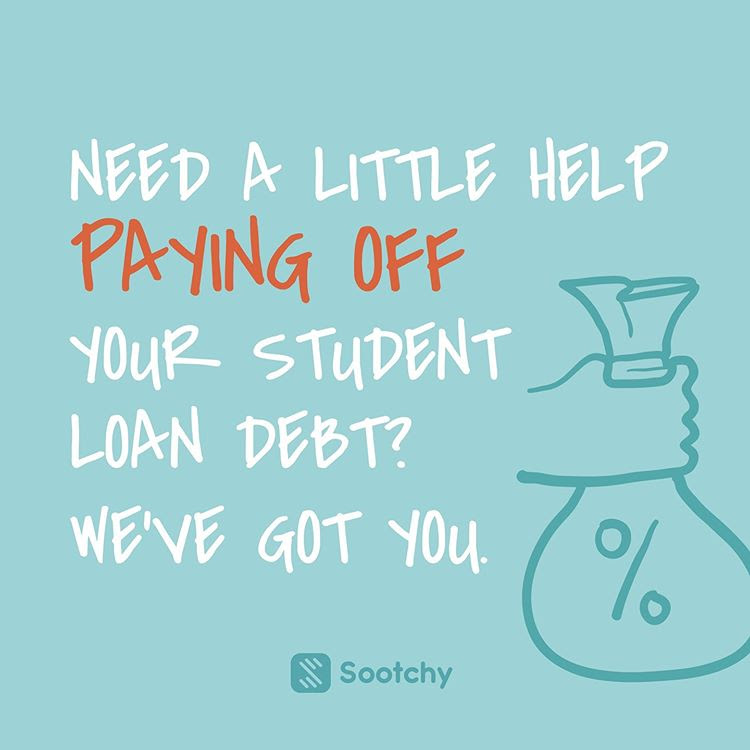 This one I could not pass up. My oldest son is a freshman in college. Just started college about a month ago. While he was lucky to get a scholarship that covers some and a couple small loans, the rest we're paying out of pocket. It would be so nice to to win this and just pay off his education.
Scootchy app is offering an amazing sweepstakes. Scootchy College Savings and Debt Repayment Sweepstakes. The winner gets $40,000 that can be used towards yours or your child's education. That is amazing! I know I'm not the only one who would be interested in this so here is the link so enter for yourself. This could be a big help for one lucky winner, especially in these times.
Scootchy College Savings and Debt Repayment Sweepstakes
The sweepstakes is open until October 27, 2020. Open to legal residents of the USA excluding Florida and New York. No purchase or payment necessary. Purchase will not increase odds of winning. See sweepstakes rules on their page for more info.
Would you like to see more posts like this on Luv Saving Money? Let me know in the comments below.