A lot of people love chocolate. It makes sense there would be a national chocolate day. It also makes sense that chocolate companies would want to help you celebrate. Dark chocolate, milk chocolate, white chocolate, with or without nuts, artisan chocolate, or right off the rack at the grocery store, it's hard to beat chocolate.
Monday October 28 is National Chocolate Day. I couldn't love it anymore that it happens on a Monday. I know I could use a piece of chocolate on a Monday. Godiva has a treat for you that day!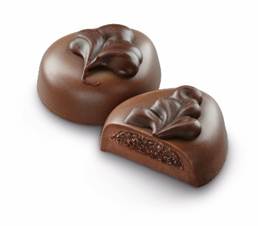 In Celebration of National Chocolate Day, Godiva is offering a free chocolate case piece with ANY purchase (while supplies last) at Godiva Boutique, Cafe, and Outlet locations. Only valid on October 28, 2019.
Need help finding a Godiva location? Check the Godiva website and click on the "Boutiques & Cafes" link in the upper left corner of the homepage. Also Godiva is offering a free trick or treat backpack with $50 order with code: HALLOWEEN until 10/20/19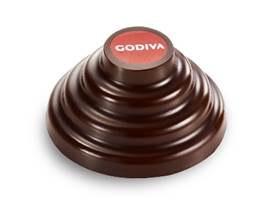 Godiva's Fall collection is out now. It includes flavors like Pumpkin Spice and Maple Walnut. I love anything Maple so that would be amazing for me. I haven't treated myself to some Godiva chocolate in a long time. The Boscov's near my house has a Godiva case. I just might have to get myself a little treat.
Do you have a favorite chocolate? How will you celebrate National Chocolate Day?
This post does contain affiliate links. I will get a small commission from sales made through my links