With my oldest son getting ready to start his freshman year of college this fall, I have my eyes trained on spotting scholarship opportunities. Of course, I have to actually get him to apply but at least I can say I tried right? The way I explain it to my son, no scholarship is too small. For every dollar he gets in scholarship or grant money that's $1 he won't have have to pay back later. $500 here, $1000 there can make a different in how much needs to come out of pocket for us and how much he needs to pay back later.
Some people only fill out the FAFSA and check with their local college (which is definitely the first and most important steps) to find scholarships but there are so many more scholarships out there. Local clubs, businesses, entrepreneurs, and more will offer scholarships. Some of the more niche or obscure ones can be harder to find. For example, when searching for scholarships, one might not think about a brewing company offering a scholarship but I know of at least one that I'm gonna tell you about here.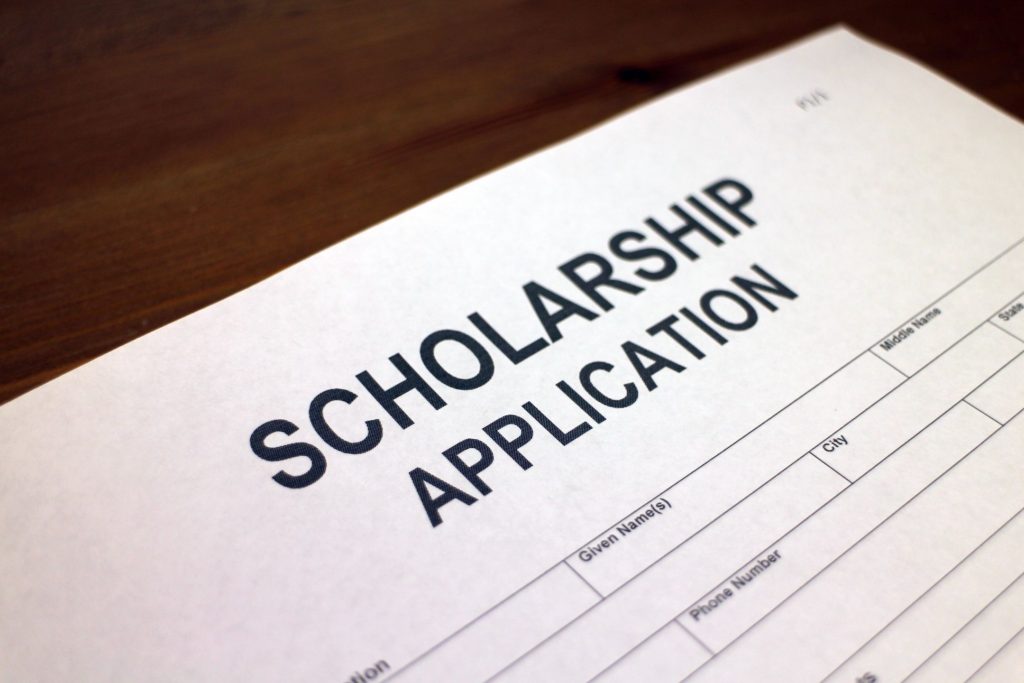 Melvin Brewing has been regularly offering scholarships for a couple years now. Since I've been writing about scholarships more I've been blessed to even have a few places contact me and want me to share about scholarships to my readers. Since we're a money-savvy bunch I figure you'd want to hear about it.
Melvin Brewing is a brewing company that wanted to "bring the beer of the future" to Jackson, Wy. They started off as a little business but soon grew become award winning brewers. They've been in business since 2009. They are a company with heart that are involved in many philanthropy projects.
Melvin Brewing is currently offering a $1000 scholarship to students who are currently enrolled full or part-time in college. To apply for the $1,000 Melvin Brewing Scholarship students need to write a 500-word essay that answers the question, "How do you plan to use the funds from this scholarship in your journey to continue your education?"
It does not say that the applicant has to be 21 to apply only that they need to be enrolled in a college. But, parents should be aware that it is a brewery site.
Apply for the Melvin Brewing scholarship here
Deadline is March 30, 2021. The winner will be selected the first week of April 2021. The winner will have 2 weeks to respond before a runner up winner is chosen.
If you're business is offering a scholarship open to students in the US please feel free to contact me: Angie at angwith4 at gmail dot com. I'd love to feature your scholarship on my blog. I was horrified to find out that a local club in my community would regularly offer $1000 scholarships to local kids in our school. A friend of mine said her daughter was the only one to apply. When I contacted them about it they actually stopped doing it. I'm not sure if it was lack of interest or lack of funds. But I don't want a business to stop offering scholarships on lack of interest. Let me help!
This post is sponsored by Diamond Links. Any opinions expressed are my own.