A good friend of mine is an insurance agent. She happened to mention one day about using whole life insurance to help pay for college. My ears perked up. Wait, what? I can use whole life insurance to help pay for college. But why would I used that instead of loans, 529 plan, or any of the other options out there? Turns out there's a few reasons. I was eager to learn more and thought maybe my readers would like to know more too. So, I asked her to write up this article. I'm so glad she did.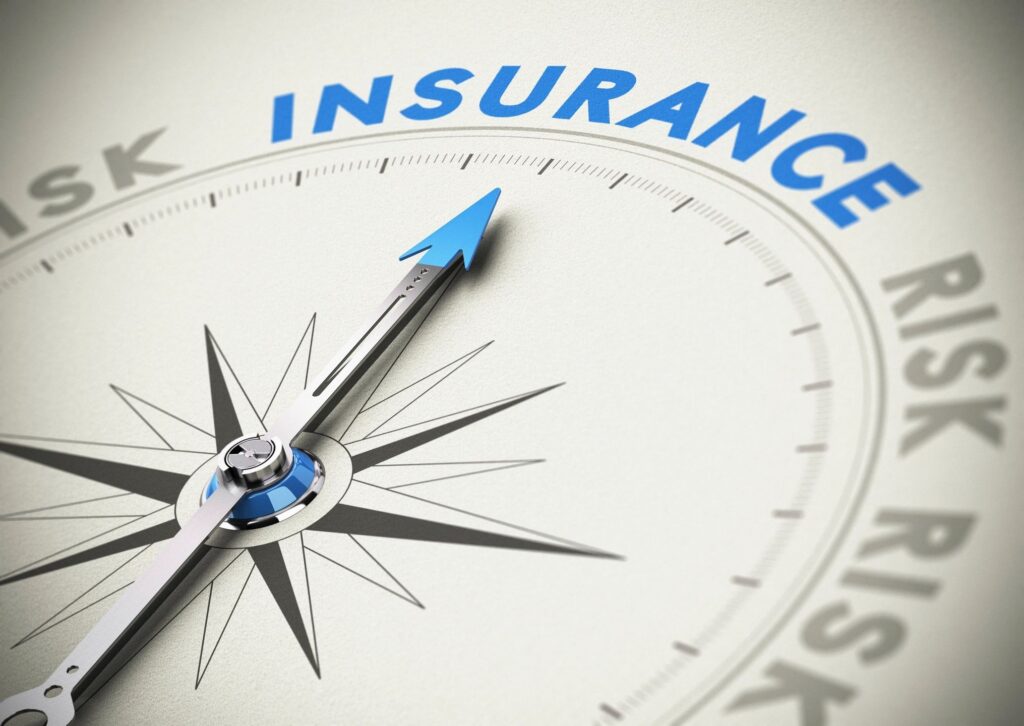 Providing protection to your loved ones is primarily what whole life insurance is known for, but gone are the days when it's used solely for the death benefit. One surprising way that life insurance can be used is
to pay for higher education costs, specifically as an alternative to using a 529 plan. If you're unfamiliar with what a 529 plan is, it's a tax-advantaged investment vehicle in the U.S. designed to encourage saving for future higher education expenses of a designated beneficiary. However, there are several disadvantages to a 529 plan. They vary from state to state and balances in a 529 plan may reduce your beneficiary's ability to receive financial aid. Also, in the event that your beneficiary doesn't want to
pursue higher education, the earnings may be subject to income tax plus a 10% penalty tax.
A whole life insurance policy can help you accomplish your college savings goals similar to a 529 plan and for some, an insurance policy may actually be a more suitable option because of the additional benefits, added flexibility, and guarantees not tied to the market. However, it's best to use this option when the child is young, that way your policy can build up enough cash value to properly cover college expenses. You can also use what's called an optional Paid-Up Additions (PUA) rider to significantly add
to the early build-up of cash values in your policy. While the two have similar contribution, accumulation, and distribution tax features, there are some differences between the two that might make whole life insurance a more suitable option for you: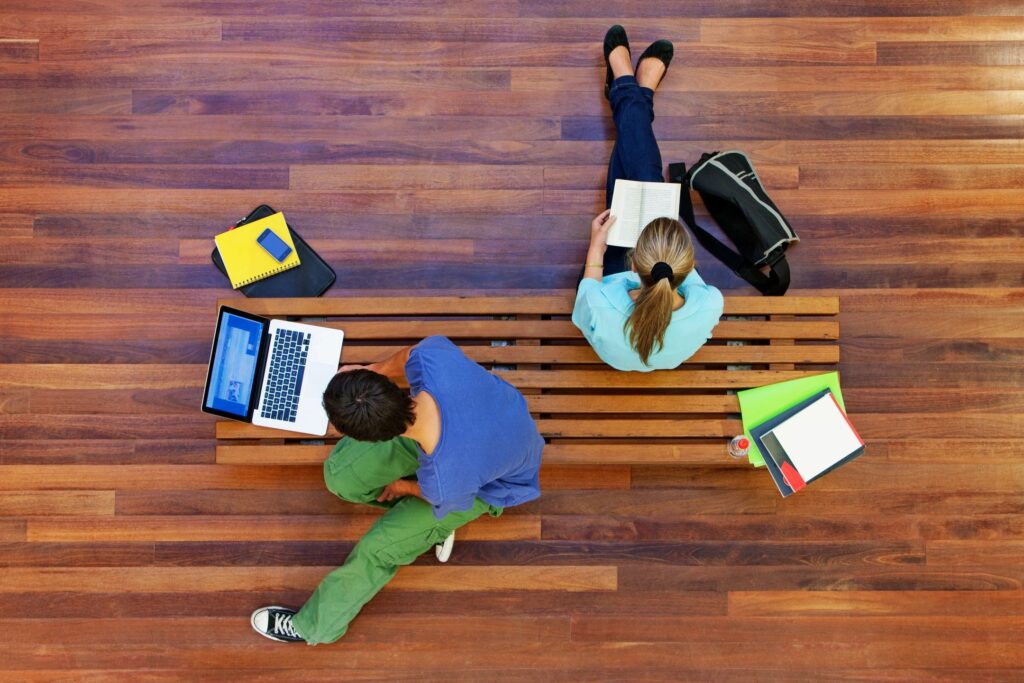 Income tax-free college loans. You can use the accumulated cash value in your whole life policy to take out tax-free loans to help pay for college expenses without having to worry whether they're qualified education expenses or not. If the time comes and your child decides not to pursue higher education, you could use this money for other things. For instance, you could use this money to help them purchase a vehicle, pay for living expenses if they choose to go out on their own, or pay for travel expenses so they could see the world.
Get guarantees without market volatility. A 529 plan likely has funds tied to market returns. While that can allow your college fund to grow over time, a down market could have the opposite effect. Imagine a downward spiraling market right before your child starts college. That would be a disaster. Alternatively, a whole life insurance policy provides you with guaranteed premiums along with a death benefit should the unthinkable happen and an accumulated cash value that won't decrease based on the financial market performance.
Have options in case of disability. What if you became disabled while trying to build up savings for college education? No worries. With whole life, you have an optional waiver of premium rider to guarantee your college funding goals stay on track.
Benefit from savings that may not affect financial aid considerations. Unfortunately, a 529 plan is considered an asset by FAFSA. However, FAFSA financial aid guidelines currently don't count your life insurance policy's cash value as an asset, which means you could qualify for a higher
level of aid. (Note: Some colleges do view life insurance as an asset in determining financial aid).

Fund an education should the unthinkable happen. Life insurance provides an income tax-free benefit to your named beneficiary, which could in turn fund an education if they wished.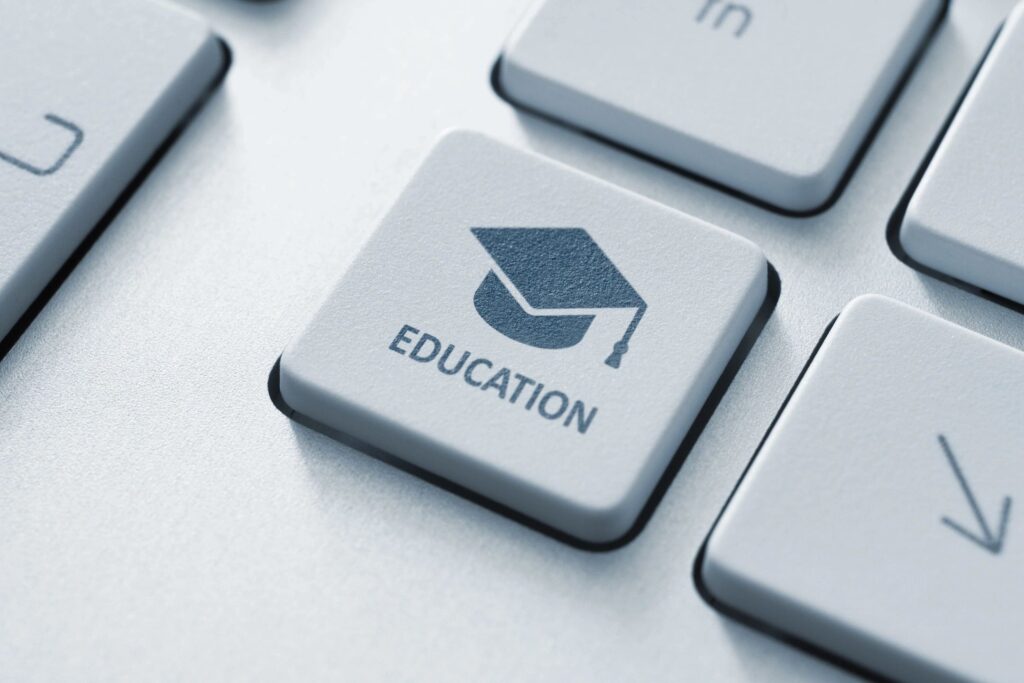 However, it doesn't have to be one or the other. If you could afford it, a whole life policy could simply be used as a solution that supplements funds alongside your 529 plan contributions. If the grandparents are highly involved in your child's life, you could even consider asking them if they'd like to start a 529 plan for your child (as currently 529 plans owned by grandparents or third parties generally do not affect
financial aid of beneficiaries under the current guidelines), while you start a whole life insurance policy. I encourage you to compare the two and talk to a financial professional to see if using whole life insurance is the right college savings solution for you.
If you're ready to start with whole life insurance, get in touch with my friend Angie Bailey.
Facebook: https://www.facebook.com/AFGBurgAngela/
LinkedIn: https://www.linkedin.com/in/angela-angie-bailey-b1545025/

*Disclosure: This article is not intended to provide investment, insurance, or tax advice. Please consult
your own tax advisors regarding the comparative tax benefits of 529 plans, as well as the potential taxation of distributions from both 529 plans and whole life insurance policies