So I'm signed up for the Extended Stay America newsletter ok. They have good deals, it's been an option for us with vacations, who knows when we'll need them. I get info about deals and coupon codes. I don't hate getting the newsletters. In fact, sometimes they're even enlightening.
The latest email I got from them blew my mind. It was one of those things that made me thing "Wow, that's true! Why didn't I think of that"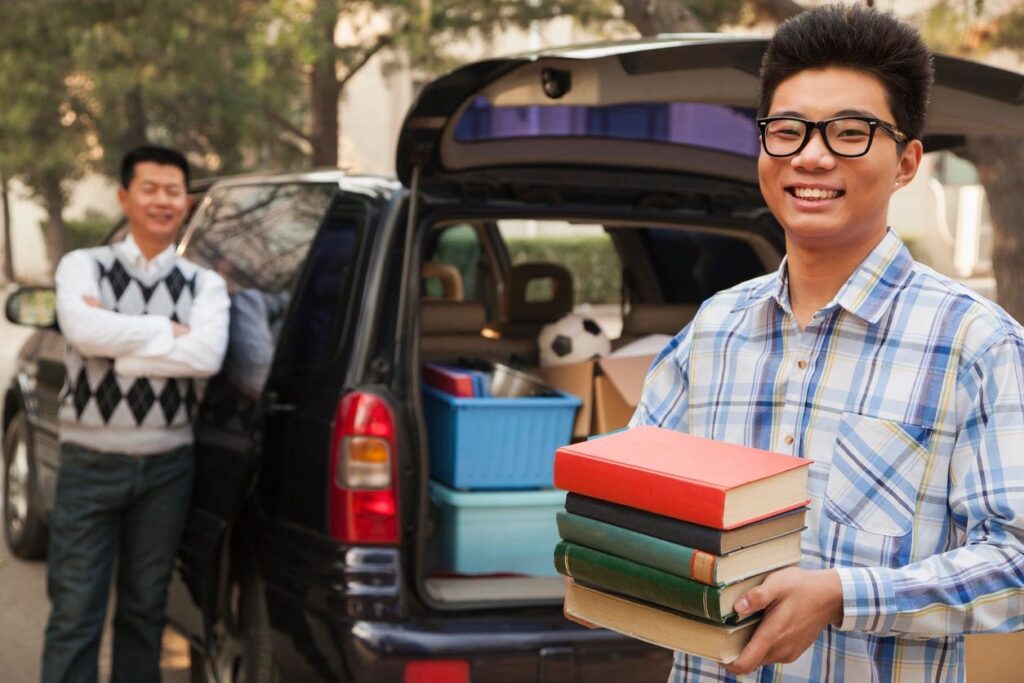 Extended Stay America offers short term and long term stay options. Even offering bigger discounts for stays of 30+ days or more. The rooms have kitchenettes complete with microwave refrigerator, coffee maker, and counter space. I'm thinking, most the time parents have to buy mini fridges, microwaves, coffee makers, linens, etc. You wouldn't have to buy any of that stuff.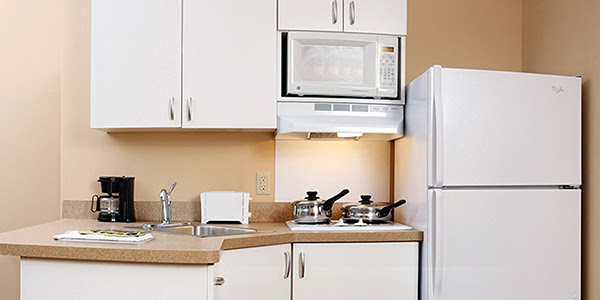 Most of the complaints about dorms are things like: community showers, small living space, noisy, cleanliness,or being stuck with a roommate you just don't get along with. This alleviates all those.
Another bonus, Extended Stay America has laundry facilities and offers free breakfasts. Some Extended Stay America sites even offer amenities like gyms, swimming pools, and business areas that would be great for typing up reports.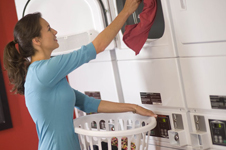 Extended Stay America also offers free wi-fi (uber important for college) and include all utilities! Be sure to check Extended Plus Program for 60+ days or longer for lowest rates.
This could be a great temporary option too for those colleges with limited dorm availability or for those that just like their personal space. Go together with a friend and get a room at Extended Stay America and split the cost.
Oh and one more thing, Extended Stay America offers pet friendly rooms. So if your college bound student just can't part with Fido, he may be able to take him along! Some Extended Stay America sites offer shuttle services to local restaurants and stores. A ride to the grocery store? Awesome!
I understand this option may not be appealing to everyone but I thought it would be a great idea in several circumstances. If you deduct the price you'd pay for furnishing a dorm room, paying for laundry, paying for breakfasts, paying for any utilities the price could even out.
This post does contain affiliate links. I will get a small commission from bookings made through this post.