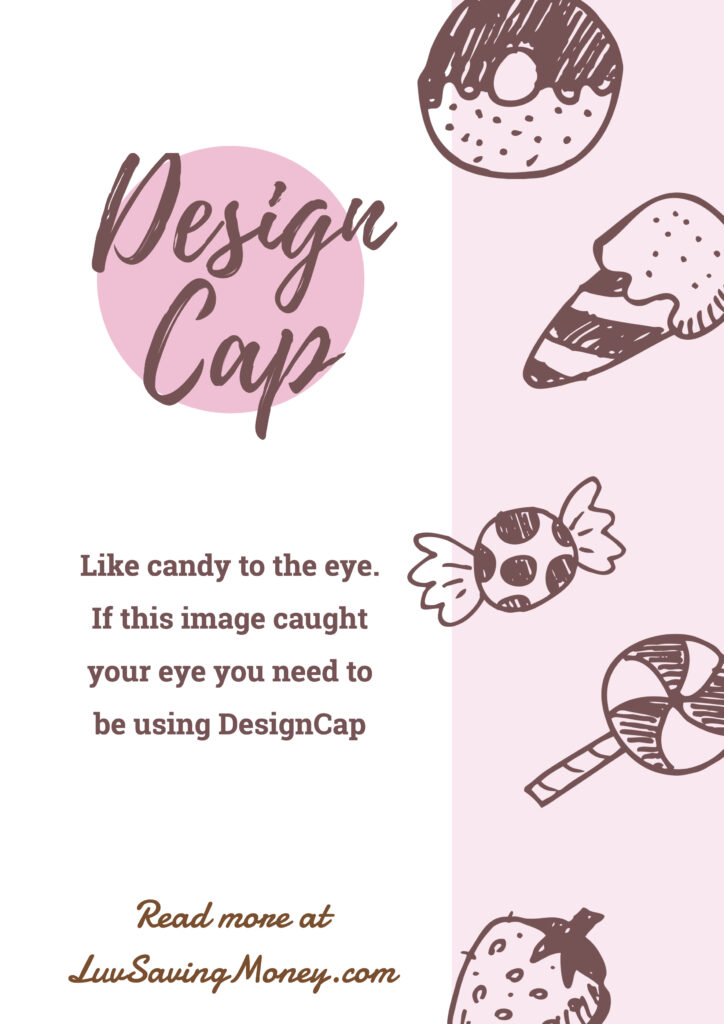 As a blogger and social media influencer, I used design websites and software fairly often. There is one in particular I had been using for years which will remain nameless. One day I decided to cute expenses and got rid of that website. Then I realized how much I used it. When I decided to sign up again they raised the prices. I felt like I had no choice though. Having no graphic design knowledge, I needed simple. Then I came across DesignCap.
DesignCap is very affordable even offering a free option. The top tier account is DesignCap Plus and it's still more affordable than that other site I was using.
Design cap is not just for header images and social media headers though. They offer templates for infographics, business cards, invitations, reports, brochures, and more! Making this a great tool for businesses and entrepreneurs to use too. Create images for your needs. Pull from DesignCaps stock photos or your own.
Here is just one example of the eye-catching templates on DesignCap: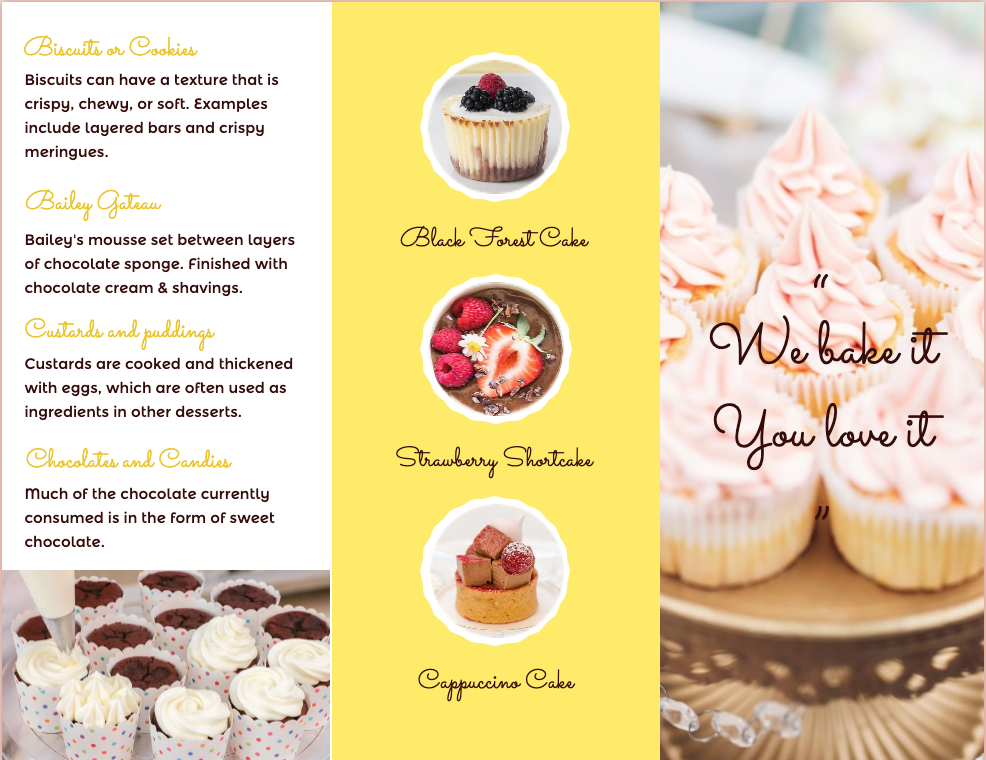 DesignCap is easy to use and requires no graphic design experience. You can use one of the templates or create your own designs. Add in your own business pictures, change words, fonts, sizes, whatever you want.
DesignCap is localized to 7 different languages including: English, German, Spanish, Japanese, Portuguese, French, Chinese.
The site was so easy to use. They offered more options for images, icons, colors, and fonts than the old site I was using. I created the header images for this post in a matter of minutes. It was so easy, no stress or frustration. I encourage you to try it out today.
Visit DesignCap.com to create an account.
I was gifted the DesignCap Plus account to try it out all the features for this post. No other compensation has been received.