How To Save Money On A Trip To The Bahamas
Everyone deserves a vacation. The Bahamas is an ideal destination for budget travel. Whether you are
traveling for Spring Break or simply taking a much-needed vacation, here are some money saving tips for
your Bahamas vacation on a budget.
Shop Around for Flights
When booking a flight for your Bahamas vacation, allow plenty of time if you want to find the best rate.
Start your flight search up to 6 months in advance for best results. In addition to checking discount travel
sites like Expedia and Kayak for flight rates, be sure to check out smaller airlines like Spirit Airlines. This
ultra-low cost carrier specializes in deeply discounted rates to places throughout Florida, the Caribbean,
South America, Mexico and much more.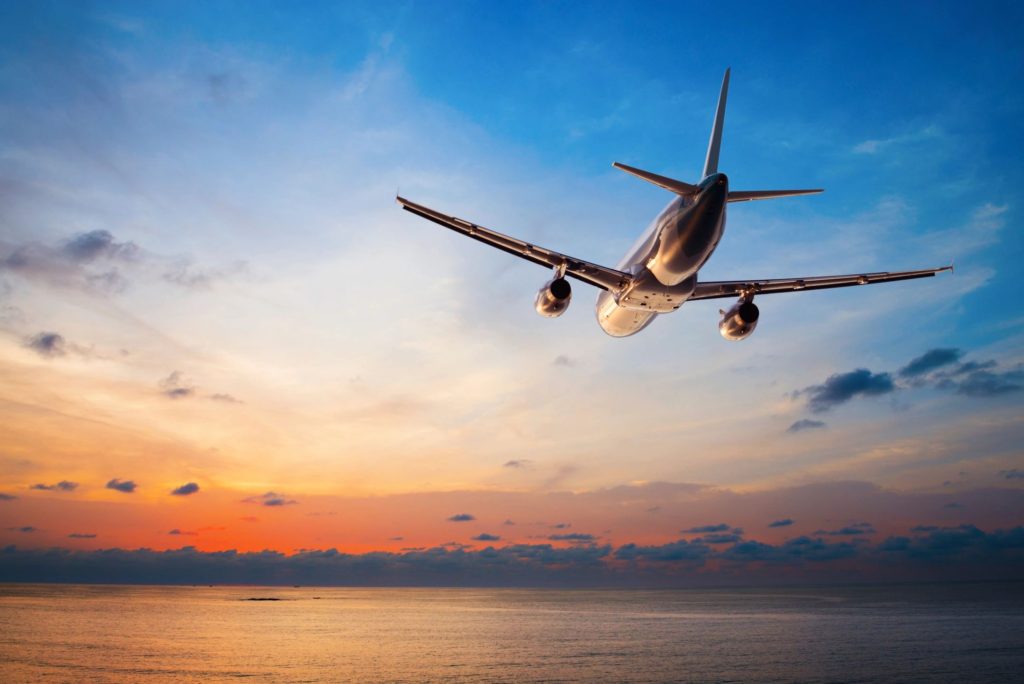 Find the Right Hotel Room
Now that you have your flight secured, the next step is to book your accommodations. If you are traveling
solo, use a discount travel site to find an affordable room at one of the many resorts and hotels in the
area. To minimize your food and beverage expenses, try to find a room with a kitchen. This allows you to
purchase and cook your own food if necessary.
If you are traveling with friends, consider using a vacation rental site like VRBO.com (Vacation Rentals by
Owner). Prices start as low as $100 a night for a property that sleeps 5 or more. Properties like the
Westwinds Club, Westwinds II or the Best Western Paradise Island resort all offer full kitchens and top-
notch accommodations.
Have a Food Plan
Food and drink are two of the biggest expenses when traveling away from home. To help minimize the
impact of this expense on your travel budget, plan your meals ahead of time. Sites like FoodStore2GO
allow you to order groceries and have them delivered ahead of time. This can save you valuable vacation
time trying to find and navigate a supermarket nearby. Packing healthy and affordable snacks is also
a great way to stay in shape while traveling. Saving money and staying fit, a two-for- one deal!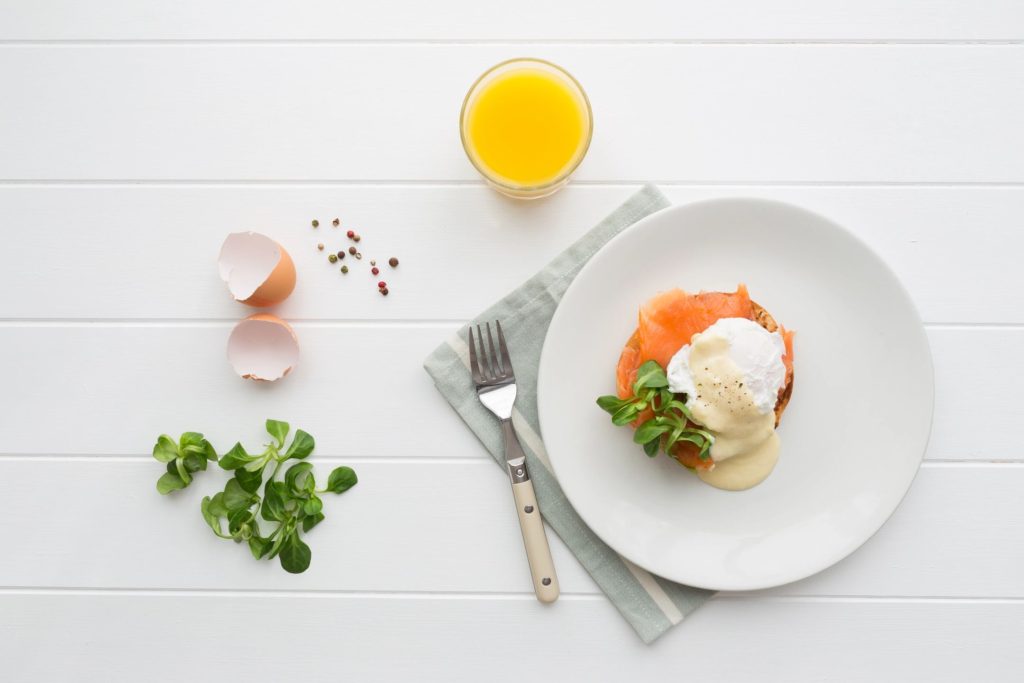 Make a schedule of what you plan to eat and drink each day. If there is some wiggle-room in your travel
budget, leave a meal or two for dining out. The rest of your meals should be prepared in your room. Once
you have finished the food schedule, make a list of the groceries you will need. If you do not choose to
have your groceries delivered, make sure you map a nearby grocery store prior to arriving.
Figure Out How to Get Around
Scooters are a popular and affordable mode of transportation in the Bahamas. Before you arrive, call a
scooter rental company and arrange for a scooter to be available at the airport. Scooters rent for as little
as $25 a day, much cheaper than a taxi.
Another option is to take advantage of the local public transportation system. Jitney busses are
available for travel throughout the island at just $1.25 each way. The number 10 will take you from the Western end
of the island to the downtown area. While downtown, be sure to check out hot spots like the famous
Straw Market, the Queen's Staircase and Marina Village.
That is it! Follow these tips and you are well on your way to enjoying a budget-friendly Bahamas vacation.
Logan Peterson is a writer and contributer for USS Sports Machine