This post is sponsored by Diamond Links. Any opinions expressed are my own.
We're getting ready to head to Topsail Island, NC again this year. We always drive. It's about a 10 – 11 hour drive with rest stops for us. The last time we drove down though, I saw something that will forever be blazed into my memory.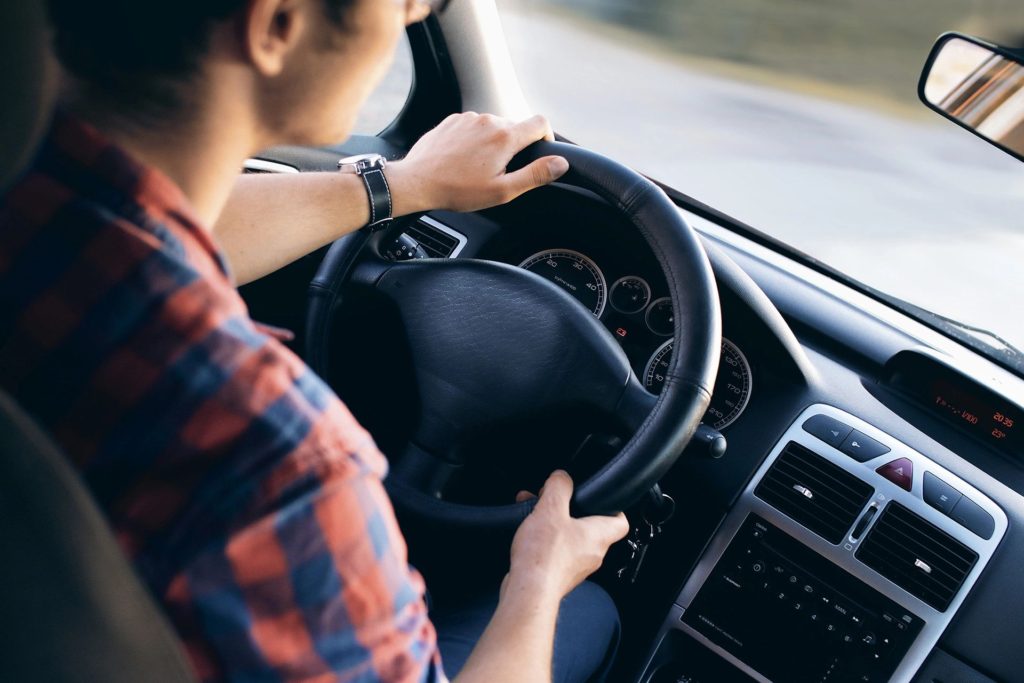 It was roughly 4 am and we're on the beltway near DC. Not quite as much traffic to deal with at 4 am on the beltway as there would be during the day. I saw a few cars pulled off to the side, I saw a motorcycle on it's side and as we drove past I saw a person in a motorcycle helmet on the ground motionless. I won't describe anymore because it was very shocking to see at 4 am. I remember looking back at the kids. They had been quiet for a while so I was hoping they were all sleeping and they were. Thank goodness.
I'm someone who over-prepares. But this situation got me thinking about what we would do if we were in an accident while on our way to the beach…or any time for that matter. I took some steps for preparedness.
I filled out the health information on my iphone. I wondered if anyone really looked at that but I've been told that yes, if they can access it first responders will look at this information.
I changed some of my important contacts. Instead of having names I put things like husband, dad, etc to make it easier for someone else in an emergency.
When making a checklist of things to take on vacation, things like: health insurance cards, vehicle insurance cards, dental insurance cards, etc are checked 3 x
I let a few close extended family members know when we're leaving or heading back. I do check in on facebook at certain rest stops to help with location finding.
I have the name and number of trusted law firms like Hunter Law, P.A. in my phone so I could call right away if I'm physically able. I'd have enough to worry about at that time, I'd rather let the experts handle it.
Getting our vehicle checked and make sure maintenance is up to date before the big drive.
Keep a car safety kit in the car with things like road flares, jumper cables, etc
Take a baggie to keep in the car with things like car sickness medication, Tylenol, anti-diarrhea medication, and any other medication that may be needed individually. Make sure if it's prescription medication you have it in the prescription bottle or have proof of the prescription.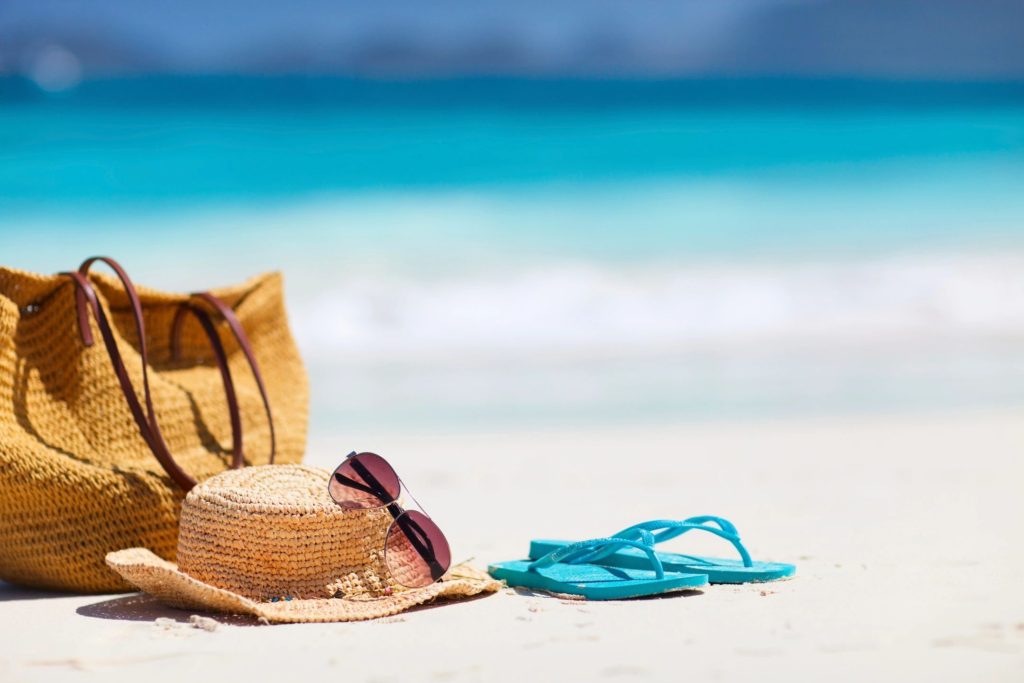 What tips do you have to plan for a emergency while on vacation?