I want to start this off by saying I'm not judging anyone for giving or not giving a cell phone at any particular age. This post is strictly the reasons I decided to and my tips, as a mom of 4, who has given their children cell phones with another one coming up here in a few months.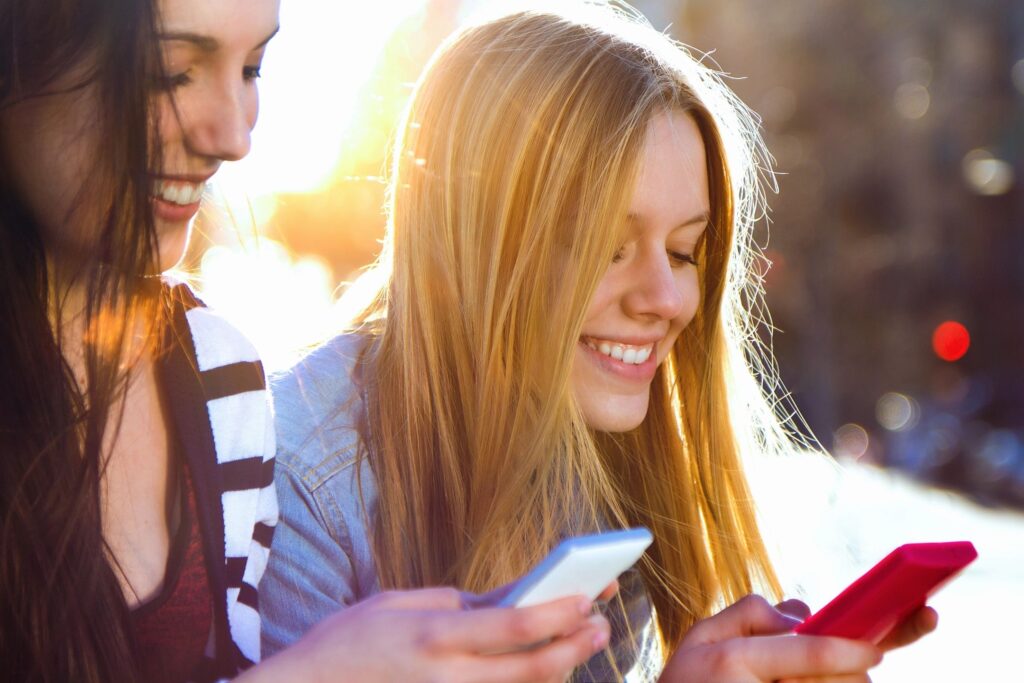 Initially, I had it in my head that my kids weren't getting cell phones until they were in high school. I figured they'd be more responsible, they'd need it when they started driving, for work, etc, etc. Little did I know how fast my mind would change with 1 incident in middle school.
My oldest son was in 6th grade so, he was about 11 years old. We found out when we moved to our new house that he would have to walk to the middle school which was 1.8 miles away. I worried about that, especially with these Pennsylvania winters. BUT, it was a straight shot on a main road in town. Other kids would be walking too. He would find friends to walk with, I was sure of it. I even walked it with him over the summer before classes started to see how long it would take. On a nice summer day with no heavy backpack it took us 20 minutes! 20 minutes! I worried about what it would be like when he had to trudge through unshoveled snow covered side walks with ice on the ground.
I worried about him a lot. I took him to school sometimes but I was working full-time at the time so it wasn't always possible. Then my son found a walking buddy and I felt a little better about it.
Then my son starts telling me about these high school kids that would harass him and his friend on the way home. They would call them names, and even threw rocks at them. One day my son and his friend burst through our front door, eyes wide as saucers and out of breath. I knew something was wrong. It turns out, the high school kids that had been harassing them on the way home most of the year surrounded them and pulled a knife on them. They were able to get away but had to run nearly a mile home to get help. There are no pay phones anymore and people just aren't as open to opening their doors to high school kids. I called the school immediately and we went through a process there.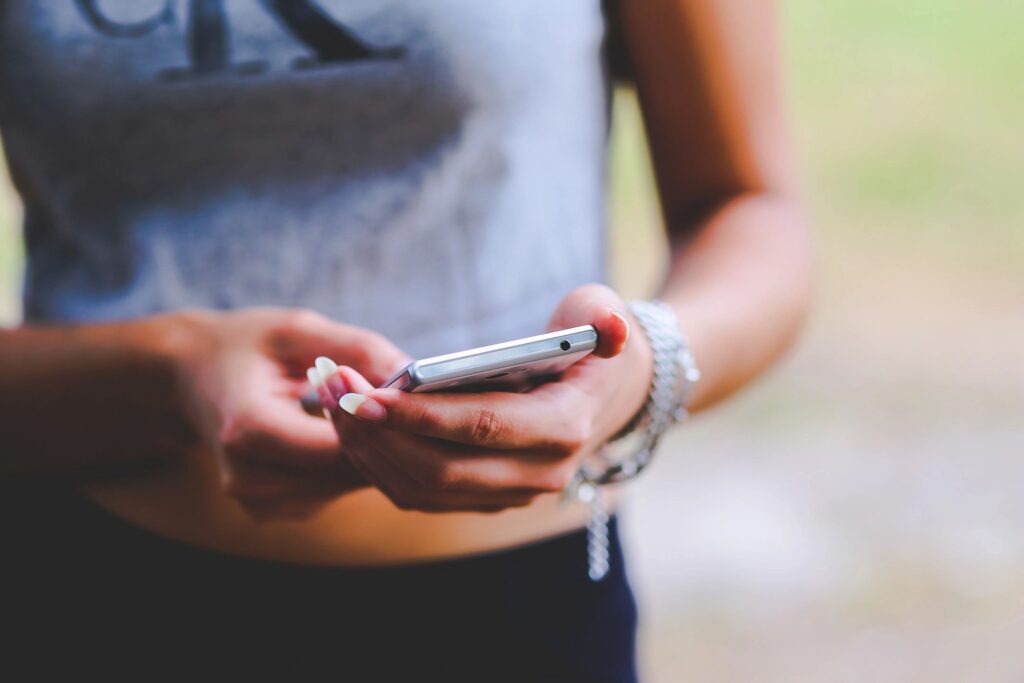 Well that's the day I decided my son needed a cell phone. Through trial and error I've learned these tips with giving kids cell phones. I also realized how much they'd be staying after school in middle school for sports practices, clubs, or just to hang out with friends.
Do NOT start them off with an expensive phone. Pick a free or low cost phone to start with until they learn how to take care of it.
Consider getting the insurance. Most insurance is only a couple dollars a month per phone. Though not all insurance plans are worth the investment so be sure to read the fine print.
When you get your child's phone, whether you buy it in store or order online, get a phone case immediately! Don't even give your child the phone until there is a case on it. There are tons out there that range from a few dollars to over $100. Shockproof, waterproof, glitter, name brand, and designers like Karl Lagerfeld phone case You can usually find something that fits your budget and your child's personality.
Get screen protectors if the case you choose doesn't have screen protection. I usually buy a budget friendly screen protector on Amazon.
Put restrictions on your child's phone and lay ground rules. If passwords/passcodes are used, make sure you know what they are. Check your child's phone often. Until the learn how to properly use texts, phone calls, social media etc.
Another thing I'll add is to shop around for cell phone providers. Not all of them are created equal when you have family plans. We suffered with AT&T for too long. I had the mentality that I was with them for 16 years and never had an issue so why change (other than the exorbitant amount of money we were paying). We finally switched to Consumer Cellular and our bill was literally cut in half. I wish we wouldn't have waited so long.
I know buying those things for your kids phone seem "extra" but trust me when I say a $15 phone case and $8 screen protector can save you a lot of money in the long run!
I've also found more benefits to them having a cell phone over the years. It makes it easier for them to check in with me and for me to check on them. They can get updates from the school's automated announcements for school closings, delays, etc. When they started driving I'd have them call me when they got to their destination. There's also tracking apps so I can see where they ACTUALLY are.
This post is sponsored by Diamond Bloggers. Any opinions expressed are my own. This post does contain affiliate links. I will earn a small commission from sales made through my links.