My husband and I just got a Sam's Club membership for the first time in years. After shopping a few times I wonder why we didn't do it sooner. So much savings already! I almost forgot about the Sam's Club One Day Sale and now I'm super stoked!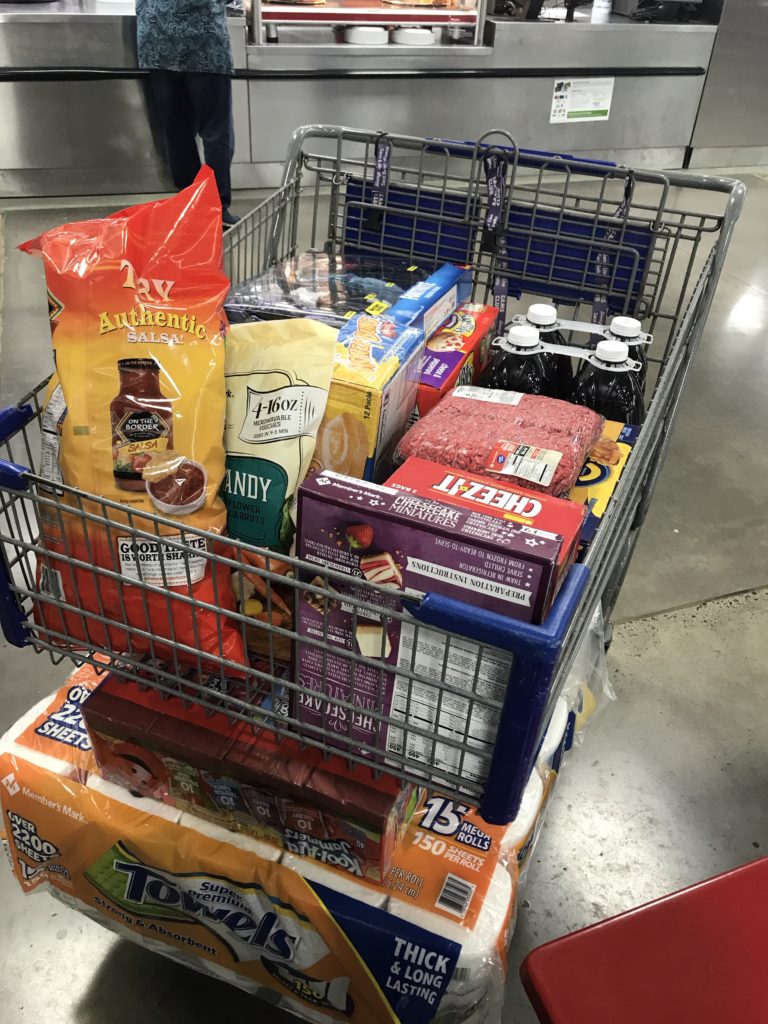 Saturday November 9th is the Sam's Club One Day sale. Doors open at 7 am. Guess what?! I have the circular so you can check out the deals. Amazing deals on Roomba, Kitchenaid, Xbox, tires, and much more!
I actually told my husband I think I want a Roomba for Christmas but only if I could find a good deal. This might the deal! There's some awesome deals on laptops too!
If you're not a Sam's Club member yet but have been thinking about it, you can join through my referral link: https://www.samsclub.com/r/jqfwmbv My link gets you a free $10 e-gift card when you sign up! I was able to print mine out and use it in store when I signed up. So maybe you want to save it to get an even better deal during the one day sale? Just a suggestion.
This post does contain affiliate links. I will get a small commission from sales made through these links