Having 4 kids, I felt like college was so far away. My first child is now in the beginning of all the college preparation paperwork. My hope is that by child 3 and 4 we should be pros at this.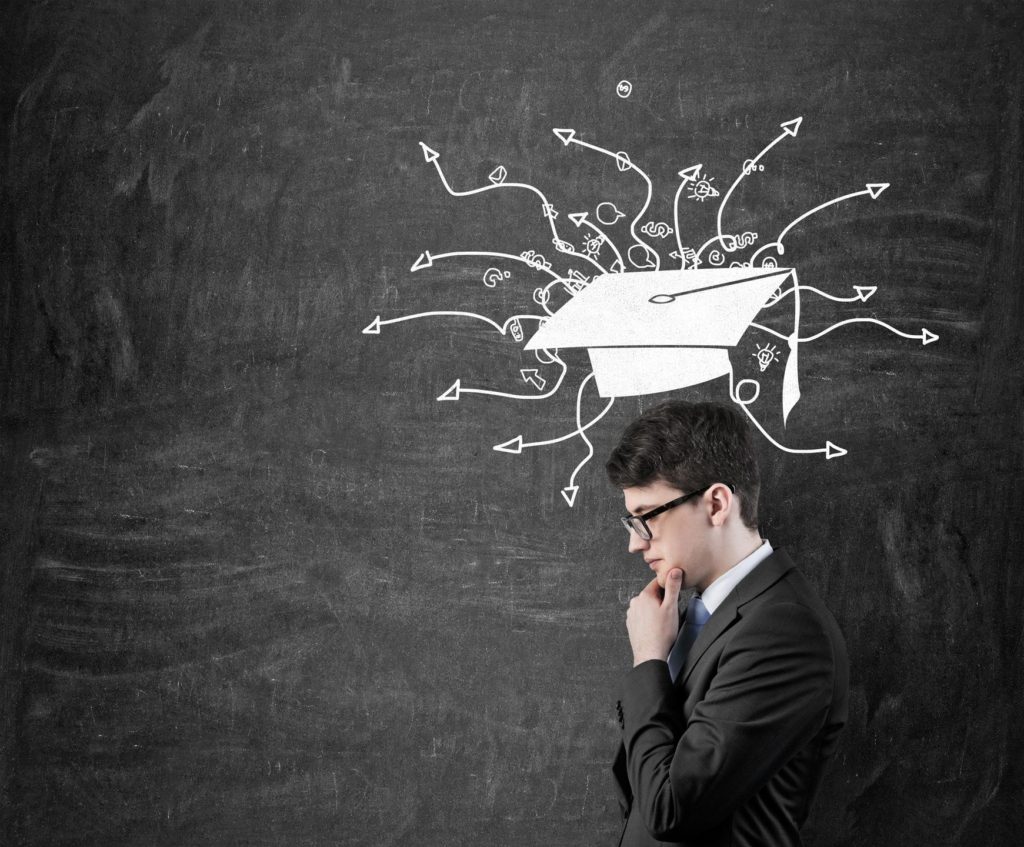 Start Financial Planning Early With a Finance Expert Like White Mountain Partners
Years ago I started a 529 plan for my two oldest kids. Unfortunately things happened and it didn't get too far. Now I'm seeking advice from every source possible. I've talked to my son's guidance counselor, check out every financial aid and grant lead that comes my way, and attend every meeting the school offers. I wish I wouldn't have dropped the ball on the 529 plan. Talking to a financial expert like White Mountain Partners could have eased some of this college financial worry. Here are some other ways to help prepare.
It's helped me a lot talking to my son's guidance counselor. She's provided info, reassurance, and pointed me in the right direction for several questions.
Attending meetings, classes, and information sessions provided by my son's high school. I attended a session to help fill out the FAFSA form. My middle son had the opportunity to earn college credits for one of his classes and we found out how to do that. SAT prep classes and more.
Attending college visit days. We have a few scheduled but our school's guidance counselor highly recommended this. This, not only, can help your child make a better decision on where they feel comfortable but it gives parents and child the opportunity to ask burning questions and concerns.
Search for scholarships and grants. If your child knows what they want to do you can do searches specific to their major choice.
Talk to a financial expert like White Mountain Partners can help you find financial strategies to help finance your child's education.
Pay Attention College Mailings
My son went to a college fair and put in for info on a few colleges. We've been receiving an endless stream of college mailings. We've received everything from simple post cards about college visit days (important) to full envelopes with applications in them. We've received at least one that had a special offer waving the application fee, 1 week decision, no essay requirement, and early consideration for financial assistance.
That's one thing I didn't think about in regard to college financials, it's all the fees just to be able to get into a college.
application fees
SAT and ACT testing fees
money to travel to colleges
miscellaneous fees like an SAT approved scientific calculator that cost $90!
I'm sure there's more I just haven't run into it yet! That's why financial people like White Mountain Partners can really help.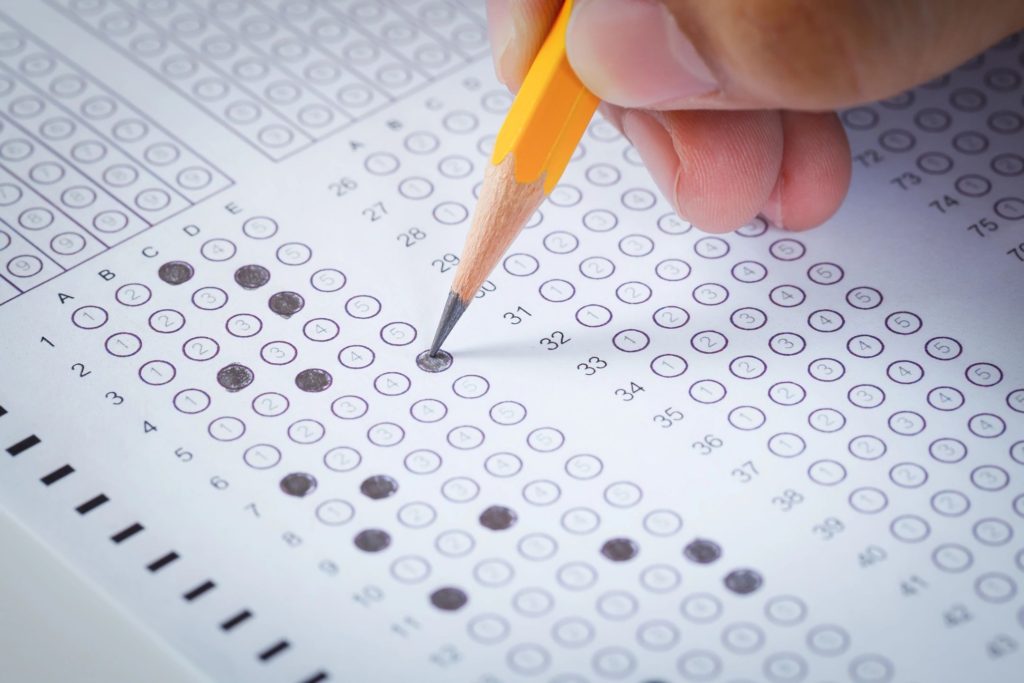 Once Your Child Is Accepted To College
Through my research, it seems that most scholarships and grants can only be applied for if you've been accepted into a place of higher education or are already in a college/university/technical school.
We've had a few bumps in the road with our process. My son is taking his SATs this Saturday. Then I'm hoping he'll finally start filling out some college applications.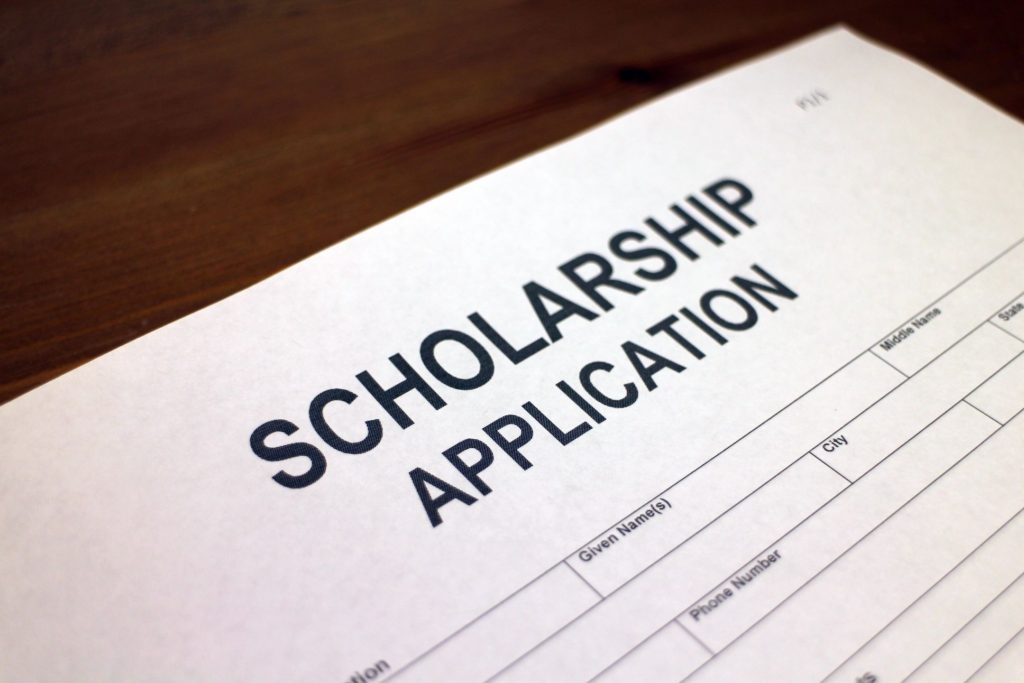 But What If My Kid Doesn't Know What They Want To Do
I'm there. My son knew what he wanted to do his junior year. Now that he's a senior he's seemed to have lost interest in that idea. He has no clue what he wants to do and it's stressing me out. But as much as it stresses me out I'm sure it's nerve-racking for him too.
We've talked about the possibility of him going to the local community college to get his Gen Ed classes out of the way. That way we're still making progress while he decides but we're not dumping University money into something he's not sure he wants to do.
This post is sponsored by Diamond Links. Any opinions expressed are my own.