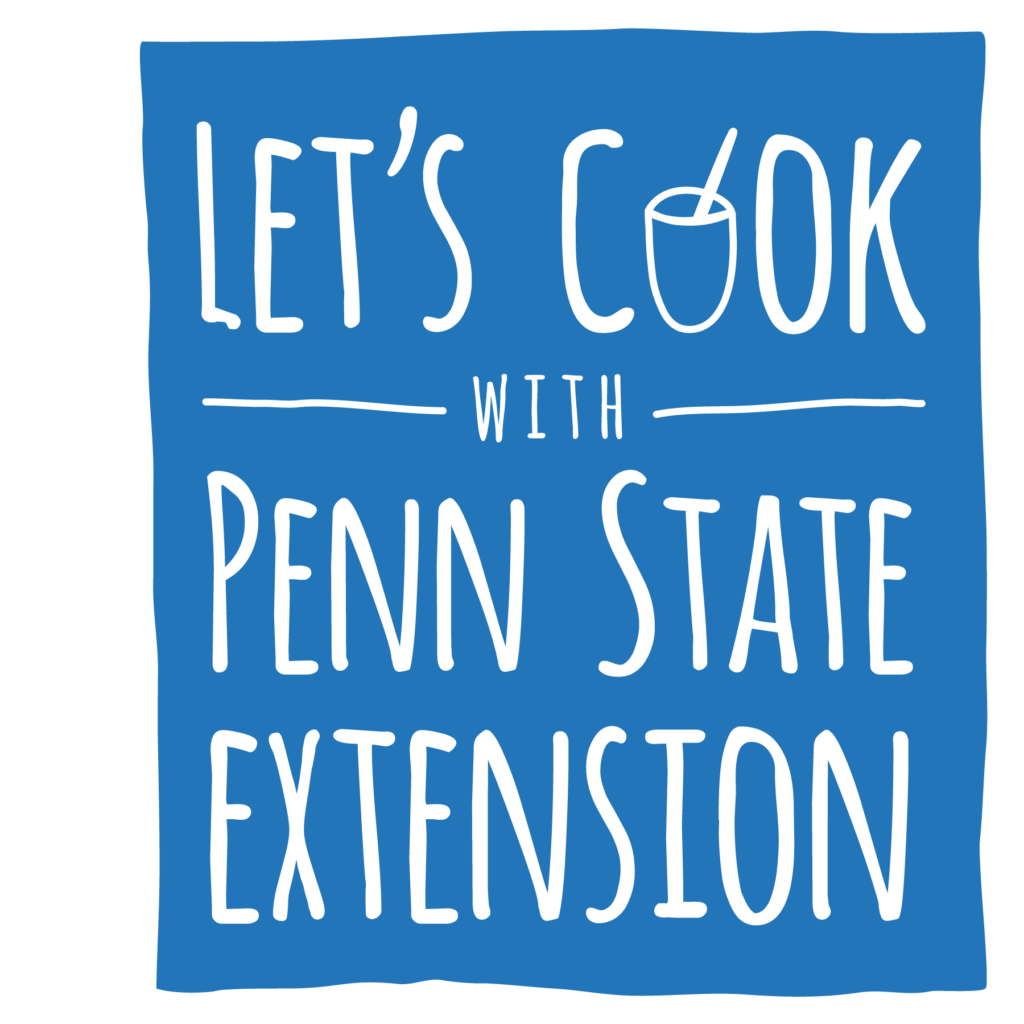 With so many diets and ways to eat out there with so much information it can be hard to tell what's best for you and even what the diet is really all about. Keto, Atkins, Mediterranean, South Beach, I mean I can honestly say I don't know much about the Mediterranean diet. Cooking classes from experts can be a great way to not only learn some new dishes but to get education on the ways of eating that interest you.
The Mediterranean way of eating is considered one of the healthiest diets worldwide and focuses on plant-rich cuisine, with less focus on meats and sweets. Lycoming county Penn State Extention in Montoursville, PA is offering Mediterranean cooking classes.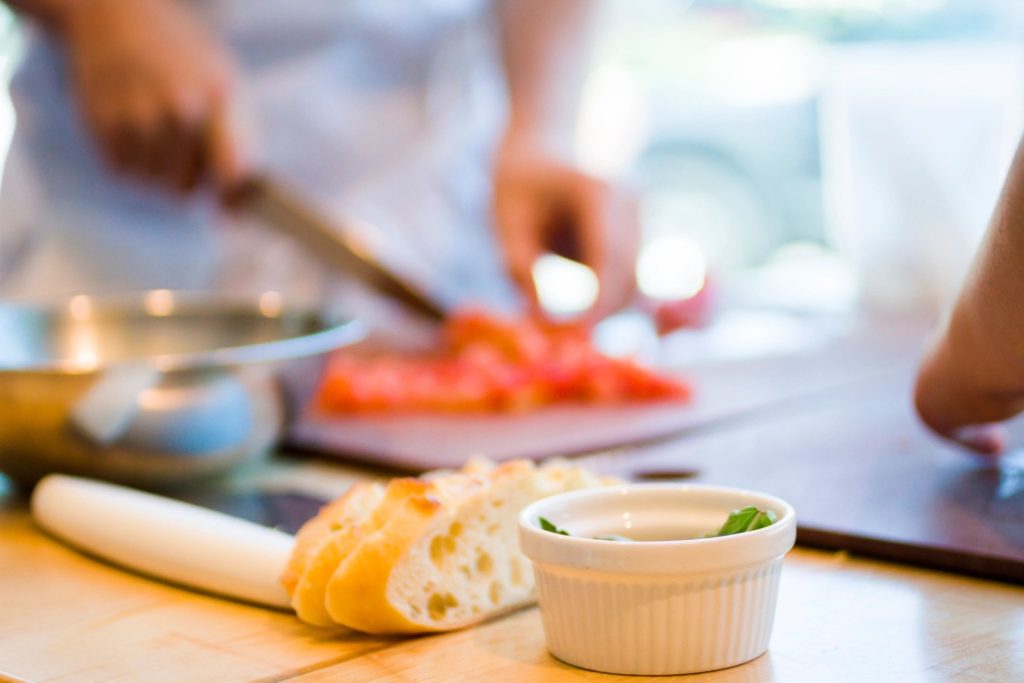 "Let's Cook Mediterranean" will take place from 6:00 p.m. to 8:00 p.m. on August 5 at Penn State Extension Lycoming County Office, 542 County Farm Rd., Suite 206. In this hands-on cooking class, participants will create an authentic Mediterranean meal that's healthy and delicious. To register, visit extension.psu.edu/lets-cook-mediterranean or call 877-345-0691.
The "Let's Cook with Penn State Extension" classes address nutrition, healthy shopping, time saving tips and more, so cooks of all skill levels can navigate around the kitchen with confidence. I'm sorry, did they say time saving tips? This keeps sounding better and better.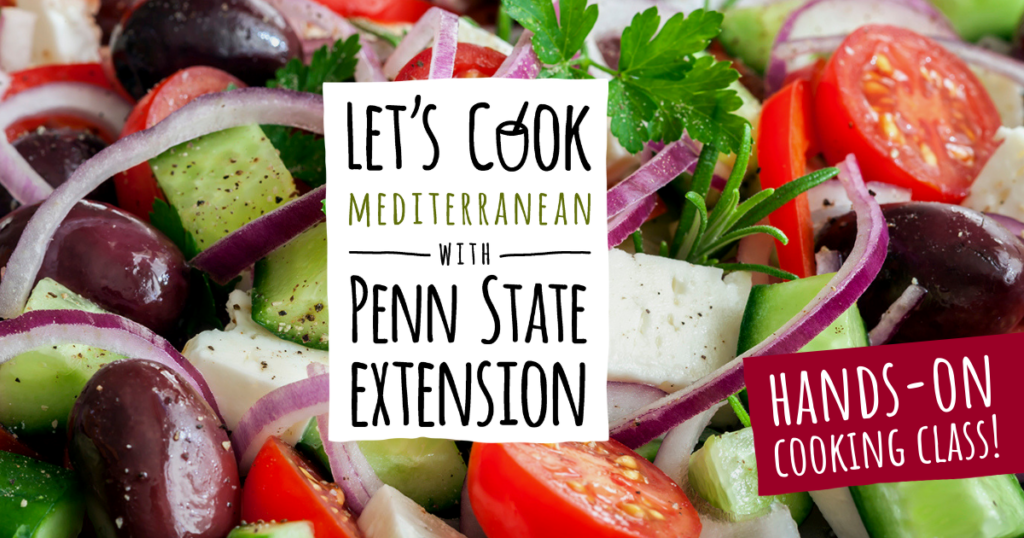 If the Mediterranean cooking class doesn't interest you, there are more to choose from. There are multiple "Let's Cook" classes, focusing on a range of subjects, including special diets, weight management, and cooking for one or two, to name a few. All have been developed using science-based best practices. To see all the cooking classes currently offered, visit extension.psu.edu/lets-cook.