Many restaurants in my area are only offering drive-thru or take out service if they are able. Some restaurants just can't offer that and had to close temporarily. One way to support your favorite restaurants at this time, help people not able to work their regular jobs, and get your food delivered right to you is with Door Dash.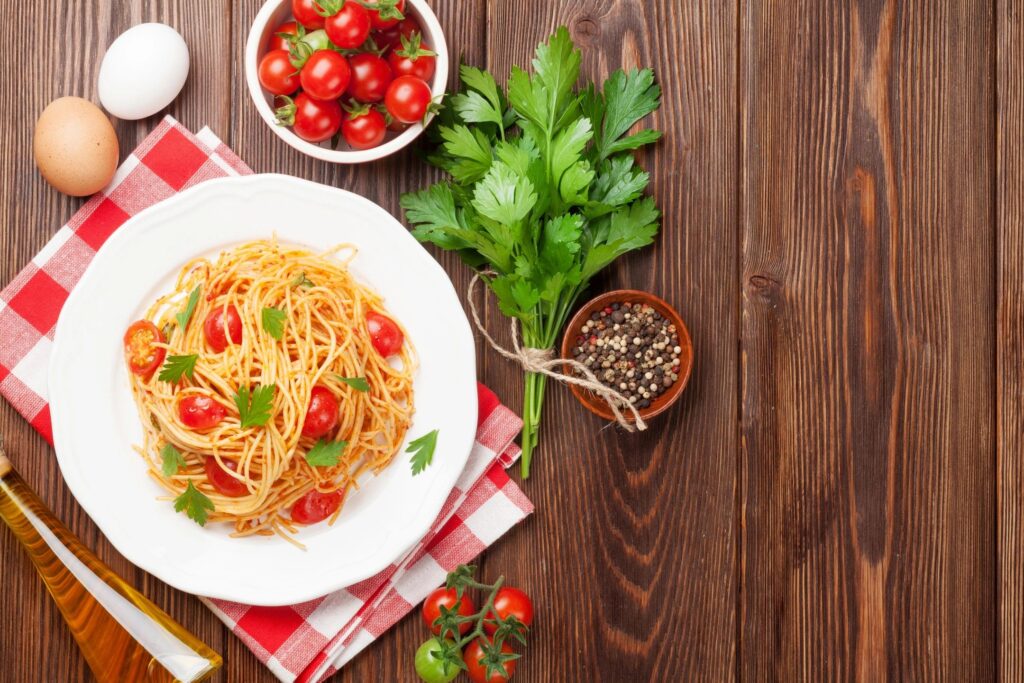 You'd be surprised at what restaurants actually partner with Door Dash. In fact, one of our local mom & pop pizzerias just announced that they've partnered with Door Dash now so we can still get their food delivered!
Restaurants, especially small business/family owned, are struggling at this time. We've been trying to support these small businesses as much as possible.
Door Dash is offering $0 delivery fee on your first order right now:
So how does that help people that can't work their normal jobs right now? Well, some are turning to doing things like driving for Door Dash to try to make some extra money. My brother drives for Door Dash in my area normally, just to try to make a little extra cash.
I'll be honest I haven't used Door Dash before but we're planning to this weekend from one of our fave small business restaurants in our area, The Orchard. They have amazing wings. Can't wait to get my hands on some of the creamy garlic wings.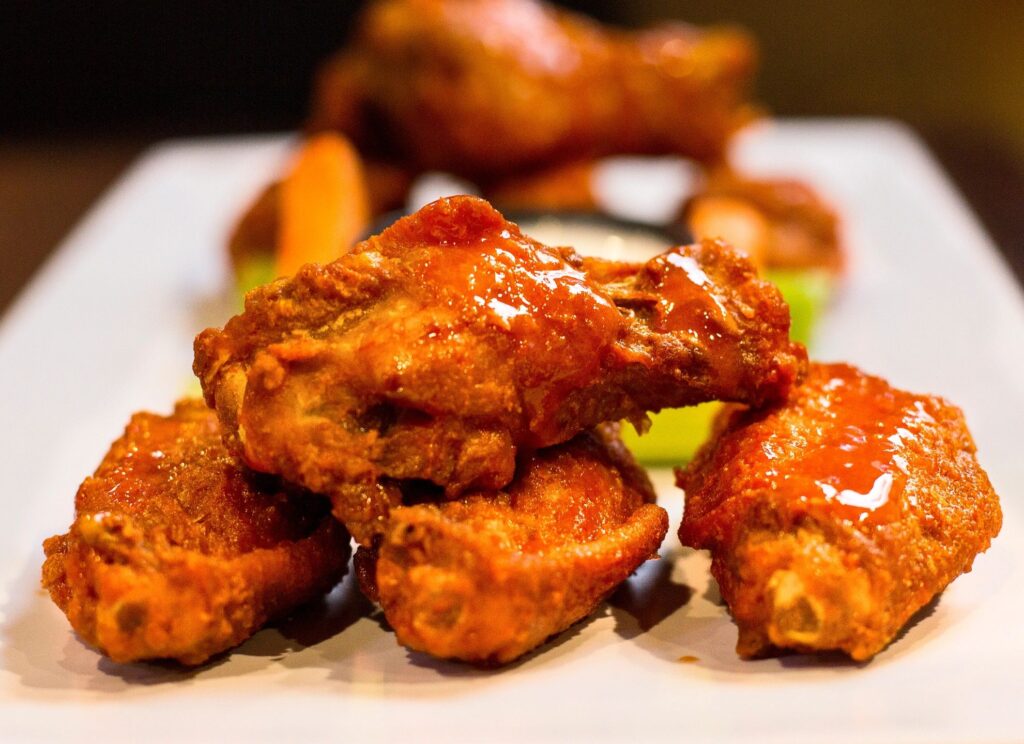 What is your favorite local restaurant that you like to support?
This post does contain affiliate link. I will get a small commission on sales made through my links.