Years ago, I started my wireless service with AT&T. At the time it was just me and I don't think smart phones were really a big thing. Maybe they were but I just don't remember. My bill wasn't bad and I got a nice discount through my employer.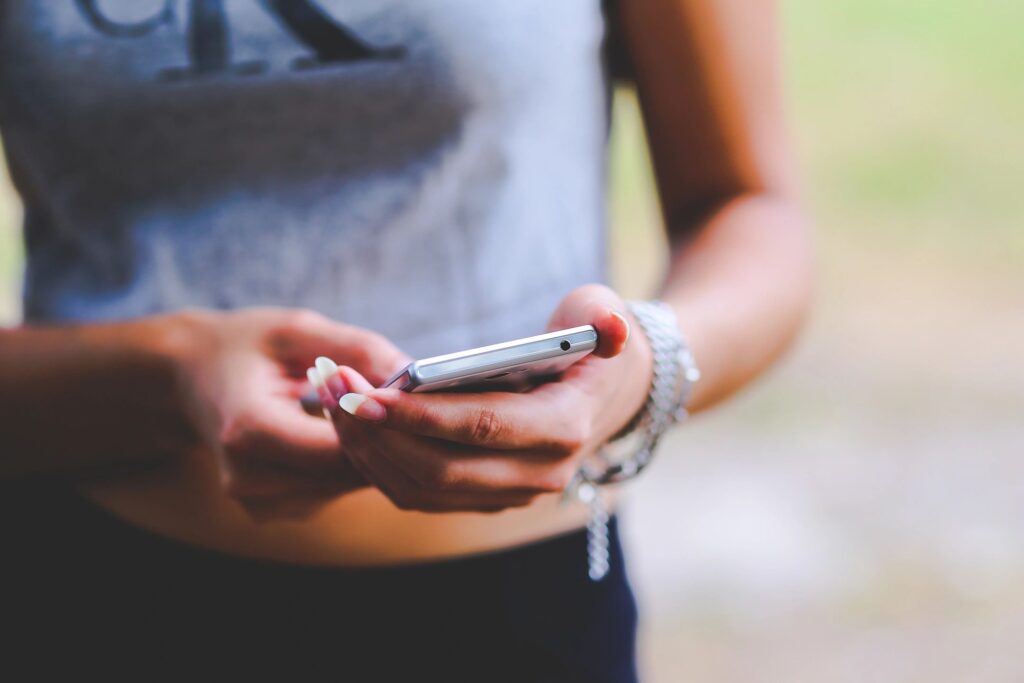 When my husband and I got engaged I added him to my cell phone plan. Still it was reasonable and again, I don't think smartphones were that big at the time. I think I had a plan that had unlimited talk and 200 texts a month. That was just fine for the two of us.
After we got married we ended up adding my father-in-law to the plan. Then several years down the road my oldest son. Cell phones and plans changed and our wireless bill was crazy. Even with the 24% discount I was getting through my employer it was insane. We stayed with AT&T though because we've had our numbers for so long and figured that was as good as we were going to get given the nice discount through my employer.
Then AT&T started with sketchy sales tactics. "Oh you're getting a new iPhone we have a promotion right now where you can get a new ipad for $1" I asked about the catch, of course we had to add another line for it. I did it but almost immediately regretted it but we were stuck with it then. After having it for a year and a half I did a live chat. I told them I wanted to remove the ipad from our plan because it never connected to service anyway and could only use it with wifi. I told them I only wanted to do it if there was not going to be a penalty. If there was then we'd just keep it on the plan until we had to. They said no problem, took it off our plan then charged us $60.
We had talked about switching over to Consumer Cellular for some time but still had payments left on our phones. The ipad incident made me want to be done with AT&T. A few coworkers had switched to Consumer Cellular and save a lot of money. Then my father -in-laws phone broke. All the new phones were expensive or required a 2 year contract. I got a call from a sales agent for AT&T trying to talk me into getting my father in law a new Samsung for only $1 and I could save money if I switched plans and there would be a two year contract. I thought, oh no it's the pad incident all over again. I said no. My husband and I decided it was time to call Consumer Cellular.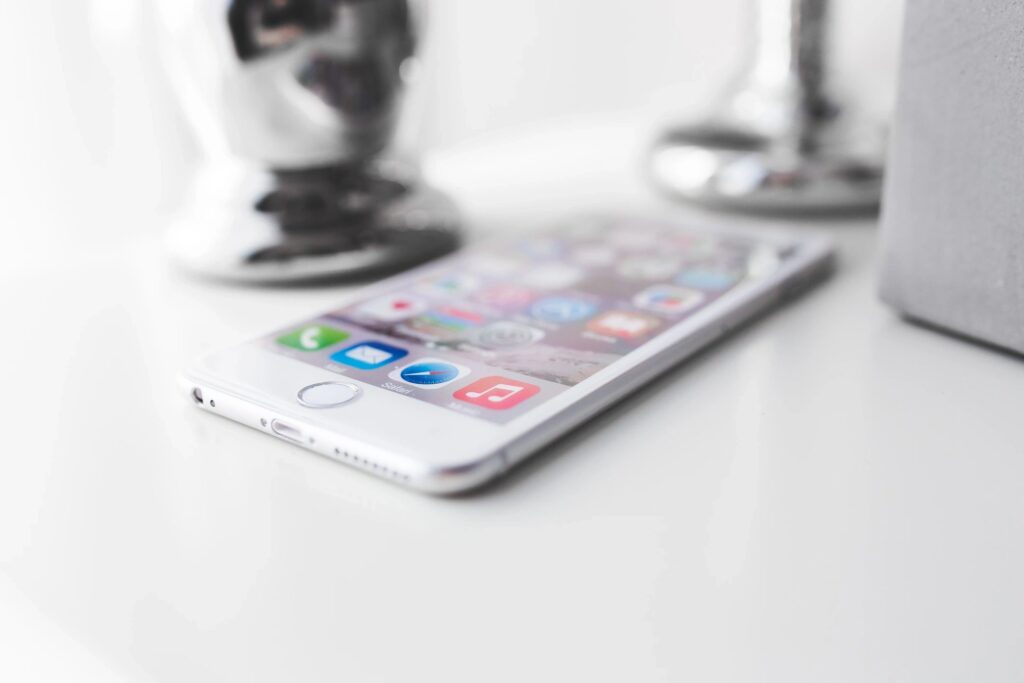 The sales agent was so nice and helpful. Answered all the questions I had and then some. You guys, we are saving over $100/mo by switching over AND get WAYYY more data to use. We only had 4 GB of data to share between the 4 of us with AT&T. Of course that never worked out with my teenage son and me being a blogger and social media influencer. We now have 25GB of data with Consumer Cellular for less!! Even without my employer discount. We have the same coverage because they use AT&T and T-mobile cell towers, we got to keep our phones, and keep our numbers!If you want to check out Consumer Cellular to see if they can save you money on your wireless bill too check out Consumer Cellular's website here.
The links in this post are my Consumer Cellular referral link. If you go through one of those you'll also get a $10 credit on your first bill!